Best actor in a leading role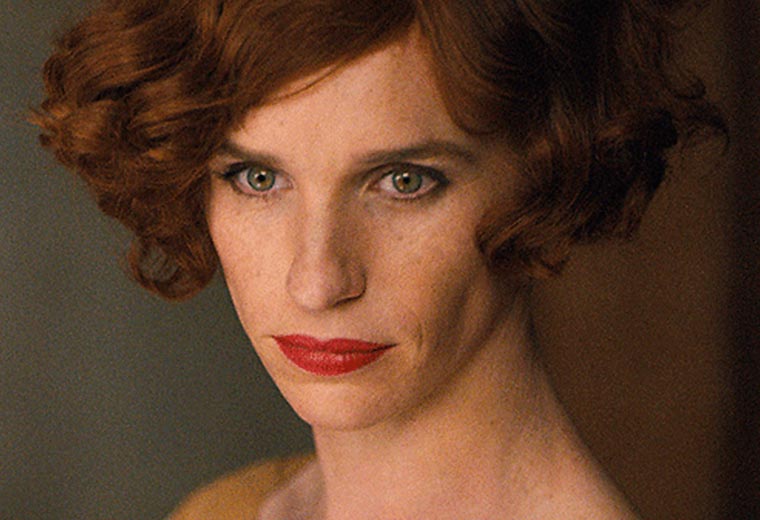 Bryan Cranston - Trumbo
Matt Damon - The Martian
Leonardo DiCaprio - The Revenant
Michael Fassbender - Steve Jobs
Eddie Redmayne - The Danish Girl
Many are saying it could finally be Leo's year, but Eddie Redmayne is still favourite to win. At least Leo could take home the award for 'Best Beard'.
Best actress in a leading role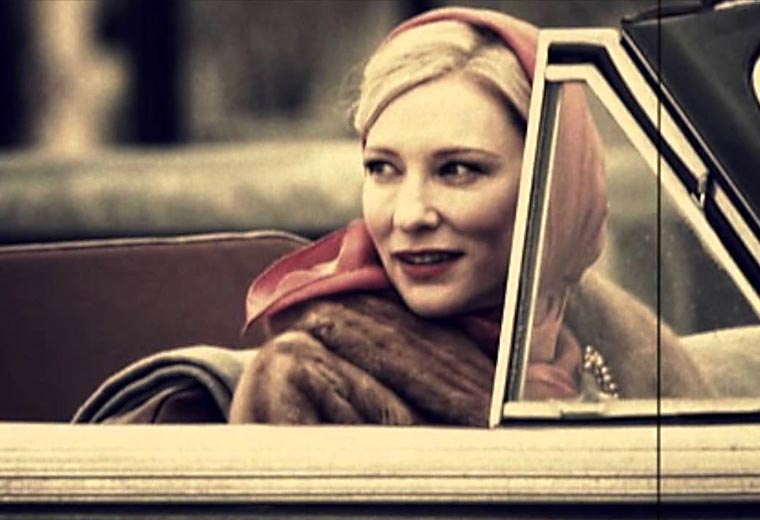 Cate Blanchett - Carol
Brie Larson - Room
Jennifer Lawrence - Joy
Charlotte Rampling - 45 Years
Saoirse Ronan – Brooklyn
After being cruelly overlooked for Best Picture, here's hoping Cate Blanchett can continue her current run of form, adding to her Blue Jasmine success in 2014.
Best actress in a supporting role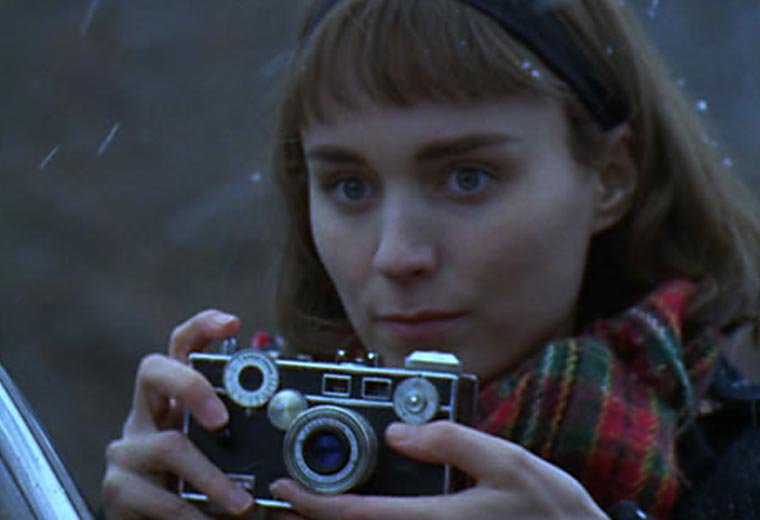 Jennifer Jason Leigh - The Hateful Eight
Rooney Mara - Carol
Rachel McAdams - Spotlight
Alicia Vikander - The Danish Girl
Kate Winslet - Steve Jobs
A surprising lack of Meryl Streep here, whose appearance in Suffragette was brief, yet stirring. Another potential double for Carol with Rooney Mara but Alicia Vikander is EVERYWHERE at the moment.
Best actor in a supporting role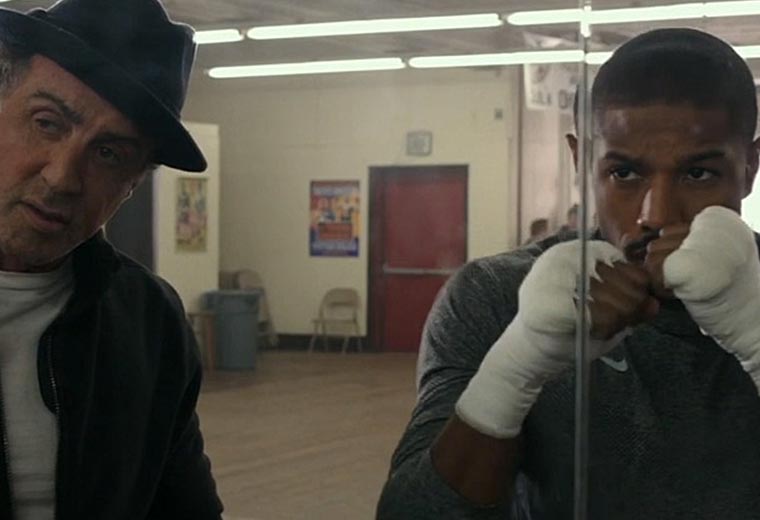 Christian Bale - The Big Short
Tom Hardy - The Revenant
Mark Ruffalo - Spotlight
Mark Rylance - Bridge of Spies
Sylvester Stallone - Creed
He's definitely a contender for 'Best Beard' but perhaps a surprise inclusion for Tom Hardy in The Revenant. Disappointingly, Kurt Russell doesn't get a look-in for The Hateful Eight, nor does Idris Elba.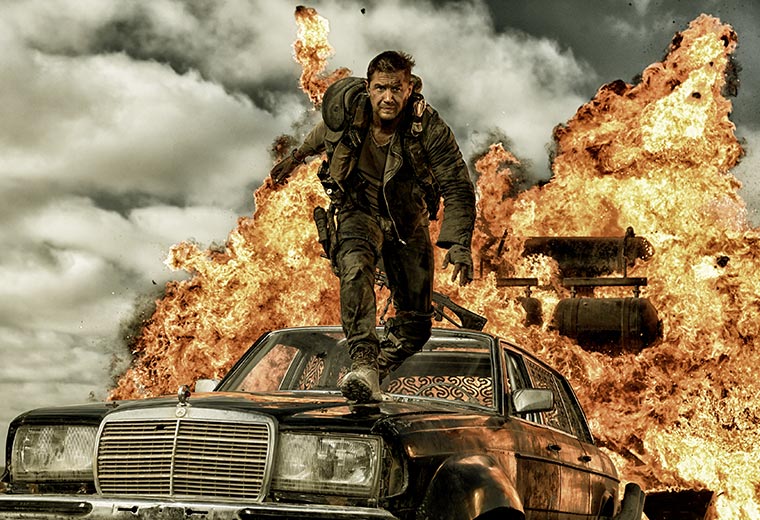 Adam Mckay - The Big Short
George Miller - Mad Max: Fury Road
Alejandro González Iñárritu- The Revenant
Lenny Abrahamson - Room
Tom McCarthy - Spotlight
The Revenant is leading the way with 12 nominations overall, followed by Mad Max: Fury Road with 10 in total. Nice to see Lenny Abrahamson up there, but why no Ryan Coogler (Creed) or Todd Haynes (Carol), Academy?
The 88th Academy Awards will take place on February 28th.
---
We love a good fight, when the fists are flying and the swords are slicing. Not in reality of course – in cinema!
Top 20 movie fight scenes