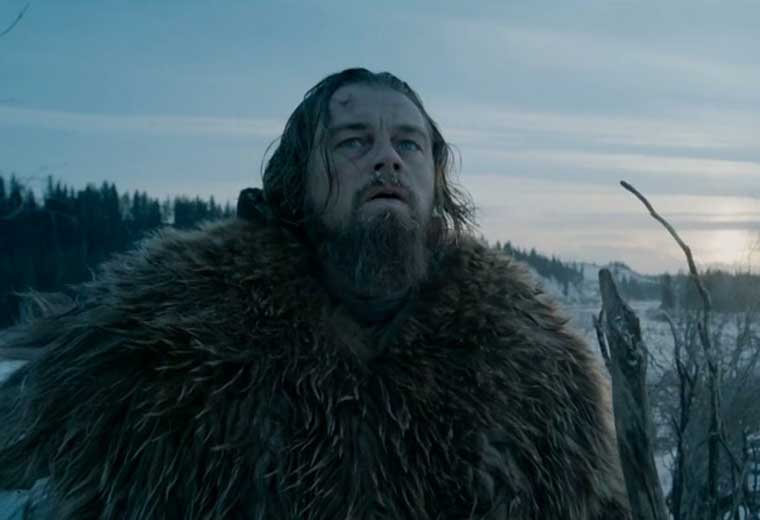 The snowy revenge thriller is in prime position for Oscar glory after going home with five BAFTA Film awards including Best Film and Director. Mexican director Alejandro G. Iñárritu looked suave and happy as he accepted the big prize of the night from a beaming Tom Cruise, calling the film's BAFTA success 'overwhelming.'
Fact: Several Spanish speaking winners hit the stage on BAFTA night, including Argentine director Damián Szifron, whose darkly comic Wild Tales won Film Not In The English Language.
Leading Actress: Brie Larson for Room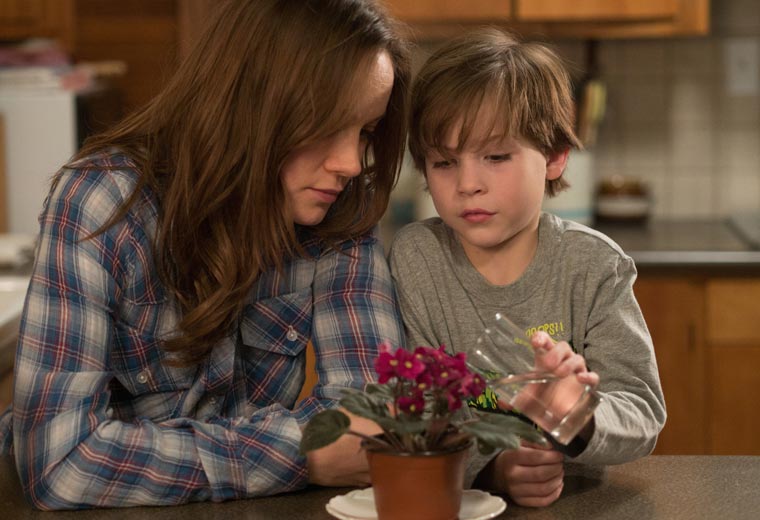 American Brie was always the favourite for her stunning performance in the gripping, emotive dramatic thriller Room, about a young woman imprisoned along with the son she had in captivity. Brie was off filming King Kong in Australia, so director Lenny Abrahamson accepted.
Fact: Sacha Baron Cohen joked that he was presenting the 'leading white actress award'. He later told press, 'I have no desire to win any awards with my new film Grimsby, which was why we cast two African-Americans.'
Leading Actor: Leonardo DiCaprio for The Revenant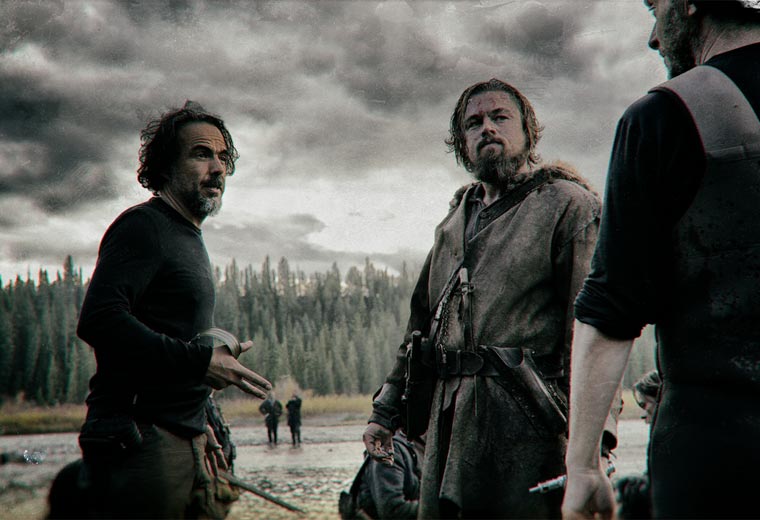 Cheers went through the opera house as Leo finally won that elusive BAFTA – this is his fourth nomination – which makes him even more certain to bag the Best Actor Oscar. He took to the stage with a typically gracious speech.
Fact: Leo gave veteran actress Maggie Smith a kiss in a special Valentine 'BAFTA Kiss Cam'. Rebel Wilson and Eddie Izzard joined in the fun, though real-life couple Alicia Vikander and Michael Fassbender awkwardly refused to oblige.
Supporting Actor: Mark Rylance for Bridge Of Spies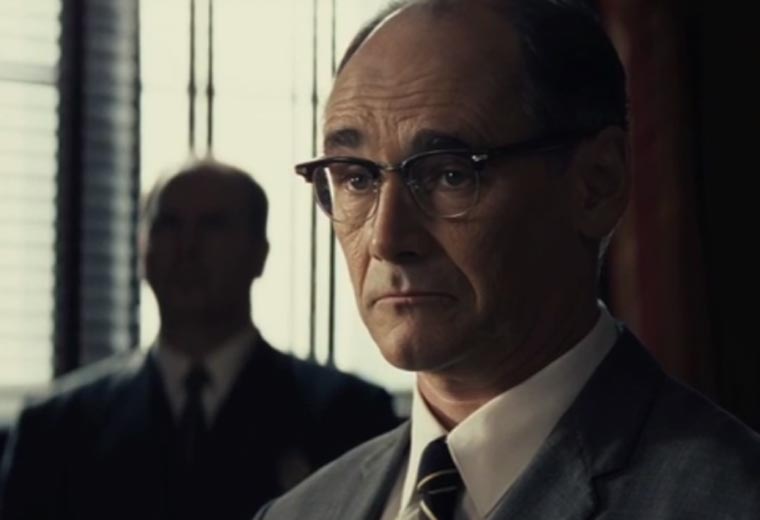 Brit Rylance was always the hot favourite for his beautifully understated turn as a suspected Russian spy in Bridge Of Spies. The elusive stage and screen actor wasn't at the ceremony, so asked director Steven Spielberg to accept the award on his behalf. Not a bad substitute.
Fact: Rebel Wilson got the first big laugh of the night presenting this award, saying that Idris Elba made her nervous and commenting, 'I'm socially programmed to want chocolate on Valentine's Day.'
EE Rising Star Award: John Boyega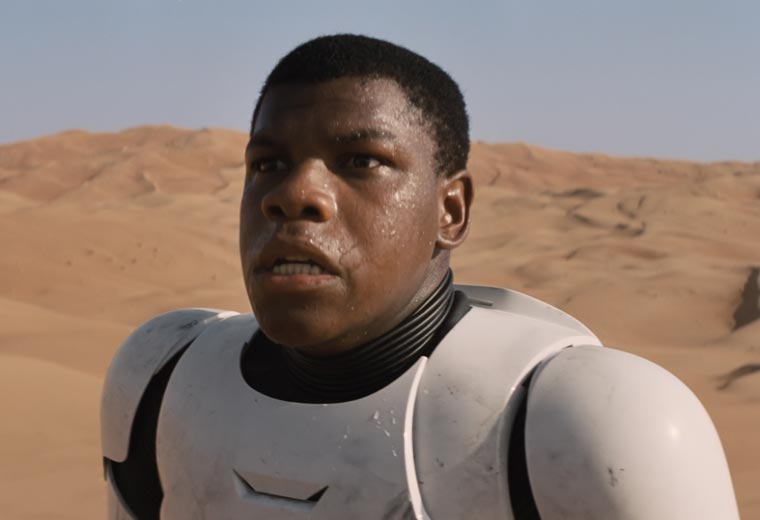 It's no surprise that British Boyega won this special award voted for by audiences, though some fans were taken aback that the first thing he did was thank God, given that he's not an American and all that. But Boyega does indeed have plenty to be grateful for, and smiled as he posed in a dapper velvet jacket.
Fact: Boyega's Star Wars: The Force Awakens co stars Carrie Fisher and Domhnall Gleeson presented the award for Film Not In The English Language, before jokingly posing together flirtily backstage.
Costume Design: Jenny Beavan for Mad Max: Fury Road
This was the only category we didn't predict correctly: Costume usually goes to period dramas such as Carol, which went home empty-handed. Hats off to the BAFTA voters for bucking the trend in honour of Beavan's futuristic outfits.
Fact: The audience had a sharp intake of breath when Fry commented that Beavan was dressed 'like a bag lady', though Fry later defended himself on Twitter, pointing out that the pair are good friends.