While the #OscarsSoWhite controversy meant that Smith didn't actually garner an Academy Awards nomination for his role in Concussion (out this week) as Dr. Bennet Omalu - the true story of a pathologist who fought the NFL to prove the traumatic link between brain damage and playing professional football - it's a performance certainly worthy of awards. Yet while his performance is impassioned, compelling and kick starts the long road back to critical respect, the box office results have been telling - the movie has only grossed $34m in the US to date, the lowest opening for a Smith-fronted movie since 2000's The Legend of Bagger Vance.
Which begs the question - is this an irrevocable junction in Will Smith's career, and more importantly, does anyone even care anymore?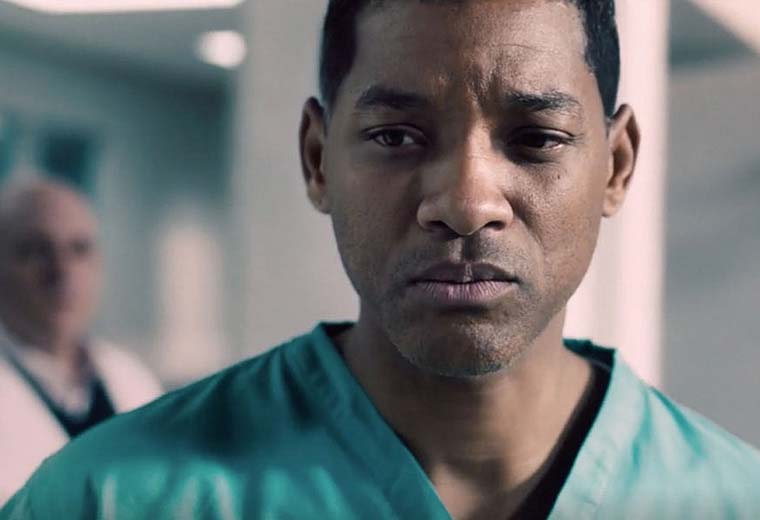 His ascent is pretty notorious for those experienced in toe-tapping pop choons, and smart, sassy sitcoms. The late 80s saw immediate chart success, as he teamed up with DJ Jazzy Jeff to release amusing, radio-friendly rap-pop like 'Summertime' and 'Parents Don't Understand'. A Grammy win in 1988 saw Smith enjoy his newfound fame a little too much - by 1989 he was nearly bankrupt after underpaying his income tax. Enter stage left NBC, who used Smith to launch The Fresh Prince of Bel-Air, a phenomenal global success that opened the Hollywood door in style.
Between 1995 and 2007, he starred in undeniably fun (some insta-classic) popcorn fare like Bad Boys (1995), Independence Day (1996), Men In Black (1997), Enemy of the State (1998), Bad Boys II (2003), I, Robot (2004), Shark Tale (2004), and Hitch (2005). He also dabbled in smart, adult fare that saw Oscar nominations for his memorable turns as Muhammad Ali in Ali (2001), and a struggling father trying to support his son in The Pursuit of Happyness (2006).
On the flipside, there was also Wild Wild West (1999), The Legend of Bagger Vance (2000), and Men in Black II (2002). Those three duffers, and a missed chance at playing Neo in The Matrix aside (a role he turned down in favour of fighting/rapping giant mechanical spiders in Wild Wild West), and that's still a pretty bankable hit rate.
Not only that, but he cemented his place in the hearts/booty-shaking asses of the public by scoring hit after musical hit with massive tracks like 'Men In Black' (1997), 'Gettin' Jiggy Wit It' (1998), 'Just The Two Of Us' (1998), 'Wild Wild West' (1999), and 'Will 2K' (1999).
From sci-fi to hard-hitting drama, and no.1 songs about fighting Kenneth Branagh to action-packed leading man blockbusters, Will Smith could do (almost) no wrong. So what the chuff happened?
Will Smith could do (almost) no wrong. So what the chuff happened?
A series of iffy film choices - I Am Legend (2007), Hancock (2008), Seven Pounds (2008) - snowballed into a series of three reputation-tarnishing duffers. Men In Black 3 (2012) soiled a whole heap of nostalgic goodwill, while his sycophantic, nepotistic, sci-fi bore-fest After Earth (2013) garnered as many public 'boo-urns' as Razzie award wins. A final, horrendously misplaced cameo as The Devil (with 90s man-earring!) in the critically panned Winter's Tale (2014), and it seemed to cement Smith's turkey-magnetism.
Not only that, but a further reputation-smudging affiliation with Scientology, and then Smith's robust denial of any involvement (despite tax-trackable donations to the church, and his funding of a public school with strong Scientologist ties), and the idea of who Will Smith said he was, and who he actually was started to get a little confuddling. Public perception started to shift.
It was a disinterest evident in the box office haul for sexy, stylish heist drama Focus (2015), arguably his best film in almost a decade. Taking a mere $19m in its opening weekend, it was one giant 'meh' in the face of a man who'd once been an easy draw for audiences around the world.
But all is not necessarily lost. Re-establishing a personal and critical cinematic taste before banking the big bucks is a smart move, and while Focus and Concussion are as polar opposite as movies come, they both proved that - when focused (aha) in a specific creative direction - he's still got charisma to burn. And his forthcoming projects elicit more than a little curiosity.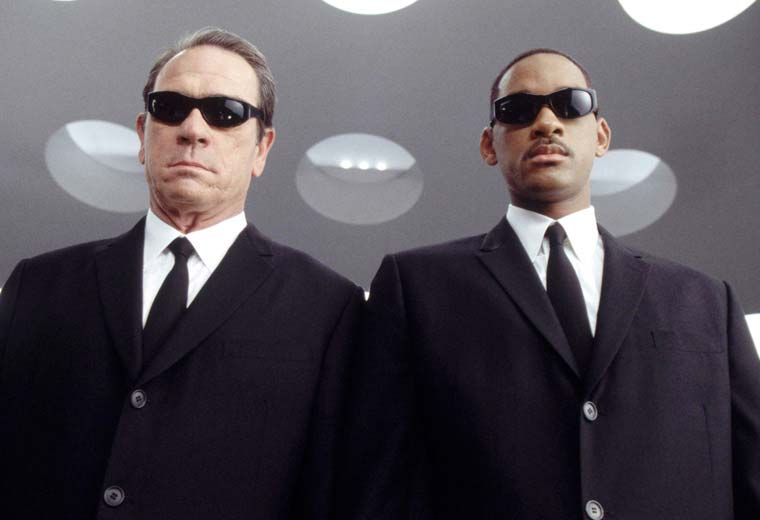 If the trailer for DC's super-antihero movie Suicide Squad (2016) is anything to go by, then it's going to be DC's Guardians of the Galaxy - unexpected, unconventional and barmily brilliant. Casting Smith as Deadshot, an assassin forced to work alongside a bunch of crazy psychopaths (and a classic Batman villain) is immediately eyebrow raising. From Smith's perspective, joining a project full of the next generation of hot, young talent (Jared Leto, Margot Robbie, Joel Kinnaman, Jai Courtney, Scott Eastwood etc) is a smart move, and could just be the mainstream success he needs to remind the world that not only is he still around, but he's pretty darn entertaining to watch, too.
Whatever happens next, there's still a lot left to love about Will Smith
After that, he's teaming up with director David Frankel (the director who directed The Devil Wears Prada, Marley & Me, and Paul Potts-biography One Chance - and who obviously understands the formula for 'crowd-pleasing') with Collateral Beauty. While little is known about the project, the combination of director and potentially awards-bothering synopsis (he plays a New York advertising executive who succumbs to an deep depression after a personal tragedy) could cement his comeback with a critical and commercial hit.
Whatever happens next, there's still a lot left to love about Will Smith. He just needs to make the world remember.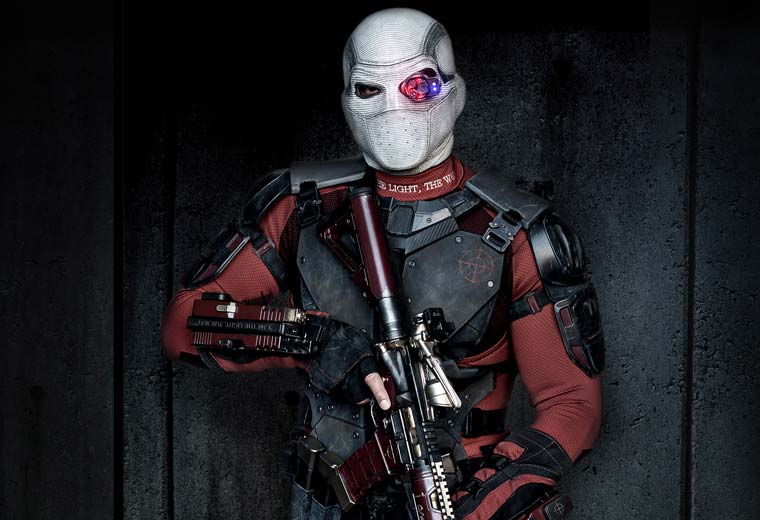 Concussion is released in UK cinemas on Friday 19th February.