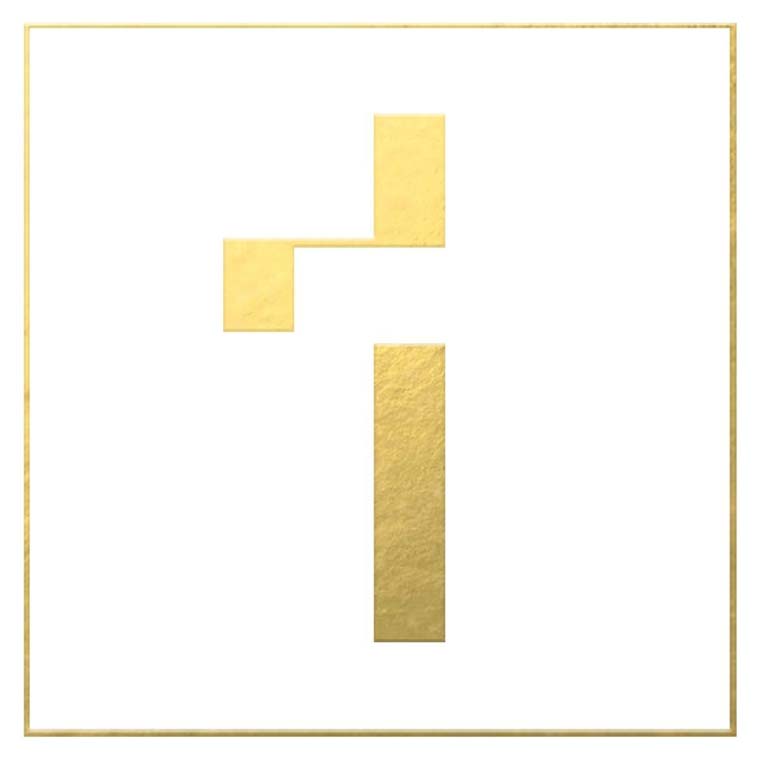 Singer Pat Hynes boasts an overwrought vibrato that he wields like a deadly weapon, presumably with the intention of signifying grand power and passion. On Hex, his tremolo is so pronounced that he sounds as if he is manually vibrating his throat with his fingers. Let's be kind and say his voice is, at best, an acquired taste.
If Holy Esque were a U2 album (and you suspect that the idea has occurred to them), they would be The Joshua Tree, except that they lack a fraction of that band's songwriting prowess and sleight-of-hand. Songs such as Covenant (III) and Silences are draped in reverb and SFX in a failed attempt to hide just how pedestrian and ordinary they are.
Unexpectedly, St rages and chimes and you catch a glimpse of the mercurial rock magic that propelled, say, the Pixies. But by the inevitable five-minute-plus closing title track, Holy Esque have scuttled back to their comfort zone of being preposterously epic, and epically preposterous.
There is nothing new to see, or to hear, here.