It's easy to be cynical about awards for potential. You're barely even in the frame unless you have hundreds of thousands of record label promo cash behind you, but then again, you probably don't get that kind of backing unless you show big promise. So is the prodigiously bearded Garratt worth the push?
It would be a huge shock if Garratt didn't make it from here
Near enough. Of course it's a self-fulfilling prophecy – it would be a huge shock if Garratt didn't make it from here – but Phase is also a record of supreme confidence that feels like it's part of the zeitgeist. Or at least the zeitgeist of a few years ago.
He's like a splice of dubstep auteur James Blake and bells-and-whistles troubadour Ed Sheeran. The sulky glottal stops on closing ballad My House Is Your Home and the spiritual, layered I Know All What I Do are very Blake, and when the acoustic murmur of Weathered is interrupted by warm bursts of metallic noise, it's like Sheeran stepping on all his effects pedals at once.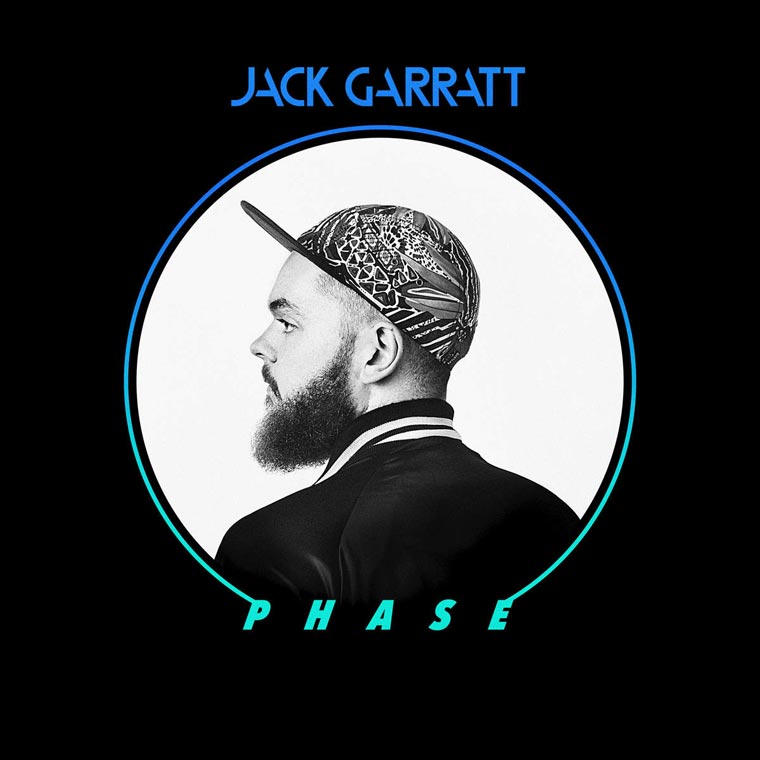 That's a big Garratt trick, taking a mournful, flickery ballad and boosting it into life with surging electronics and knockout chorus, and he wheels it out on the thrilling Coalesce (Synesthesia Pt. II), the bluesy Far Cry and the intensifying soul of The Love You're Given.
Later in the album though, he seems to run out of steam, clicking into downbeat R&B, failing to switch the mood around his perennially glum lyrics. Only Chemical with its ear-pricking claims ("My love is powerful, ruthless and unforgiving") changes it up, but it soon melts into the general drift.
Maybe some pruning would've helped there. It's easy to understand the compulsion to showcase everything you can do on what might be a one-shot, but it's inevitable Garratt will get plenty more stabs at this anyway. He's just about worth it.