Hello, The Explainer. It says here that this week we're learning all about Chiwetel Ejiofor. Who he?
Not someone who should really need explaining, if we're honest. Chiwetel Ejiofor is one of the most talented British actors in yonks, and when he's not bossing it while treading the boards (he won the Laurence Olivier award for Best Actor for Othello in 2008), he's bossing it in movies (he was named Best Actor at the 2013 BAFTAs for 12 Years A Slave). This week, Ejiofor is enjoying a double-header at UK cinemas: in Screen 1, he's starring in Secret In Their Eyes the English-language remake of the 2009 Argentinian Oscar winner; hop on over to Screen 2 and you can see him as part of heist ensemble Triple 9 along with Kate Winslet and Anthony Mackie. Of course, you'll probably just go and see Deadpool again, won't you?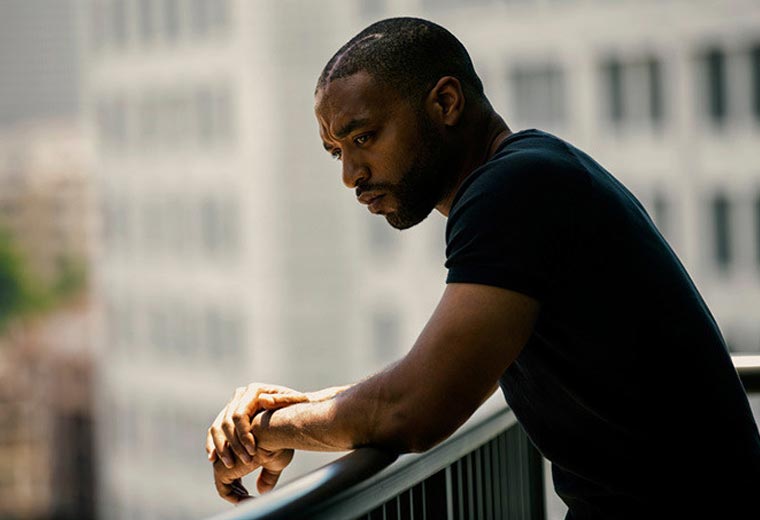 Already booked my tickets.
Okay, we're not being fair. Even true thesps are getting in on the superhero act these days, and Chiwetel is no different. In November this year, he's playing supervillain Baron Mordo opposite fellow theatre luvvie Benedict Cumberbatch in Marvel's mystical magical movie adventure Doctor Strange. Judi Dench is now surely a shoo-in for Captain Marvel.
I'll look out for that one. What else do I know him from? I can't pronounce his name but his face is always on the tip of my tongue.
Quite. Did you see 12 Years A Slave? A movie about a wrongly imprisoned slave in 1840s antebellum America, director Steve McQueen – not that one, before you ask – took it all the way to the Oscars, winning Best Picture and three awards on the night. Ejiofor was nominated for Best Actor after a courageous and challenging performance but lost out to Matthew McConaughey because he lost a bit of weight.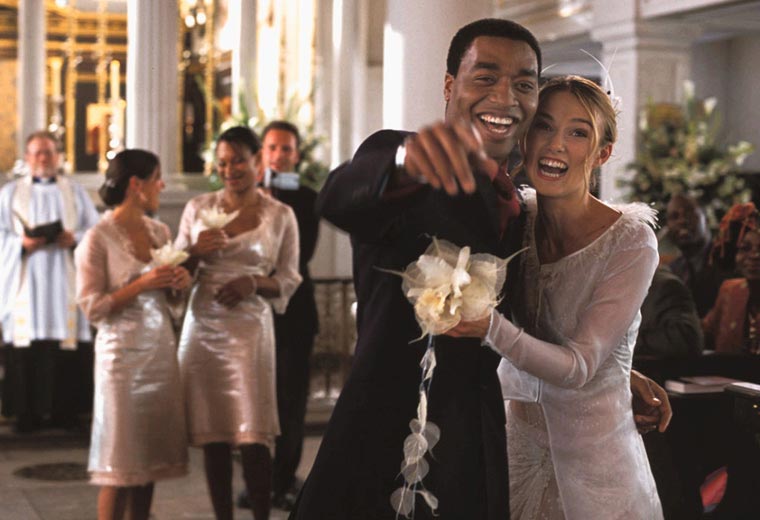 We saw that one. Very upsetting. I didn't see another superhero movie for at least a week after that one.
Coincidentally, Ejiofor was the last black actor to have his name read out at the Oscars – in 2014. For two years running, the Academy have failed to nominate a single person of colour, prompting the #OscarsSoWhite campaign. Ejiofor's last movie, The Martian, was also criticised for changing the race of his character, from Indian-American to African-American. The actor has been outspoken on issues including race and migration; last year he said that "this government doesn't speak for me" regarding the Syrian migrant crisis.
Blimey. When is Doctor Strange out again?
I'm sure the adverts will tell you. What else do you want to know?
This Ejiofor fellow you speak of. New kid on the block, is he?
Actually, no. He's been round the block a fair few times. He got his first 'big break' in 1997 when Steven Spielberg cast him in slave trade drama Amistad. "It was a great shock," he said. "It made me realize that this is not a profession you can predict; that you can have all these ambitions and expectations and that they can all be thrown to the wind." For the next couple of decades, he went about quickly and quietly being the best thing in whatever he was in without ever really being noticed: you missed him in Love Actually (as Keira Knightley's husband), Woody Allen's Melinda And Melinda, Joss Whedon's Serenity (as villain The Operative), Spike Lee's Inside Man, Ridley Scott's American Gangster, disaster movie 2012 and Angelina Jolie action vehicle Salt. Were you just not paying attention?
Apparently not. How do you... um... how do I... How would one...
You want to know how to pronounce his name, don't you?
I'll only embarrass myself.
Chew-et-tell Edge-ee-oh-for.
Thanks. I'll let myself out.
But this is your websi... oh, never mind.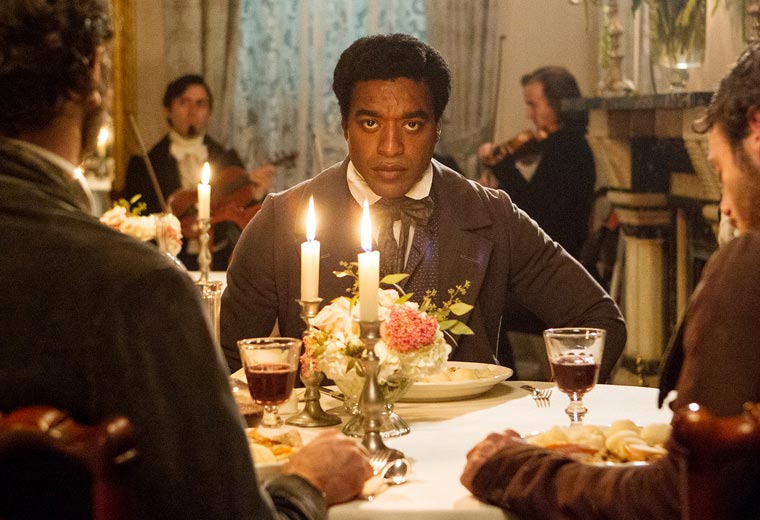 Triple 9 is released in UK cinemas on Friday 19th February. Secret In Their Eyes is released in Uk cinemas on Friday 26th February.