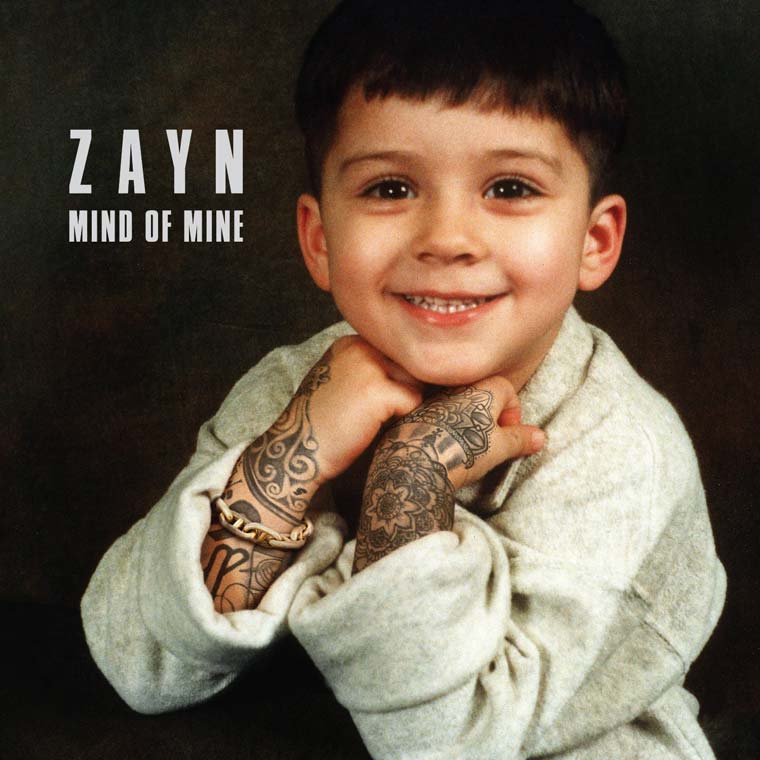 Zayn wants us to know that he's just an innocent little boy at heart, even if we're always reading those scurrilous tabloid stories about him that imply the opposite and he's busy making racy videos for his solo records. But hang on! Those tatts. They're a paradox, aren't they? And somewhat reminiscent of...
Lil Wayne: Tha Carter III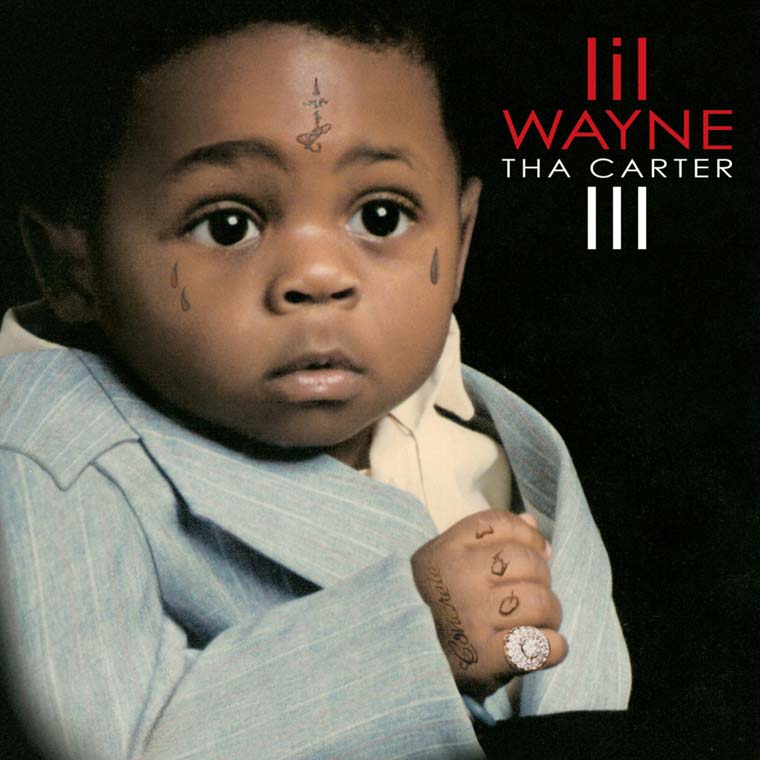 Well, this is a familiar concept, isn't it? In 2008, for the cover of his sixth album (and bona fide hip-hop classic), Lil Wayne dug out a baby photo and had some tattoos photoshopped on to Even Lil-er Wayne to confirm that he'd always led the #thuglife.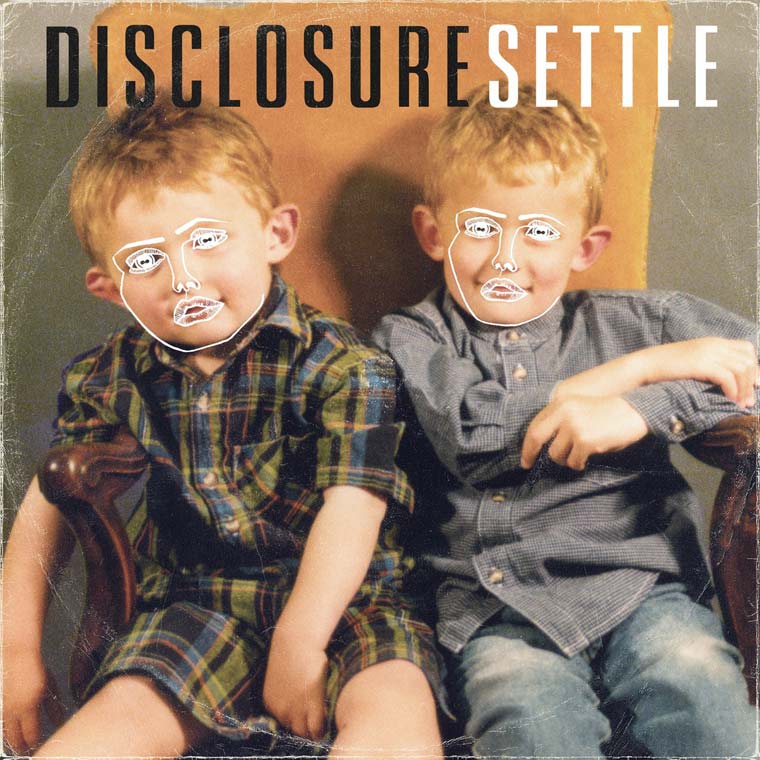 Not content with scrawling all over their guest artists' faces on their single sleeves, Disclosure brothers Guy and Howard Lawrence also got the white felt-tip out for their number one debut album, defacing their own cherubic visages.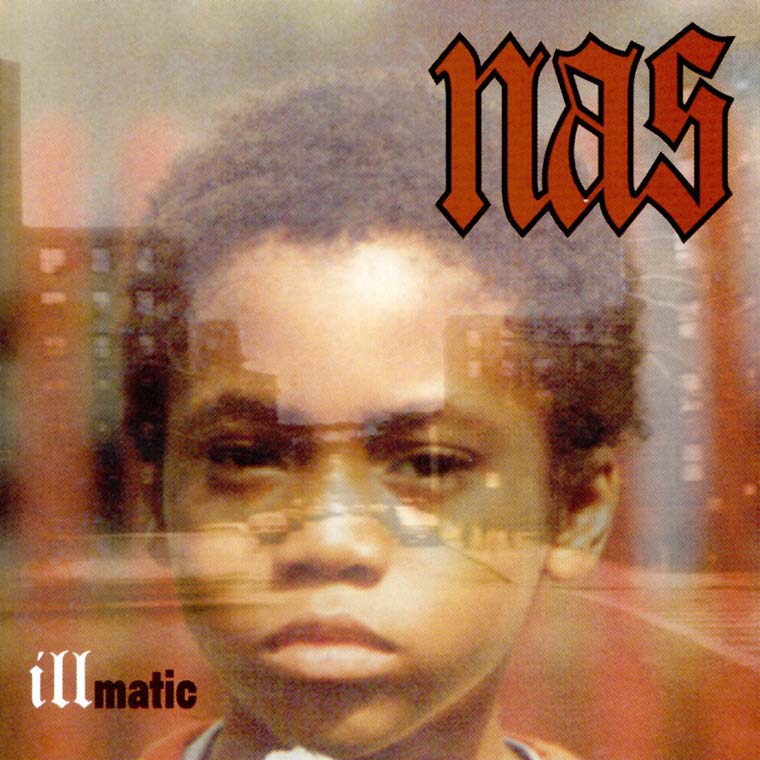 As with Lil Wayne (and more to come), it's obvious the baby photo on the cover is a big hip-hop staple. For his landmark 1994 album Illmatic, Nas went arty, filtering a childhood life in the projects through his own eyes.
Kendrick Lamar: Good Kid, M.A.A.D City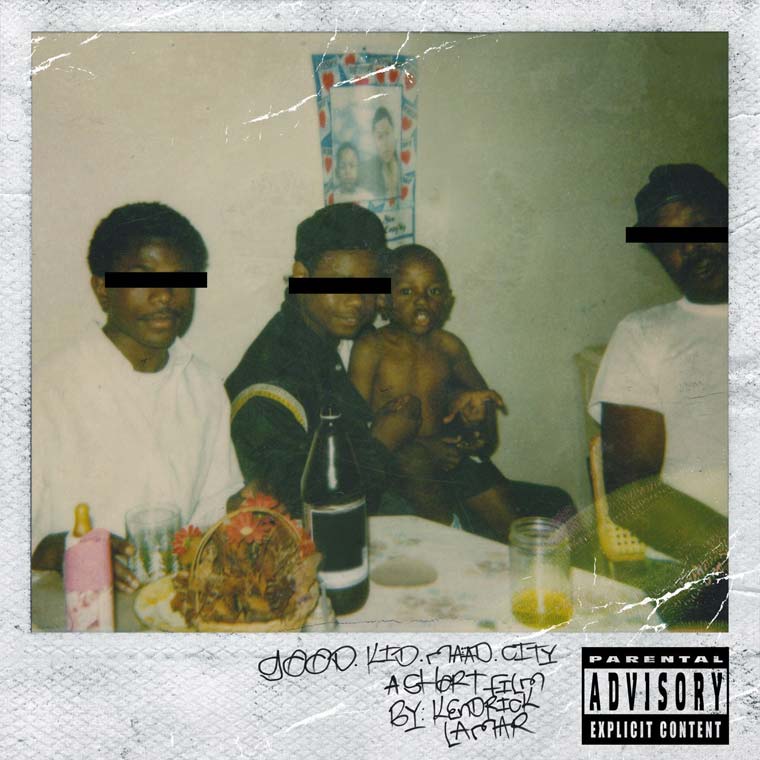 Kendrick Lamar's second album, released in 2012, was the one that brought him to wider attention, a dress rehearsal for the instant classic status conferred on last year's To Pimp A Butterfly. The 'Good Kid' (I know, right?) is pictured with his grandpa and a couple of uncles.
Jill Scott: Beautifully Human: Words And Sounds Vol.2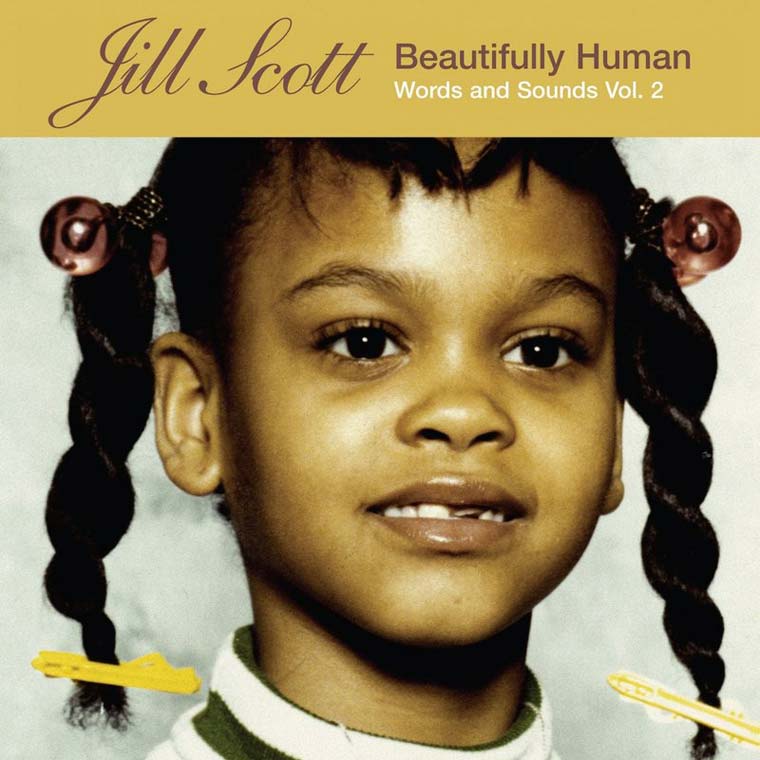 The cover of the second studio album from Philadelphia nu soul star Jill Scott acts as a neat counterpoint to the sophisticated woman depicted on her 2001 debut. Even self-assured adults were little girls in plaits once upon a time.
This was the 2014 collaboration between Wilco frontman Jeff Tweedy and his son Spencer, so it was only fair that the kid should appear on the album cover. That kid turned out to be Jeff though, from donkey's years back. Rock star egos, eh?
Common: One Day It'll All Make Sense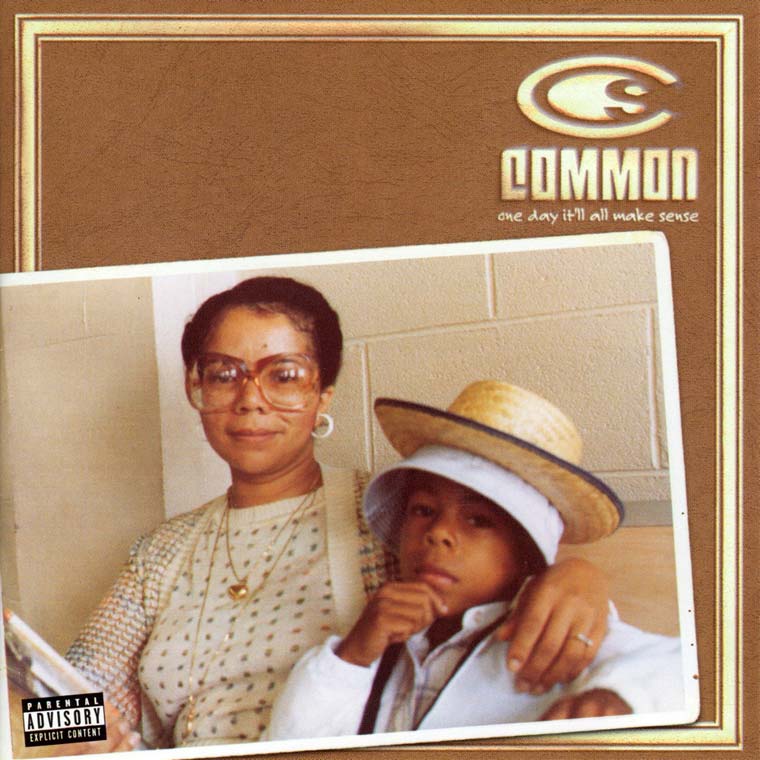 This is the 1997 album from rapper Common, known to his mum as Lonnie Rashid Lynn Jr. And coincidentally enough, that's his mum (Dr Ann Hines) right there, the pair pictured together at Montego Bay airport in 1980.
Drake: Nothing Was The Same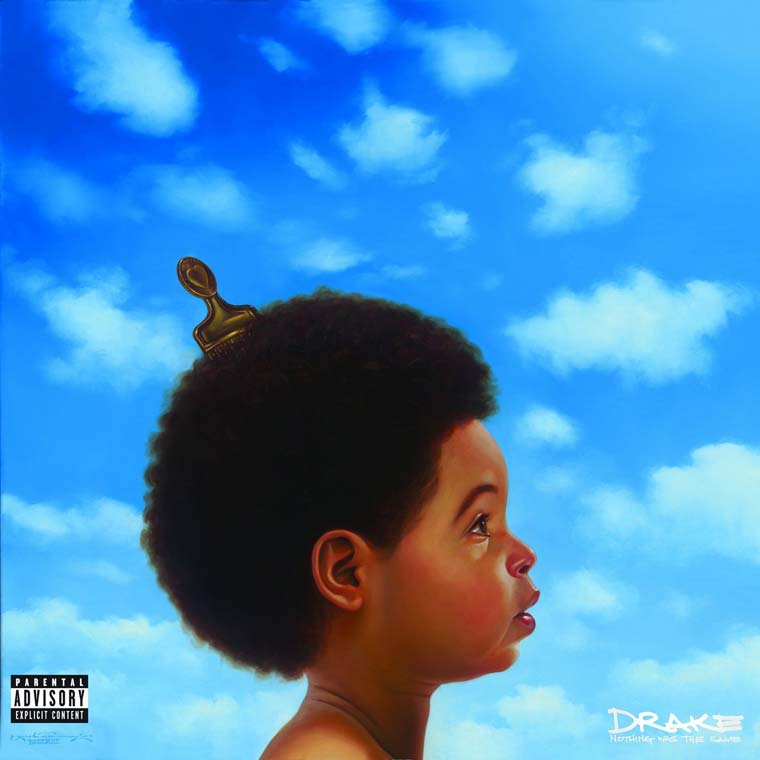 Canadian rapper Drake's pretty unmistakable (those sad eyes, that sullen pout), so why did everyone think this was Jay-Z and Beyonce's kid Blue Ivy Carter? Someone on the internet probably said it was. Drake's way too vain to let anyone else steal the limelight, surely. And way too vain to allow a genuine child photo on the cover as well, for that matter.
Adele: When We Were Young
Yes, I know, not an album cover, but this shot for Adele's recent single is such a perfect example of nothing ever changing that it had to sneak in. You can almost hear her cackling and swearing as the BRITs sound man bleeps out all the wrong bits.