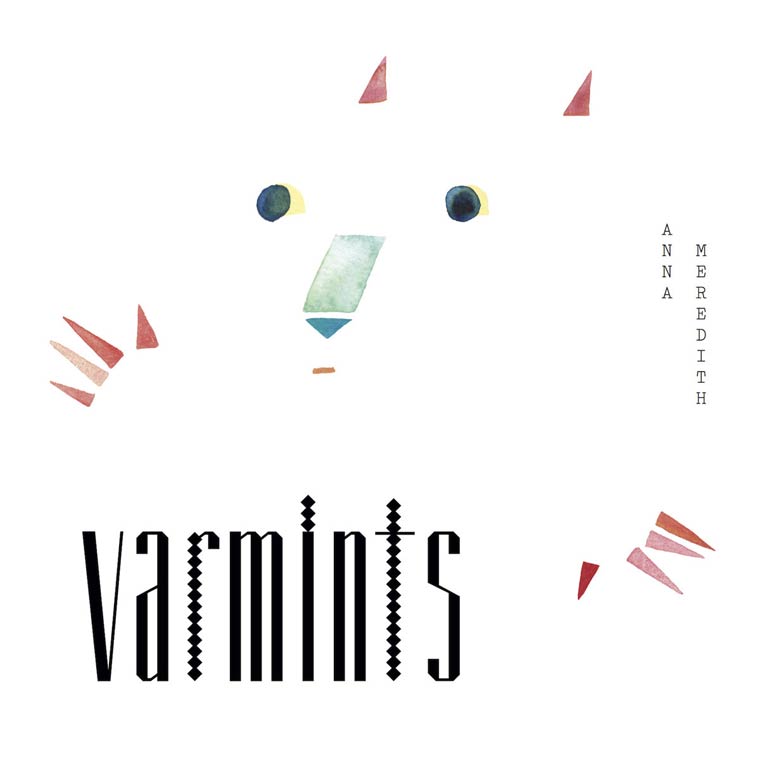 Discerning what's causing all the noise on Varmints makes no odds anyway. What matters is its ultimate form, a restless pop album that depends on pulling off the unexpected. One minute – on the flitting, flighty Last Rose – it's as soft and delicate as Saint Etienne; the next – on the schizophrenic The Vapours, at times angelic, at others breathless and panicked – it's like Animal Collective on a Haribo bender.
A restless pop album that pulls off the unexpected
As an instrumentalist, Meredith is an almost forbidding presence, galloping at you with the intense, shredding R-Type or building the din up to near-terrifying (and near-comical) heights on the enormous tumbling flurry of Shill – but when she takes the mic, she's as sweet as sugar. Something Helpful swells the heart with its fluttery bounce and Meredith's shrill but diffident vocal, while her choral bursts on Taken are only grounded by some Wire-like guitar and Jack Ross's plain accompaniment.
There's not a handy box for any of this, which is partly what makes Meredith so exciting. After all, if she's been this unpredictable so far, goodness knows what she'll get up to next. What's obvious is it'll be worth finding out.