Put simply, Beautiful Lies frequently repeats the Florence + The Machine pattern of towering vocals, glossy arrangements, immaculate production – and no song inside them. It is big on operatic, would-be portentous bombast and melodrama, less so on mercurial hooks, pop magic and, well, tunes.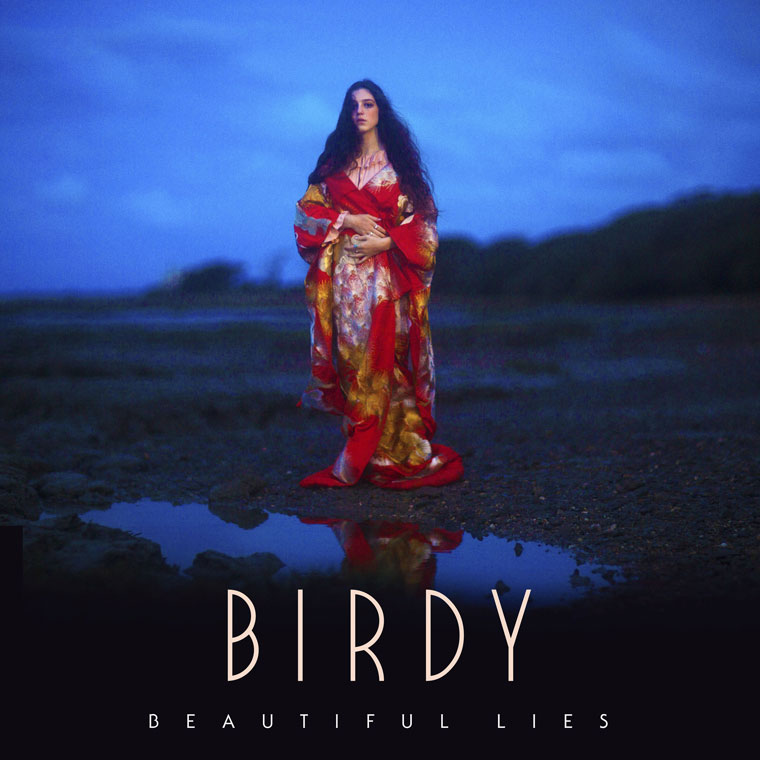 It's a problem that takes root on the Eastern-hued opening track, Growing Pains, which sounds like Bat For Lashes-by-numbers, and worsens as the album progresses. The overblown Shadow is far nearer to Enya than Birdy would doubtless like to think: Keeping Your Head Up recalls pomp-laden 1980s soft rockers such as Heart.
Birdy is certainly a valiant trier and these billowing anthems are without exception rich, lavish and lush, but listening to them is like wading through aural treacle. On the piano-driven Deep End she resorts to the Flo Welch default mode of bellowing sweet nothings through a megaphone; Lost It All has the turning circle of an articulated lorry.
You long for light and shade, which arrives with the relatively delicate Silhouette, an orchestral elongated sigh worthy of Lana Del Rey. Yet it's a brief respite before Birdy – who often strains for high notes – opens her lungs again on the clunky, stentorian Hear You Calling.
It's a very long album, and by the closing, title track it has all merged into one indistinguishable, histrionic whole. Sadly, it leaves you pining for Birdy's days of winsome cover versions.
---
When pop stars stick childhood photos of themselves on their album covers
Wasn't I cute?