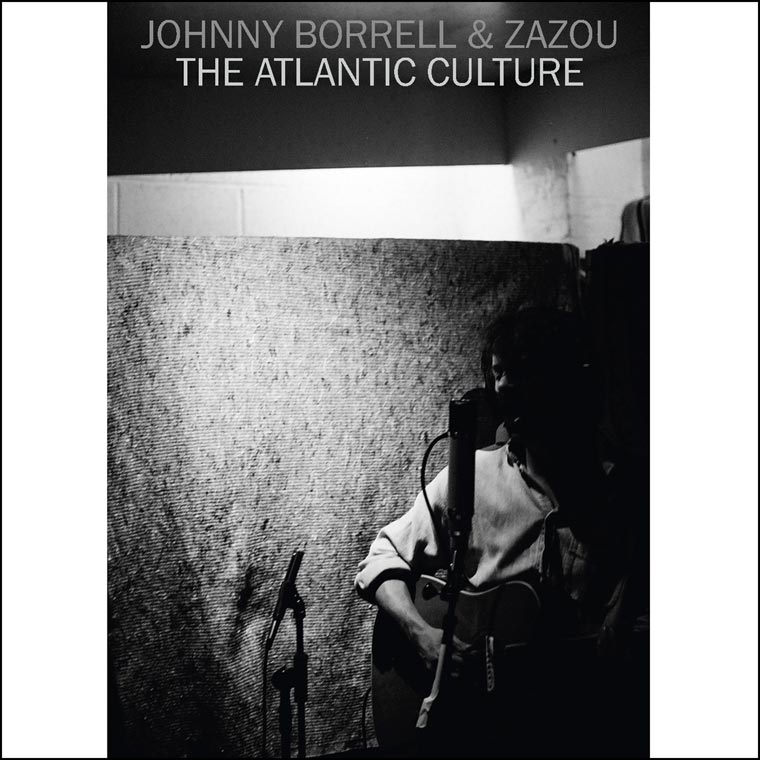 Much like its under-selling predecessor, The Atlantic Culture is a preposterous smorgasbord of an album, an eclectic romp that skedaddles around just about every musical genre extant except for, well, skinny-jeaned indie rock. It sounds like it couldn't care less about being cool: it also sounds like a man defiantly enjoying himself.
The schizophrenic tone is set by the near-seven-minute opener Swim Like A Star, which melds flurries of sax with Borrell's Dylan-wannabe flights of poetic fancy. The line "You say I'm just a normal guy, I'm only an average clown" may prove a bit of an own goal, but you get the distinct impression that he's really not all that bothered.
The Artificial Night is half jazzy art-pop, half French chanson and recalls Bono's Dublin mucker Gavin Friday's post-punk band the Virgin Prunes. Then Black God is a reminder that Borrell had always fancied himself as a Jim Morrison-style rock shaman, even if his own personal stock of gravitas is arguably nearer to that of Jim Davidson.
His band of French buskers Zazou draft in sax and strings to a heavily recalibrated version of 60 Thompson: his old Razorlight song about his former relationship with Hollywood star Kirsten Dunst. The rambunctious oompah pop of The Ego Song sounds, of all things, like a ragtime Kurt Weill.
It works, as do a surprising number of these idiosyncratic, Heath Robinson musical excursions, because Borrell remains a canny master of hooks and melodies. Bastida Cantina is winning Latin pop with bags under its eyes; The Camera Song could be one of David Byrne's raised-eyebrow post-Talking Heads adventures in world music.
Even a plain daft closing cover of Man Gave Names To All The Animals, from Dylan's lamentable Christian rock period, barrels along with a smile on its chops. It typifies this preposterous but enjoyable album from a man no longer regarding himself as a Shoreditch messiah. Mind you, whether it equals even the sales of Borrell 1 is another question entirely.