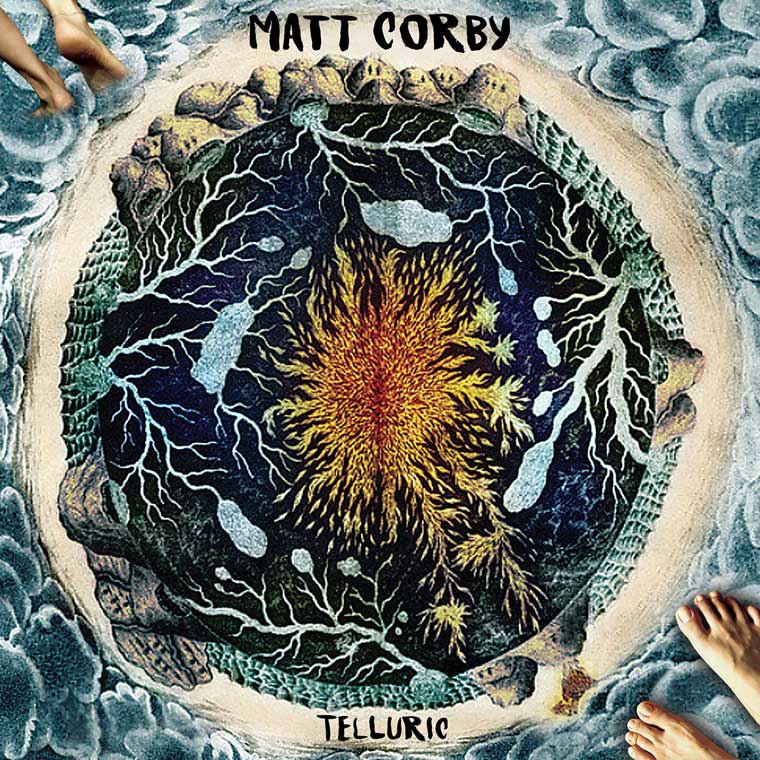 Blake's shadow, and that of Jamie Woon, hangs heavy over the opening track Belly Side Up, a waft of spectral electronica over which Corby's murmured tones tread lightly. He displays a similar grace, and lightness of touch, on Monday, where finger clicks give way to massed voices like a gospel choir deep in the recesses of your cranium.
It is late-night headphones music in which very little happens, but it does so hypnotically. Corby's voice alternates between a gentle growl and a creamy falsetto: "I was on the fence, wasting time in future tense," he husks, like a breeze, on Wrong Man.
When it works, it is gently alluring. At other times, the low-key electro-backing topples from the serene into the soporific. The brushed drums, wah-wah funk and organ parps of Knife Edge are tedious Gilles Peterson fodder; We Could Be Friends and Why Dream? are so slight they are mere hints, or sketches, of songs. You crave more edge and grit amongst the mellow sheen.
The luscious, glutinous funk fed through a stoned psychedelic wringer of Wrong Man suggests a digital take on Corby's fellow trippy Antipodean, Connan Mockasin. Telluric is not perfect but it is at least the sound of an artist who has put his "big f***ing mistake" well behind him.