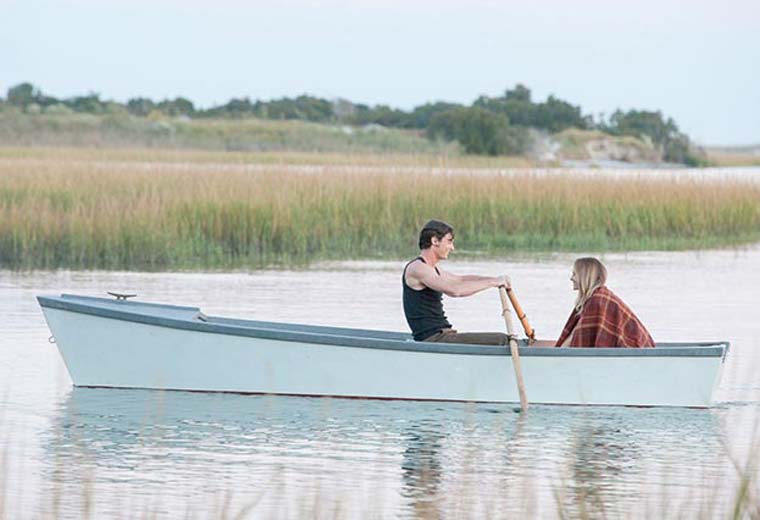 Suffragette (2015)
Striving for equality, a group of women see their peaceful protests achieve nothing, and are forced underground when they up the stakes. Cruelly snubbed by this year's Oscars, Suffragette is a moving tale of determination as ordinary women were transformed into the foot soldiers of the early feminist movement. It's certainly more enlightening than a box of chocolates from the petrol station.
Girl With A Pearl Earring (2003)
Scarlett Johnasson is the humble servant girl in 17th century Holland whose beauty inspires Ducth master Johannes Vermeer (Colin Firth) to create one of his most famous paintings. Based on the bestselling novel by Tracey Chevalier, the stunning result is an intense, beautifully photographed drama. If your mum liked Pride & Prejudice, she'll love seeing Firth back in period garb.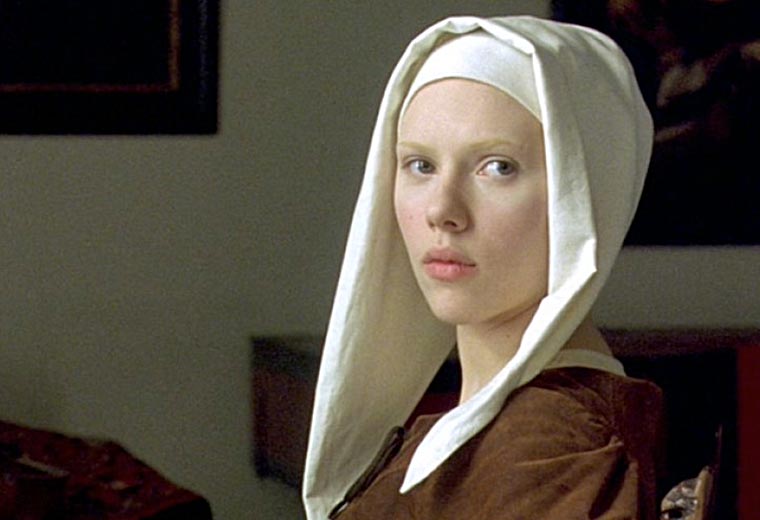 Chocolat (2000)
Juliette Binoche is asking for trouble when she opens a chocolate shop in a conservative provincial town. Soon the forces of self-righteous morality, represented by Alfred Molina's uptight mayor, are conspiring against her... A charming confection from director Lasse Hallstrom, let down a little by the 'Allo 'Allo-style accents (hang your head in shame, Dame Judi Dench) and Johnny Depp's bizarre performance as a guitar-strumming gypsy. Never mind all that, though, your mum'll love it.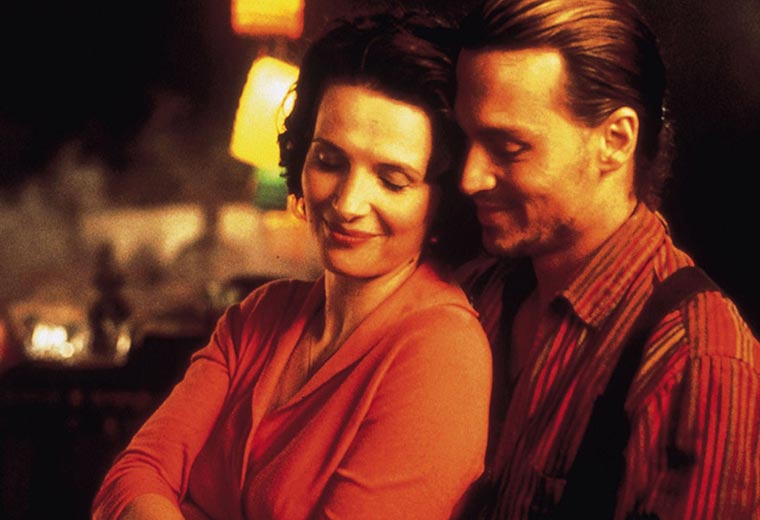 Steel Magnolias (1989)
An all-star female cast - Sally Field, Dolly Parton, Daryl Hannah and Shirley MacLaine, plus Julia Roberts in one of her earliest screen roles - make this a delightful women's picture that's sure to send Mum to bed with a huge smile on her face. There'll be a few tears too, though, as the patrons of a beauty salon in small-town Louisiana come to terms with men, marriage and the menopause.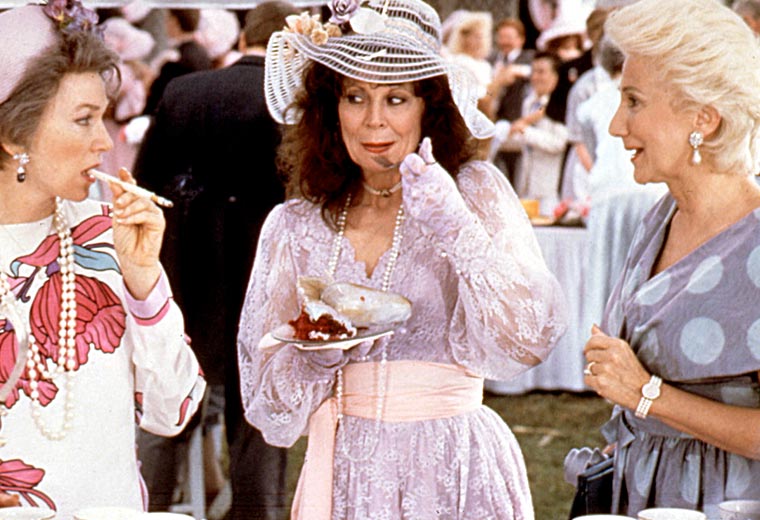 Gone With The Wind (1939)
"Frankly my dear, I don't give a damn!" But your mum will if you rent her this evergreen Hollywood classic, still spectacular after all these years. Clark Gable and Vivien Leigh are perfectly matched as Rhett Butler and Scarlett O'Hara, the squabbling lovers whose ill-starred romance takes place against the bloody mayhem of the American Civil War and its aftermath. Got an appetite for vintage drama? With this David O Selznick epic you'll never go hungry again.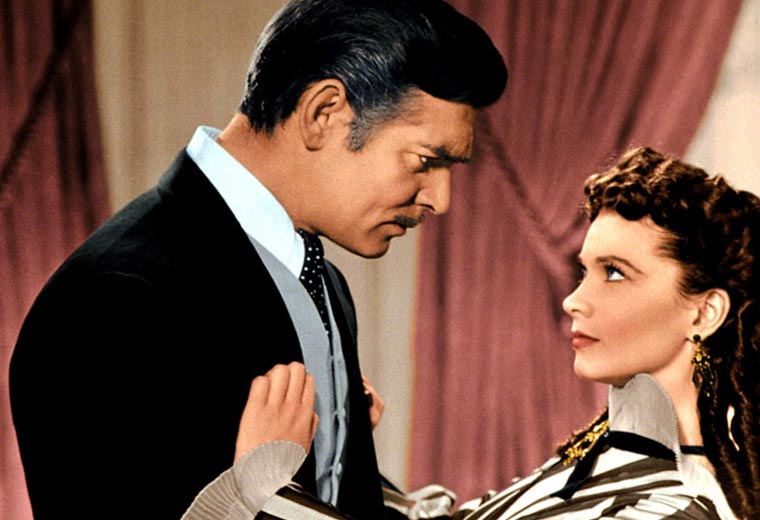 Calendar Girls (2003)
Helen Mirren, Julie Walters and Celia Imrie are among the Yorkshire housewives who strip off for charity in Nigel Cole's delightful Full Monty-style comedy. Based on the true story of the Women's Institute members whose unusual fundraising activities became an international phenomenon, it's a rich and moving yarn filled with bracing one-liners and quirky, character-based comedy. Yet more evidence of the astonishing strength in depth of female acting talent we have in this country.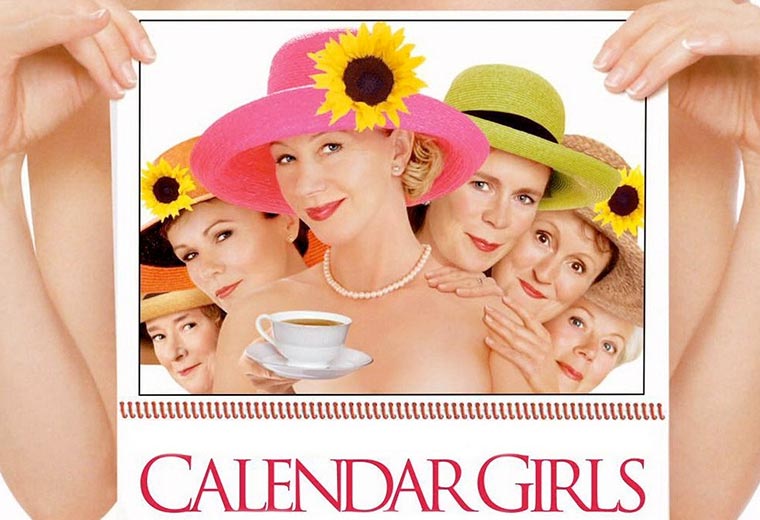 Casablanca (1942)
"Of all the gin joints in all the towns in all the world, she walks into mine!" Bogie and Bergman still set the screen alight as the estranged lovers reunited in WWII Morocco in a classic that only gets better with age. The problems of three little people may not amount to a hill of beans in this crazy world, but it'll only take a few bars of As Time Goes By to get those memories flooding back. Here's looking at you, Mum.