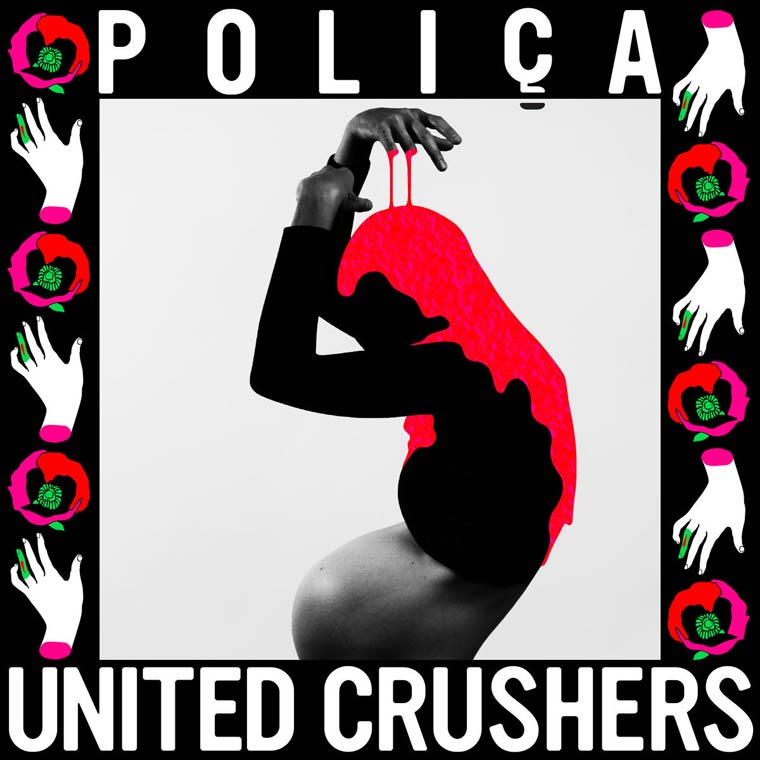 Singer Channy Leaneagh remains in lovely voice too, coming on like an urgent Jessie Ware, an ache in her vocals always nudging Poliça towards the forlorn end of the pop spectrum. There's something desperate about her on the otherwise spry Someway and she seems (deliberately) lost among the breakbeats and squiggles of Kind. Poliça are irresistibly drawn towards melancholy.
Poliça are irresistibly drawn towards melancholy
What wouldn't go amiss are a couple of genuinely great tunes. They approach one on the buoyant but sinuous groove of Lately, which – seven tracks in – has the first chorus to cling onto, and Baby Sucks switches direction so often there's always a chance it's going to hit on something truly great. Starbursts of synths flash by and acid jazz chords give way to brass parps as Poliça bring out the defibrillators, but they never quite spark.
It's all too comfortable elsewhere, with Fish and Summer Please wafting around the trip-hop coffee tables, like unlamented mid-90s relics. Because their sound's so pure and clean, Poliça need to be more dynamic more often. They need more of the buzz and swagger of Top Coat, more of the menace of Berlin and, yes, more of Baby Sucks' unresolved adventure. The ingredients are there. Give them a shake.