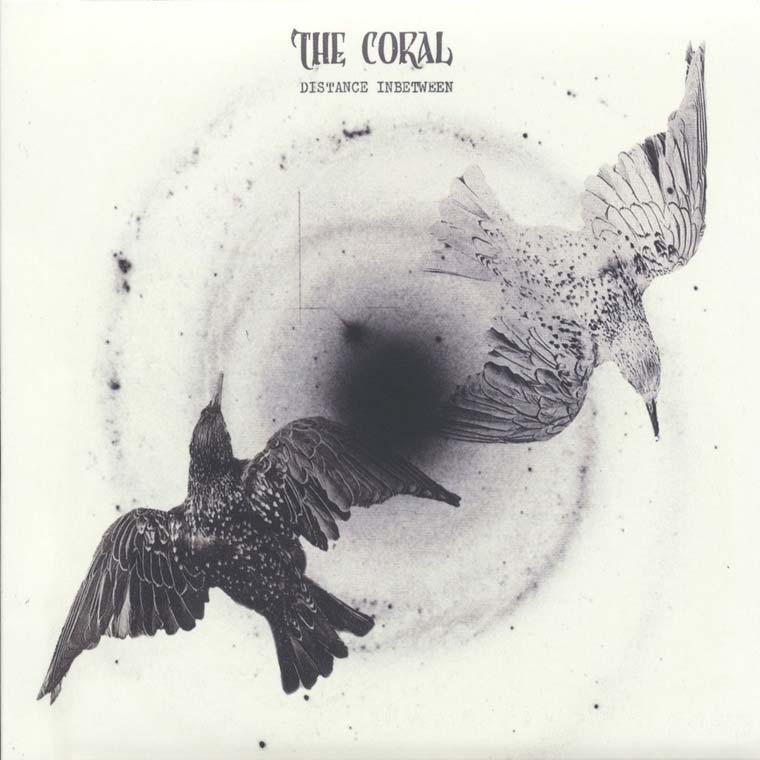 The past five and a half years since sixth album Butterfly House have seen lost tapes – 2014's The Curse Of Love – resurface but little else. So it's good to have them back, but has anything really changed?
It's good to have them back, but has anything really changed?
As it happens, the first two tracks unveil an intriguing switch of pace. Connector is insistent, dark and groovy, built around a fuzzed-up thrumming riff; Whitebird's trippy sheen and singer James Skelly's blissed-out Crosby, Stills & Nash harmonies with the rest of his band are underpinned by a motorik tempo. These – along with the later Holy Revelation – sound almost sexy, new ground for The Coral.
On other tracks, though, they undermine this new muscle, with the chiming It's You and the brooding Beyond The Sun feeling somewhat underpowered. She Runs The River boasts sweet vocal counterpoints but it drifts inconsequentially.
By the time they find a bit of swagger again on penultimate track Fear Machine, some of that drive has been lost amid dreamy songs that don't deliver the melodic punch of their early material. Even Fear Machine's gritty glam stomp is a little too close to an also-ran outfit like Band Of Skulls. The Coral are better than that and there are instances on The Distance Inbetween that prove the point. A bit quicker with the follow-up, and they may rediscover that cohesion.