It's frantic, thrilling stuff, yet this time around the Joy Formidable are in expansive, not reductive, mode. They have toured with Muse, and may have picked up some overblown habits. Of the 12 songs here, not one comes in under three minutes; two-thirds of them last longer than five.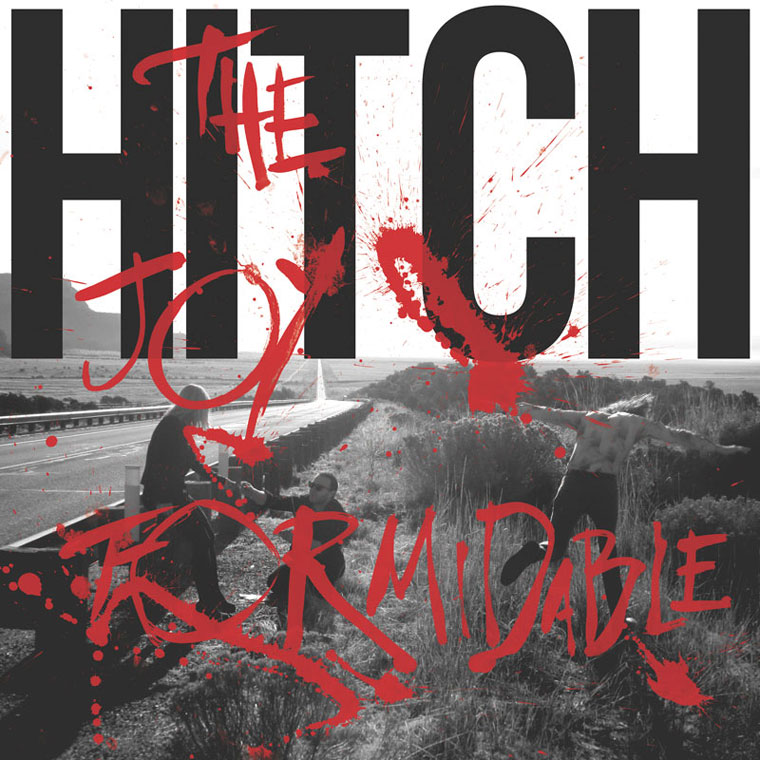 This is fine on the aforementioned Radio Of Lips, a sliver of sharp, yearning power-pop where Bryan's knowing husk of a vocal is a dead ringer for Chrissie Hynde. It also works on Liana, whose coquettish mystique suggests the Banshees at their most aloof and gnomic; the band's considerable goth following will love it.
It's not all so engaging, and the ponderous The Brook outstays its welcome and, to use a technical critical term, goes on a bit. Likewise, It's Started begins with a drum solo then a burst of widdly-widdly guitar like a 1970s classic-rock abomination before settling down to a Dead Weather-style wig-out.
The Gift is sung by Bryan's beau and Joy Formidable bassist Rhydian Dafydd, which, in all honesty, is not the best idea they have ever had. Running Hands With The Night is a welcome return to fire and brimstone, but folk-metal ramble Underneath The Petal is so Led Zeppelin that you have an ear cocked for bustles in hedgerows.
Album-closing acoustic lullaby Don't Let Me Know is way too overwrought to enchant, and Hitch is basically a record in need of a good editor, or a more challenging producer. Less, he might have reminded this fine band, can sometimes be more.


---
When pop stars stick childhood photos of themselves on their album covers
Wasn't I cute?