For budding zookeepers… watch Andy's Wild Adventures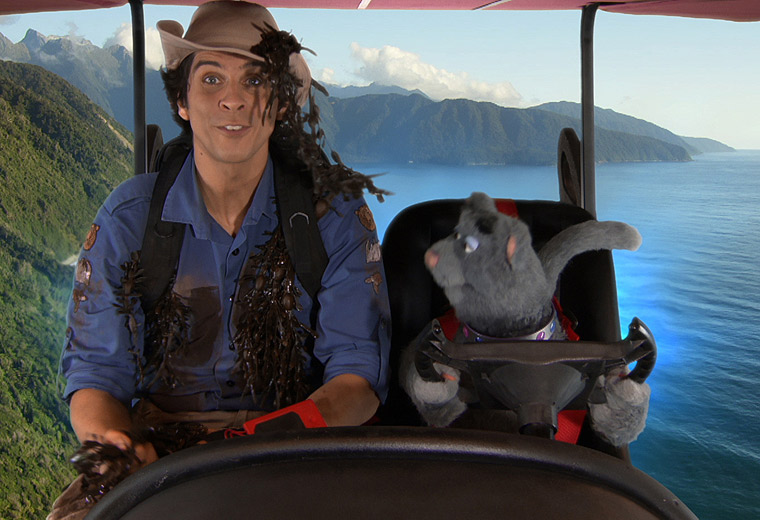 Join Andy and his cat mate Kip as they globe trot on a whirlwind of adventures. The show combines natural history archives with cutting edge technology for an immersive wildlife experience.
For little learners… watch Charlie & Lola
Based on Lauren Child's award-winning picture books, the Charlie & Lola series follows the footsteps of a brother-sister duo as they make sense of the world around them. For a nice touch, in a similar style to Peanuts, the series uses kids' voices rather than adult actors.
Gwen, Bob and Tony are three charming dinosaurs on an animated adventure to explore their extraordinary world – and making plenty of mates along the way.
For the adventurers… watch Deadly 60
BAFTA-winner Steve Backshall tracks down 60 of the world's deadliest animals in this nail-biting nature series. It's edge of the seat stuff!
For the kids and kids-at-heart… watch Horrible Histories
While it's technically for the little ones, there's plenty of learning and laughs packed in here for the grown-ups, and boasts a cast that most Brit series could only dream of – Mathew Baynton (The Wrong Mans), Sarah Hadland (Miranda) and David Baddiel (Fantasy Football).
For the young James Bonds… watch M.I. High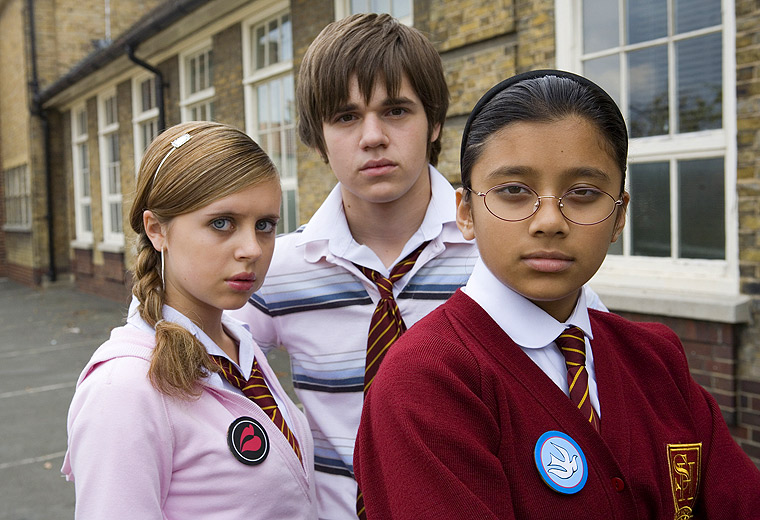 Keep the bigger kids entertained with this thrilling spy-fi series, which follows the exploits of four secondary school kids as they work as undercover spies. Think Spooks for the next generation.