Movie adaptations have provided Hollywood with some of their biggest success. And with Allegiant, available now on Virgin Movies, heralding the final curtain on The Divergent Series and The Hunger Games having ended – after extra time and penalties – we look at the next Young Adult movies about to make teens (and secretly their parents too) part ways with their pocket money.
Fantastic Beasts and Where to Find Them (Due 18 November) – It's the new… er, Harry Potter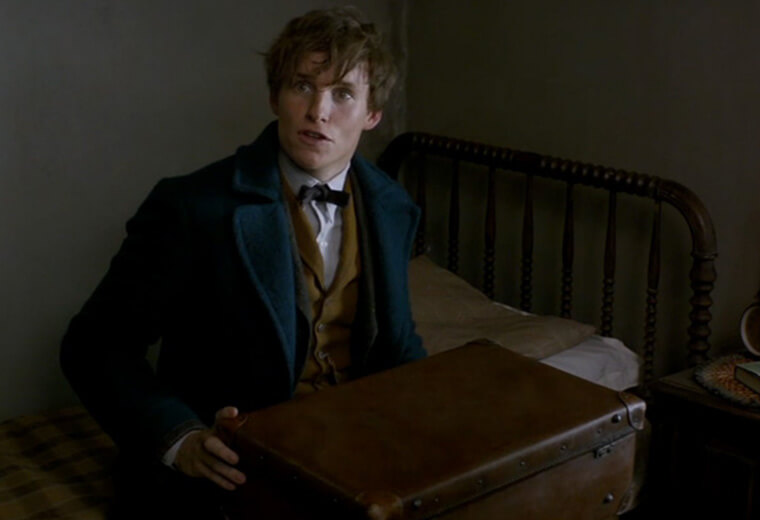 You don't need to have graduated from Hogwarts to know that a new Potterverse movie is a license to forge Galleons. But this first spin-off flick should deliver on the quality that fans would expect – teaming the classic Potter production line up with a fresh cast of class acts: top of that list is Eddie Redmayne playing the gawky Newt Scamander, who happens to mislay a briefcase's worth of little monsters in New York City triggering a diplo-magic scandal. No points for you.
Miss Peregrine's Home for Peculiar Children (Due Christmas) – It's the new… Alice in Wonderland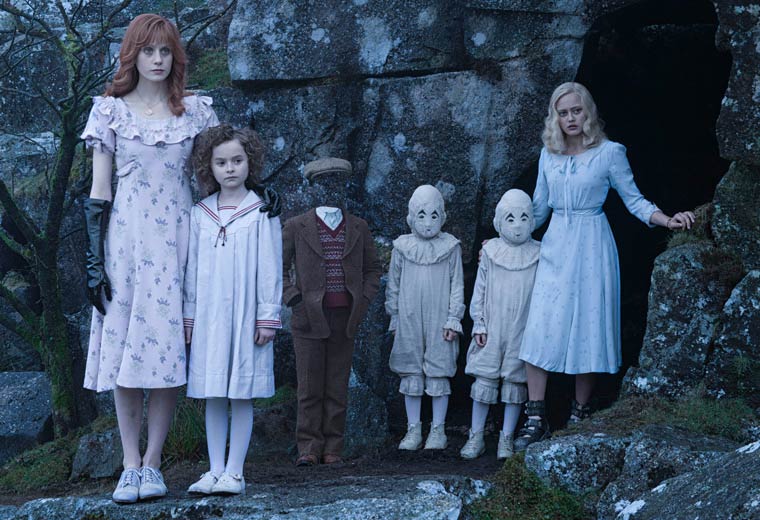 Offbeat fantasy with a retro macabre spin and menagerie of oddballs? Sounds like Tim Burton to us, and it certainly sounded like Tim Burton to Tim Burton, who quickly signed up to adapt Ranson Rigg's bestseller. Asa Butterfield stars as 16-year-old Jacob, who sets off to Wales to learn of his murdered grandfather's mysterious past, only to discover a few things about himself once he finds himself in 1940 in the titular orphanage and the nasty monsters who've put the Home's occupants on their diet-plan.
A Monster Calls (Due October) – It's the new… Pan's Labyrinth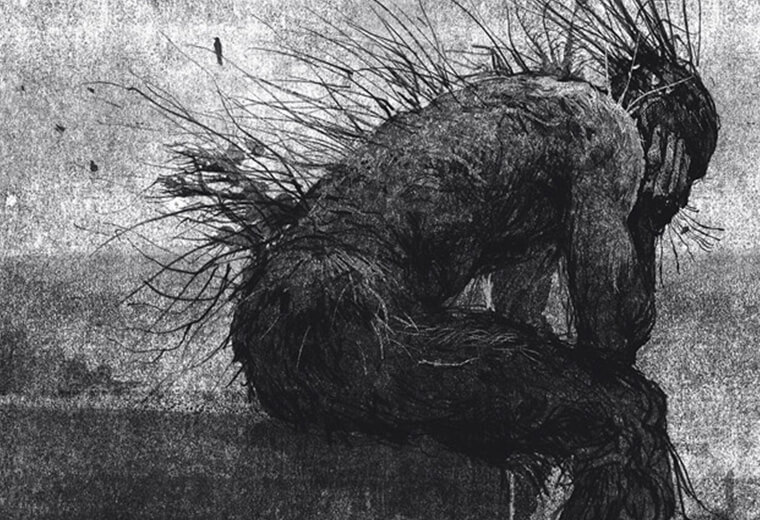 The titular branch-beast is the latest headache befalling 13-year-old Conor, who's already having to deal with awful nightmares, a cancer-stricken mum (Felicity Jones), an absent dad, cold gran and school-ful of bullies, though the Monster's appearance outside Conor's window isn't entirely a coincidence. The Director of The Orphanage and The Impossible, JA Bayona has plenty of experience with spooky special effects, young actors and devastating drama, while Liam Neeson adds playing a storytelling tree-terror to his very particular set of skills.
Fallen (Due 2016) – It's the new… Twilight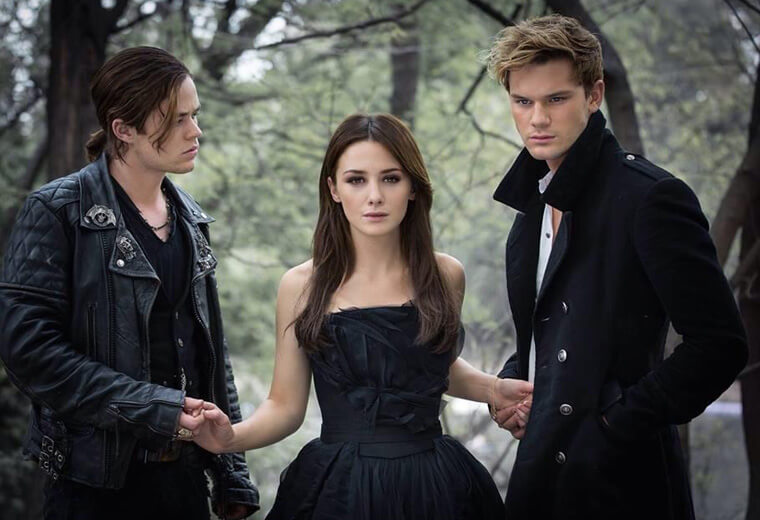 A bestselling book series centred around a tortured love triangle between beautiful, doomy teens hiding a dark, dark secret? Yup, film studios didn't take long to snap up Lauren Kate's Fallen series – Twilight meets His Dark Materials - with the film adaptation already finished and waiting to go. Stalking the corridors of the Sword & Cross Reform School are Addison Timlin as 'murderer' Luce, with Jeremy Irvine and Harrison Gilbertson as the mysterious bad boys vying for her fiery attentions. Expect cheekbones and detentions.
Let It Snow (Due Christmas) – It's the new… Paper Towns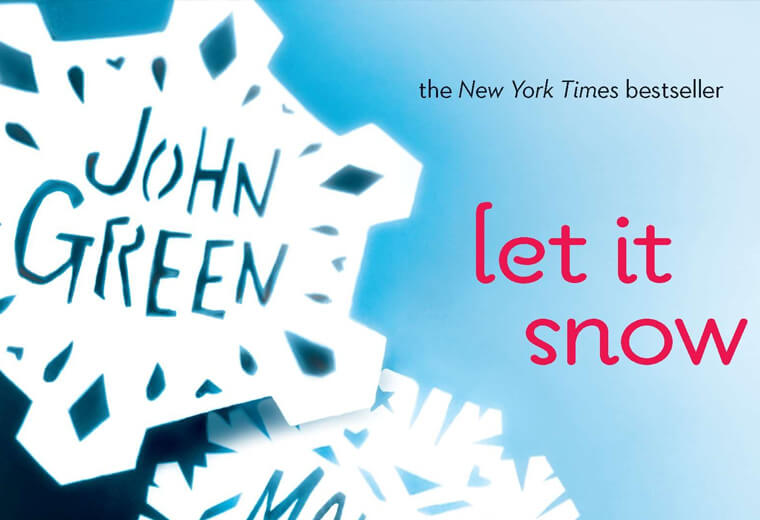 John Green is Hollywood's favourite new author. After The Fault In Our Stars and Paper Towns both shifted popcorn aplenty, the studios are ransacking the author's back catalogue for more tragically beautiful teen angst, with Looking For Alaska heading to screens next year. First out the gate is Let It Snow, based on the festive short-story collection that he contributed to: his third concerns a gang of kids getting into snow-shenanigans en route to a potential Twister-game with a cheerleader squad. Needless to say, the night's spinner doesn't point their way.
Middle School: The Worst Years of My Life (Due October) – It's the new… Diary of a Wimpy Kid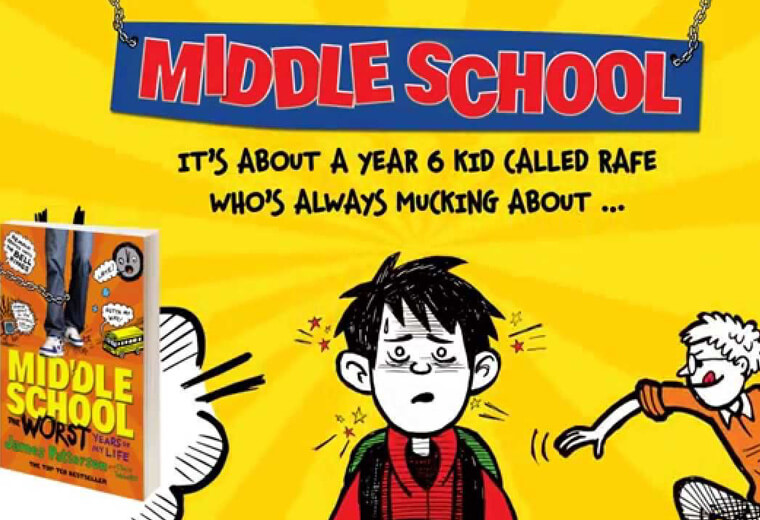 Girl-crushes, bully crunches and boring classes - sixth grade isn't a regular lol-fest for Rafe Khatchadorian, in the first of James Patterson's bestselling series to hit screens. However, life at home isn't much better, with his stepdad proving to be a massive pain in the Kanye. In order to brighten up the locker halls at Halls Village Middle School, Rafe and his BFF Leonardo the Silent concoct Operation RAFE – a mission to break every rule in the handbook – en route to finding himself (and not just in the headmaster's office).
The Great Gilly Hopkins (Due Summer) – It's the new… Annie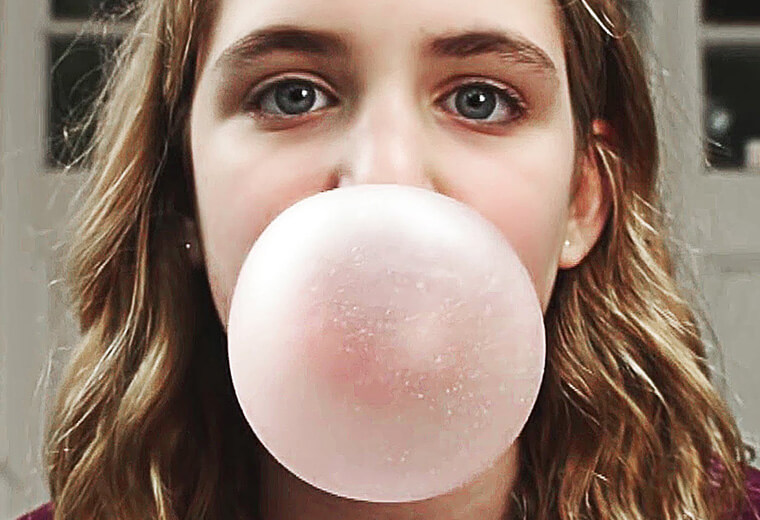 Having won plaudits for her role in The Book Thief, Sophie Nélisse returns to the big screen in another adaptation of a YA favourite. This time she's Katherine Paterson's much-loved foster-care kid Galadriel 'Gilly' Hopkins, kicking the world hard in the shins as she awaits her real mum (who's apparently big on Tolkien judging by the name she gave her kid). But Nélisse is surrounded by some seriously gilded talent – Octavia Spencer, Glenn Close, and Kathy Bates as Galadriel's new foster mum – meaning the cinematic Miss Hopkins could well live up to her regal Middle-earth moniker.
Before I Fall (Due Autumn) – It's the new… Groundhog Day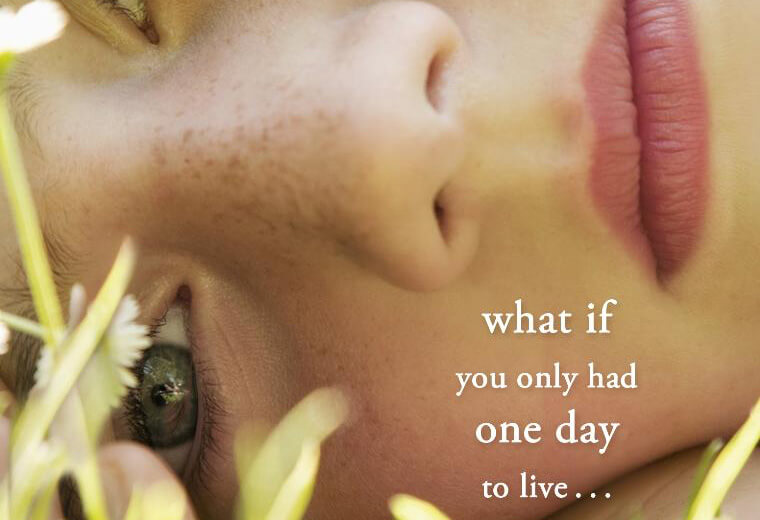 What would you do if you could relive the last day of your life? Imagine Groundhog Day crossed with a bit of Donnie Darko, as a popular high school queen is forced to relive Friday 12th February again and again – a whole week of it - until she gets it right in the adaptation of Lauren Oliver's YA hit. Former Disney talent Zoey Deutch plays the doomed Sam Kingston who has to examine her charmed life, her shallow friends and the way she lives her life. If she doesn't also learn how to play the piano and make ice sculptures, we'll be disappointed, just sayin.
The Choice (in cinemas from Friday 4th March) – It's the new… The Notebook
Beautiful people staring out into the middle distance? Confused hearts pulled in different directions? Love cut tragically short? Yup, we're in Nicholas Sparks-land, with The Choice following the Notebook, Dear John and The Lucky One into cinemas (with the inevitable Sparks-movie trademark 'Intimate touching in pastel' poster). Benjamin Walker and Teresa Palmer play the couple with a connection who have to overcome fiancés and car crashes along the way. No, you've got something in your eye… (pass the tissues please).