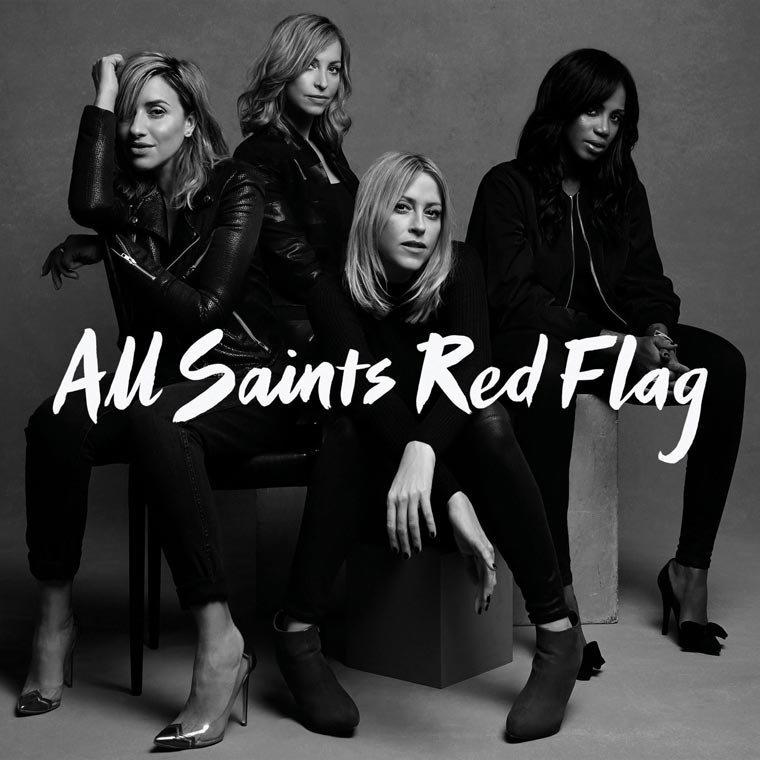 One Woman man is at least as good, and at least as hurt – "Sometimes is it better to let go?" is the telling line, over thick, tumbling beats and stabbing synths. It's not an album packed with laughs. This Is War is dark 90s R&B, lamenting a "bad boy", while beatless ballad Who Hurt Who pulls apart another relationship, albeit beautifully.
It's less fun when it's more fun. The skanking Ratchet Behaviour feels perfunctory; the dancehall synth-pop of Puppet On A String would sound more convincing in the hands of Charli XCX. All Saints just seem better at the slow stuff now, and closer Pieces emphasises the point prettily. Even then, it comes on like a decaffeinated Black Coffee.
For a glorious comeback, Red Flag is subdued. Perhaps that's the effect of growing up, living life's extremes, calming down. While it won't light any fires, it suits them – a comfortable return.