Not that Adieu Or Die is ambient particularly; it's just that it has Balearic overtones, the kind of thing that'd work perfectly at dawn or sunset on the veranda of Ibiza's Café del Mar, all fluttering synthesizers and the suggestion of lapping waves. That's especially true of its title track, a gorgeous 11-minute epic of chirrups and half-formed melodies, but elsewhere the more fully realised (and shorter) songs have a similar effect.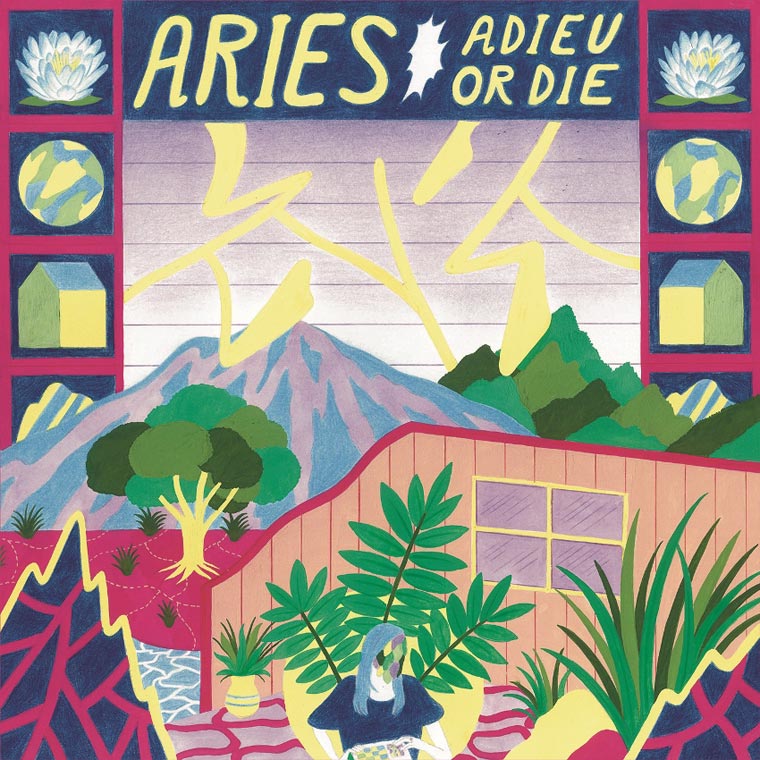 When Reviriego talks about the album, she says, "Someone disintegrates, while the world disintegrates around him or her," which implies desperation or sadness at least. But that's not easy to parse. There's the language barrier of course – unless you're fortunate enough to speak Spanish – but even so, joy seems to flood through the overlapping lines of Eclipse Total, which wheezes like a fairground organ, like Animal Collective with a nailed-down melody, or through Nieve de Noche where piled-up harmonies launch into an unspeakably lovely wordless chorus. Indeed, Memorias sounds as if Reviriego is prancing along in front of a carnival float, another sunburst chorus bumping up against celestial chimes.
Then again, Lágrimas translates as 'tears' and it appears in two parts at opposite ends of the album. It's more urgent, and maybe some of that desperation's there, but the drum tattoos and choral one-upmanship can't fail to bring a smile. This is electronica with a warm human touch, every song a peach. You've been waiting for it, whether you knew it or not.
---
When pop stars stick childhood photos of themselves on their album covers
Wasn't I cute?