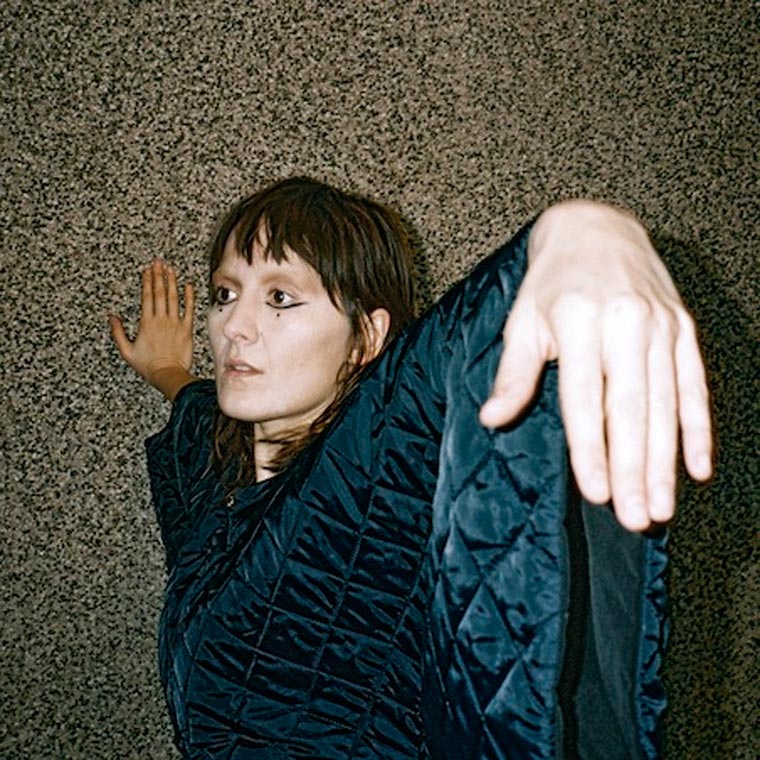 The record takes its title from a made-up holiday, Le Bon's niece's alternative to April Fool's Day. On the title track, which kicks off the album, she sings, "Sing your heart to me on Crab Day/Put your love in me on Crab Day". Much of the rest of the record is concerned with love and relationships, too, and figuring them out.

Love Is Not Love has Le Bon puzzling, "Love is not love/When it's a coat hanger, borrowed line or passenger". Later, she admits, "I don't know how to love you" over slow piano stabs and spidery guitars. On I'm A Dirty Attic, she questions the state of lust or hunting for romance: "What's so good about hungry hearts?"
The thing that makes Le Bon unique is her way with words. On I'm A Dirty Attic she asks someone to "take a golden hair and draw me a sky". The whirligig dizziness of We Might Revolve finds her riddling, "I wasn't even in my room without reason". And that's what Le Bon's songs are – riddles that you can try and crack, but it's nigh on impossible to work out if your solution is the right one. Like the old cliché says, it's all about the journey, not the destination, and merely having the opportunity to try and solve the puzzles Crab Day offers up is most of the fun.
---
We celebrate a quarter-century of Massive Attack's genre-defining debut
Blue Lines at 25