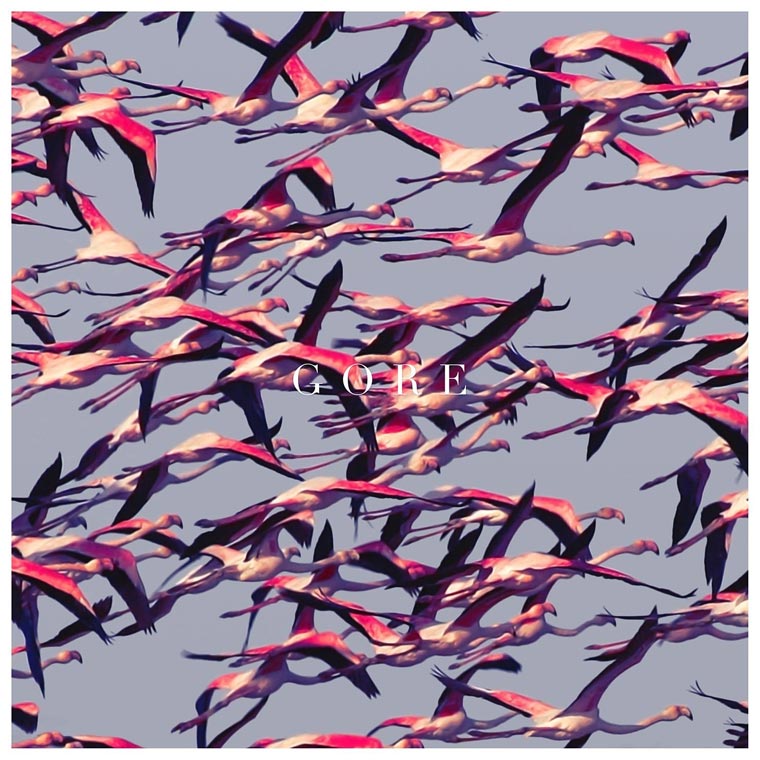 Their downtuned guitars chug-chug-chug with textbook faux-malign intent but sound like they are playing themselves, on autopilot. Doomed User is apocalyptic hokum that Slipknot would be proud of. Geometic Headdress is a heads-down, hard-riffing sludge-fest every inch as unappealing as its name.
Like so many arrested-development US metallers, Deftones' default mode is non-specific, indeterminate angst. If the U2 of today were to turn their hands to heavy metal, they would sound like (L)Miri or Phantom Bride: huge, declamatory, scrabbling for the stars, but lacking genuine emotional connection.
Wherever they may be, Pac, Big, Stevie, Michael and Hendrix can rest easy. Gore is the sound of a band out of ideas.