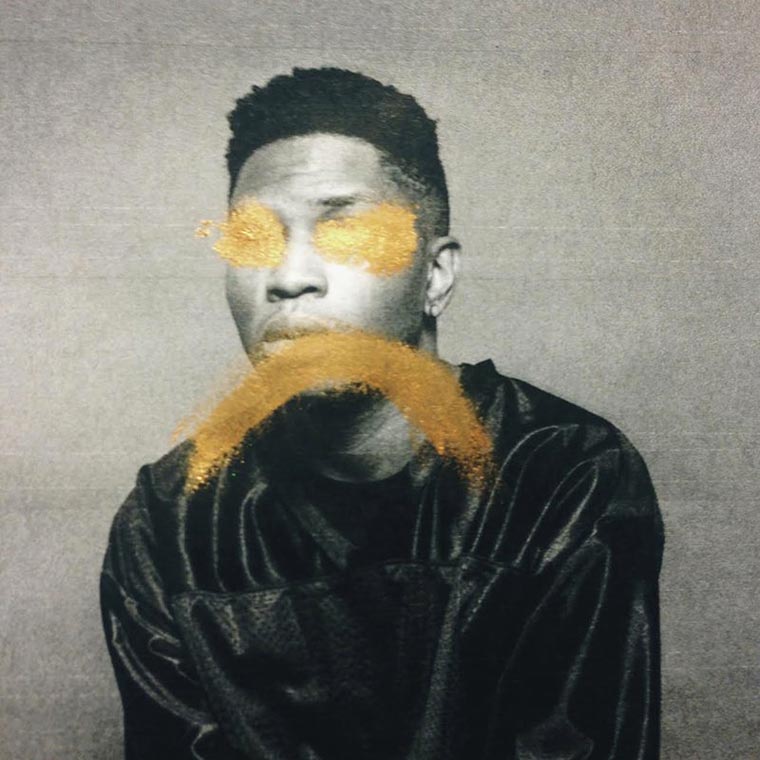 Gallant has a tremendous voice, a ferocious falsetto like David McAlmont prowling a digital wonderland, and he utilises it to amazing effect on Weight In Gold. Allied with Snow's glitchy alchemy, he pulls off the Prince trick of dreaming up music so carnal and breathless that it appears to mess with the rules of time and space.
Likewise, Counting sounds so lovelorn that you can taste the yearning and endless, anguished lonely nights as Gallant wisps, "I'm counting on you." At times you get hints of The Weeknd's hushed, dysfunctional soul, but whereas Weeknd always comes across as an opportunistic sexual predator, Gallant appears pure, noble, almost enraptured.
Jupiter is suitably spaced-out, astral soul, yet probably the stand-out track is Skipping Stones, a duet with the skittish Jhene Aiko, where Gallant's tremulous quaver of a testifying vocal is worthy of prime Motown. Christopher Gallant's debut represents quite an arrival.