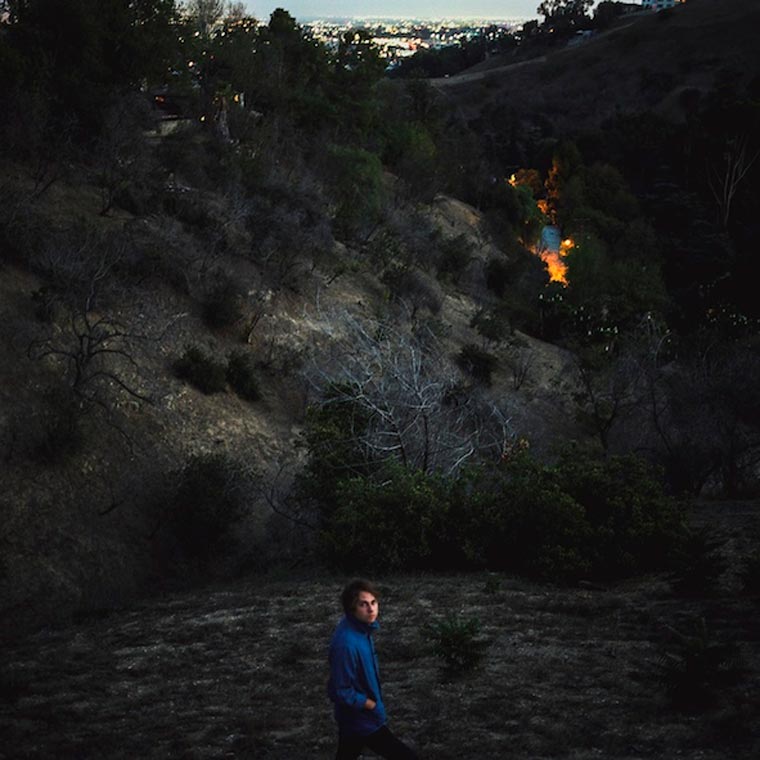 Like Bob Dylan, Woody Guthrie and Phil Ochs before him, Morby also works politics into his songs. On I Have Been To The Mountain, Morby pays tribute and takes inspiration from Eric Garner's story. The 43-year-old New Yorker died in 2014 after being choked by a police officer as he was being arrested on suspicion of selling cigarettes on the street. Over clicking percussion, Morby sings, "That man lived in this town 'til that pig took him down/And have you heard the sound of a man stop breathing, pleading?" He delivers the lyrics in the same restrained way he sings lines like "I have been to the mountain/And I have walked on his shore", but there's an anger that seethes through the words.
Elsewhere, Morby deals with happier stories. The brass-accompanied, sunny Dorothy, the name he christened his Fender Jaguar, is about all the places around the world he's visited on tour. There are tales of fishermen, smoking cigarettes in strange lands, and nostalgia for old songs, but what's most beautiful about it is how Morby personifies his instrument and talks to it like a soulmate ("And I was thinking about the places I've been/With you always by my side/Like a baby, I held my head and cried").
Only the coming years will tell if Singing Saw is truly timeless, but it bears all the hallmarks of a record that could easily stand the test of time – strong storytelling, classic songwriting and a sound that isn't rooted in any current zeitgeist.

---
We celebrate a quarter-century of Massive Attack's genre-defining debut
Blue Lines at 25