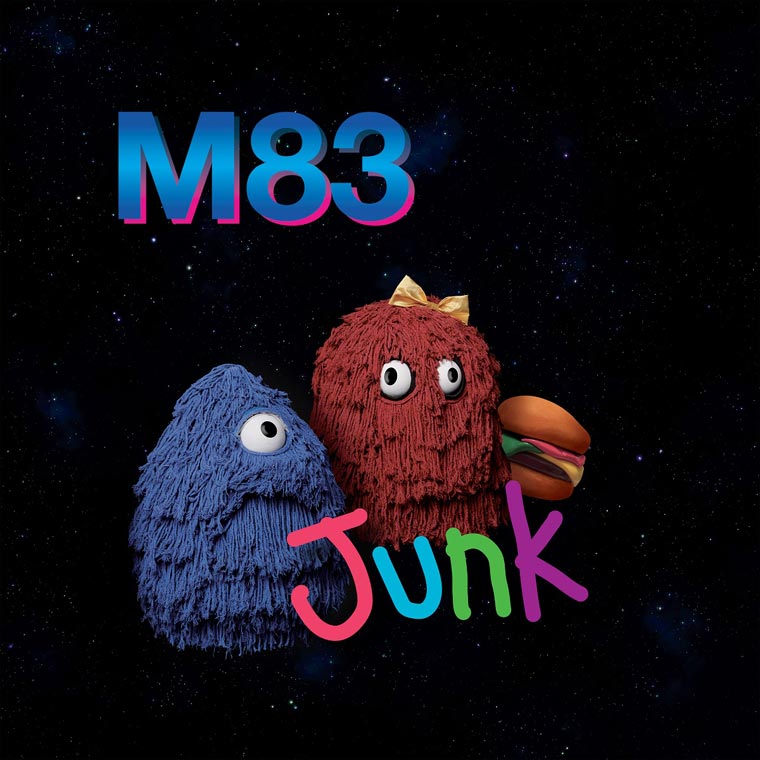 Whenever M83 look poised to drift off into ambient irrelevance, they generally fire back into focus with a killer tune or melody. The Wizard could be incidental music from some minor 1970s French art house flick, but Laser Gun is the kind of light-as-air 1960s-hued cinematic pop that St Etienne render so endearing.
Occasionally the surface sheen is so immaculate that it muffles the song within. The glossy electro-pop of Road Blaster could be a (thankfully) long-lost a-ha B-side; Tension is a gorgeous languid synth-swoon best consumed stoned and blissed-out in a sun-dappled hammock. You can only assume its title is ironic.
Beck puts in a guest turn and is scarcely recognisable amidst the cheese-prone, smooth jazz-funk of Time Wind. The quixotic M83's seventh smart studio album is many things, but it is most certainly not junk.