The Russo brothers aren't the only relatives who regularly collaborate in Hollywood. Siblings often share a vision and shorthand that can make collaborations especially fruitful in the film world: here are five sibling director duos who are making it work.
The Wachowskis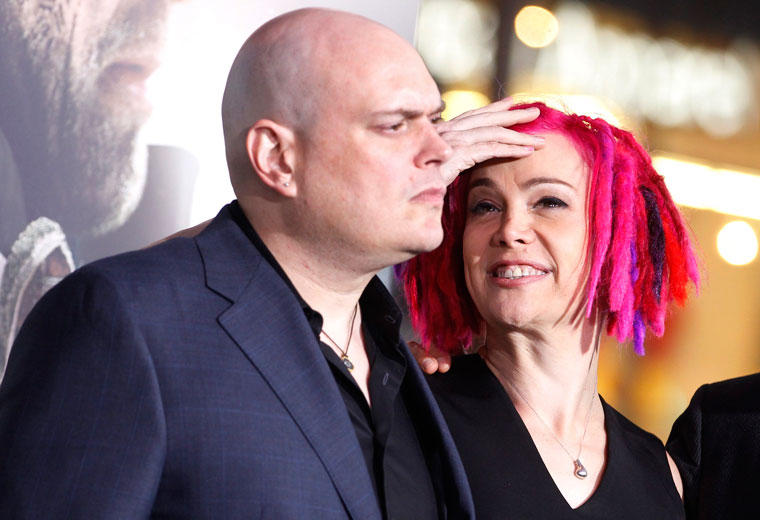 Born Larry and Andy Wachowski, the Chicago-raised siblings both wrote comic books before making the cult erotic thriller Bound and delivering the worldwide smash The Matrix in 1999. While promoting their film Cloud Atlas, Larry came out as transgender and is now known as Lana. Recently, her brother followed suit and is called Lilly. The two share a love of gaming and most recently directed the sci-fi Jupiter Ascending starring Mila Kunis and Channing Tatum.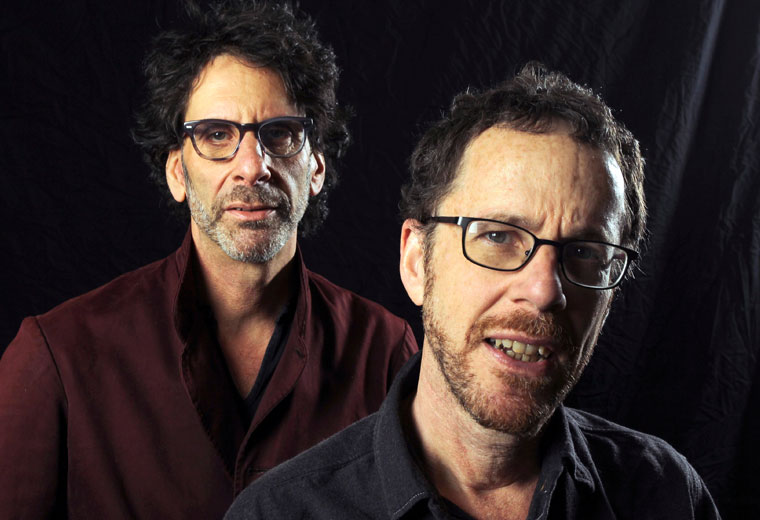 Joel and Ethan Coen are perhaps the most successful filmmaking siblings working today, and they're smart enough to be beloved by both arthouse and mainstream audiences. Eccentric, wryly funny, character driven crime dramas are a theme, from their early triumph Miller's Crossing to the fantastic Fargo. George Clooney became a regular Coen Brothers star after O Brother Where Art Thou?, appearing in the hilarious Intolerable Cruelty and most recently Hail, Caesar! These guys sure love a punctuation mark.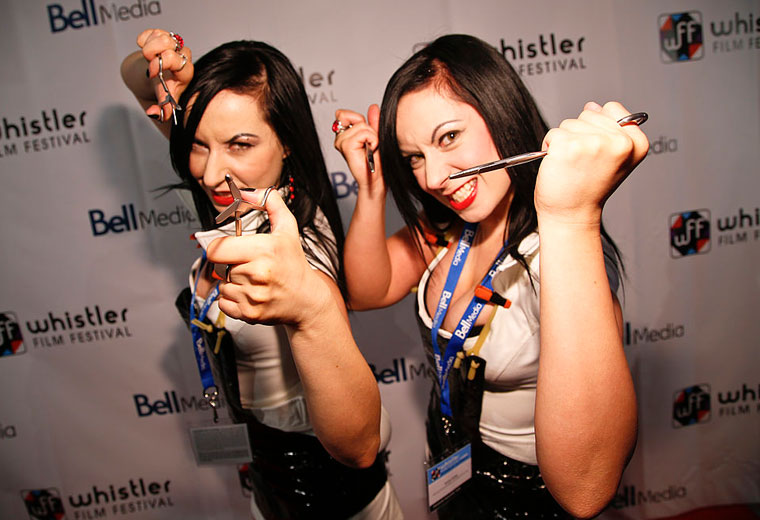 Also known as 'The Twisted Twins', Jen and Sylvia Soska are Canadian identical twins who - after becoming frustrated by the stereotypical acting roles offered to them - now work together as directors, producers and screenwriters. The name 'twisted' comes from their love of horror, which was born when they watched Poltergeist together as kids. Their first film was American Mary in 2012, followed by See No Evil 2 and Vendetta (2015). They will next direct a remake of David Cronenberg's Rabid. The Guardian has called them, 'The new faces of horror.'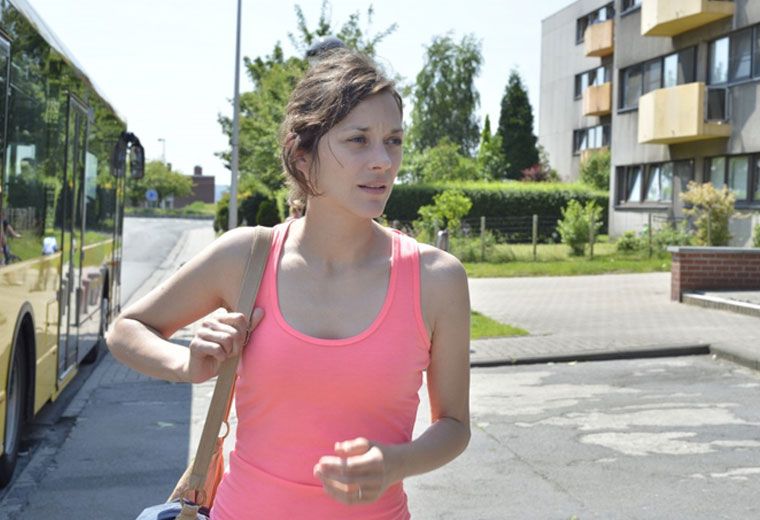 The toast of the Cannes Film Festival on almost any given year, Jean-Pierre and Luc Dardenne are a Belgian filmmaking duo who write, produce and direct all their films together. Their naturalistic drama Rosetta won the Palme d'Or in 1999, then they scored the award again in 2005 with L'Enfant. Their film Two Days, One Night featured an Oscar-nominated performance by Marion Cotillard. Like most Dardenne films, it features working class characters who are down on their luck. The Dardennes are now in the 60s and still going strong.
The Farrelly Brothers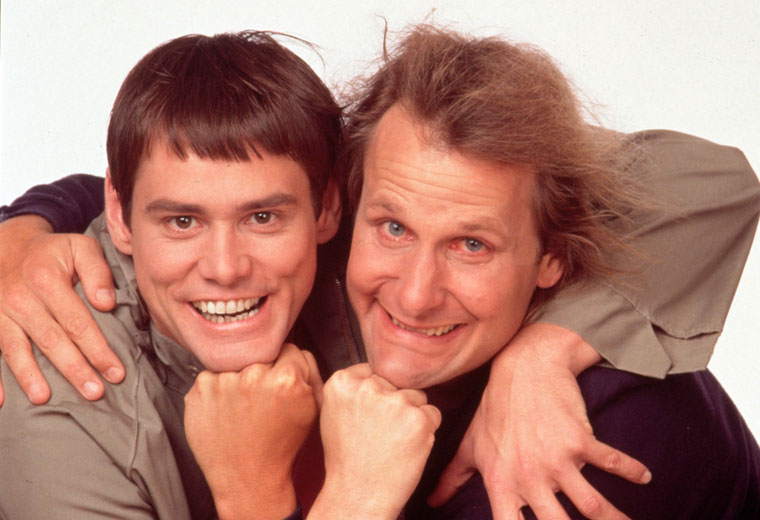 Growing up together, brothers often share a puerile sense of humour, and Peter and Bobby Farrelly have turned this into a million-dollar business. The screenwriters and directors are responsible for some of the silliest, and funniest, films of the past couple of decades, such as Dumb And Dumber, There's Something About Mary and Shallow Hal. They even riffed on their own sibling status with the conjoined-twin comedy Stuck On You, starring Matt Damon and Greg Kenner. Their most recent feature was Dumb and Dumber To.