Super at least has the balls, in title anyway, to challenge all this. Produced, like 2013's Electric, by modern disco alchemist Stuart Price, it's a sleek but robust piece of work that's planted squarely on the dancefloor – the odd whisper of a ballad aside – and it sounds great. Ideas pop all over the place, from the squelchy stomp of Pazzo! that could've slotted into New Order's recent Music Complete to the electro-flamenco urgency of Say It To Me where, late on, the album really flies.
Yes, it sounds great. But, once again, it's all in the service of, well, not very much. Tennant and Lowe's old knack for a corking tune continues to elude them, which is all the more frustrating for how close they come. Lead single The Pop Kids is functional and fleetingly spectacular with its jabbed Italo piano and preaching-to-the-converted celebration of early 90s poptimists, the kinetic Burn's drum rolls have a nostalgic Introspective feel and The Dictator Decides is a fascinating send-up of a doubting demagogue ("Of course I'm in league with the army/It's not like I've got any choice") set to a plastic-classical sweep. These are inches away from being terrific songs.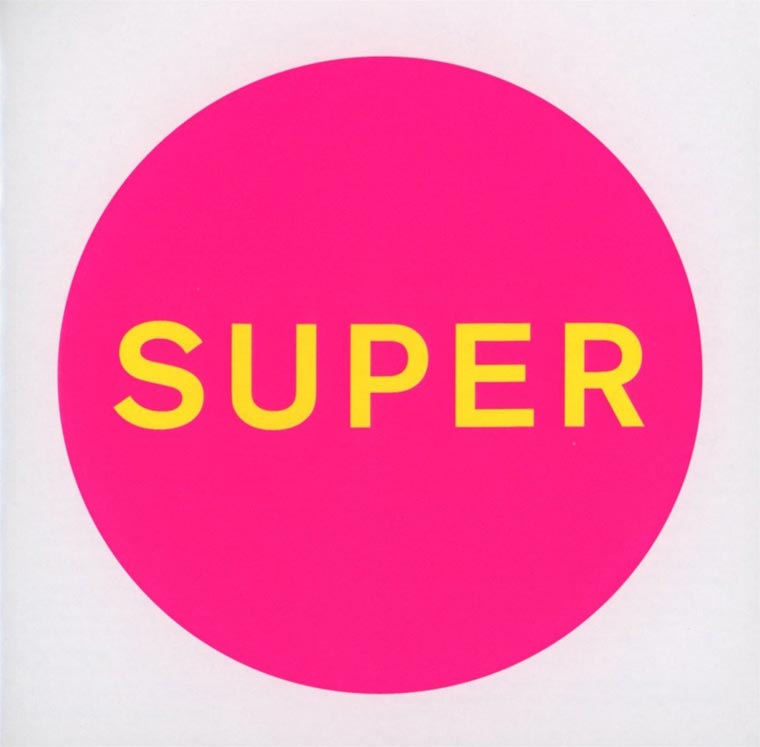 Elsewhere, they fall well short, with Inner Sanctum's whipcrack techno failing to catch fire, Undertow's disco-house dangerously bland and Groovy's rave builds a wan facsimile of terrible Swedish House Mafia records. You want to grab the PSBs and tell them they're better than this.
Or maybe they just were. Maybe any songwriter's born with a limited source of melody and they don't know until it's too late. Look at Paul McCartney. Like the great man, Tennant and Lowe are still capable, sporadically, even here, but are no longer even in the same ballpark as their reputation. Such are the standards they set.
---
When pop stars stick childhood photos of themselves on their album covers
Wasn't I cute?