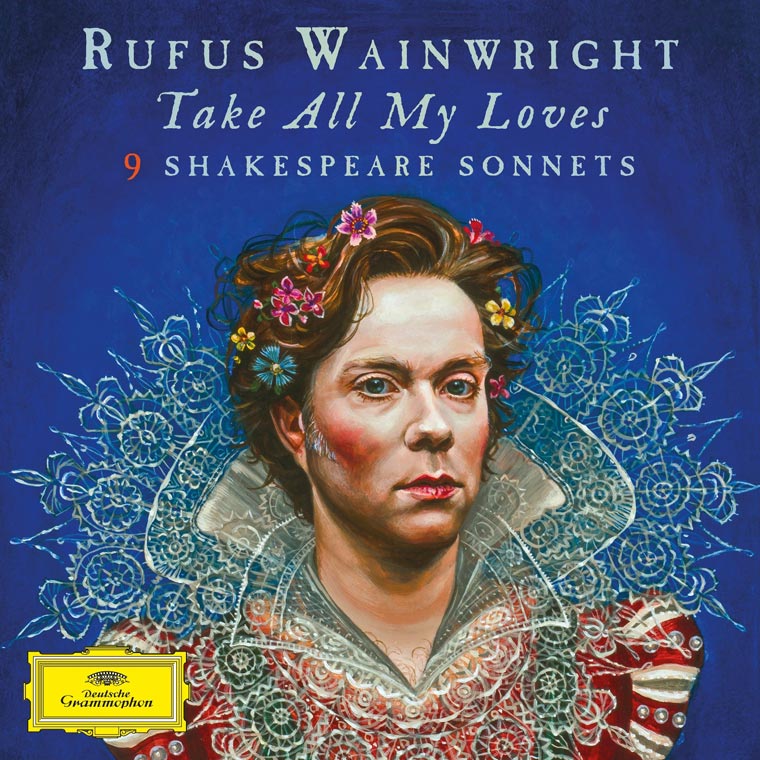 There are actorly readings of sonnets by thespian luminaries as various as Helena Bonham-Carter, Carrie Fisher and, splendidly, William Shatner, whose fruity, savouring-the-words-in-his-mouth renditions of Sonnets 10 and 11 remind you that he is a performer who also knows a little about the concept of camp.
The chamber music is carefully genteel, and when Wainwright's sister Martha and Tasmanian singer Fiora Cutler join him on the propulsive art-rock of Unperfect Actor, it provides a welcome variety of tone. Florence Welch is uncharacteristically restrained on When In Disgrace With Fortune And Men's Eyes, for once sounding in thrall to the song rather than bellowing it from the nearest mountaintop.
The baroque tragi-comedy of All Dessen Müd veers near to Tiger Lillies-style Brechtian cabaret, but Wainwright's gorgeous velvet croon on A Woman's Face shows how good it would be to hear more of him here. So wherefore art thou, Ruf-io?
---
We celebrate a quarter-century of Massive Attack's genre-defining debut
Blue Lines at 25