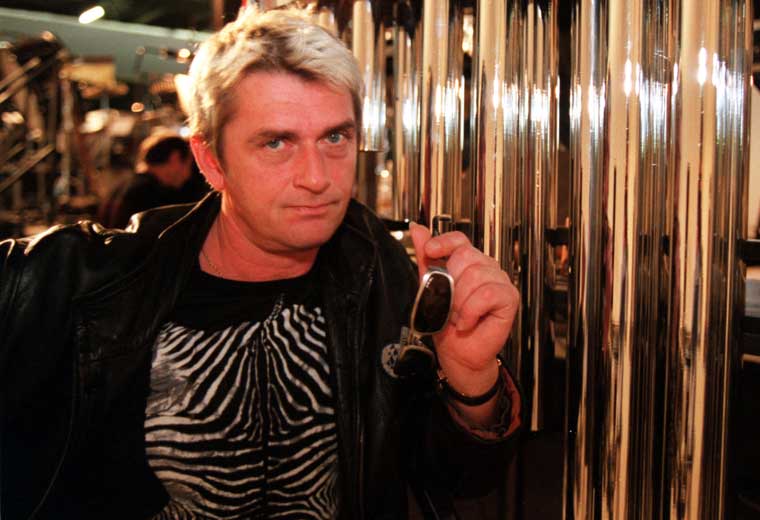 It's only natural that prog-rock multi-instrumentalist Mike Oldfield would want to follow up his 1973 debut: it sold squillions of copies, singlehandedly launched Virgin Records and made a very wealthy man out of Richard Branson. He took his time though, releasing Tubular Bells II in 1992, possibly when the hits had dried up. It went to number one, enjoyed a tepid critical reception and spawned two more sequels, Tubular Bells III (1998) and The Millennium Bell (1999), just to keep that pension topped up.
Meat Loaf – Bat Out Of Hell II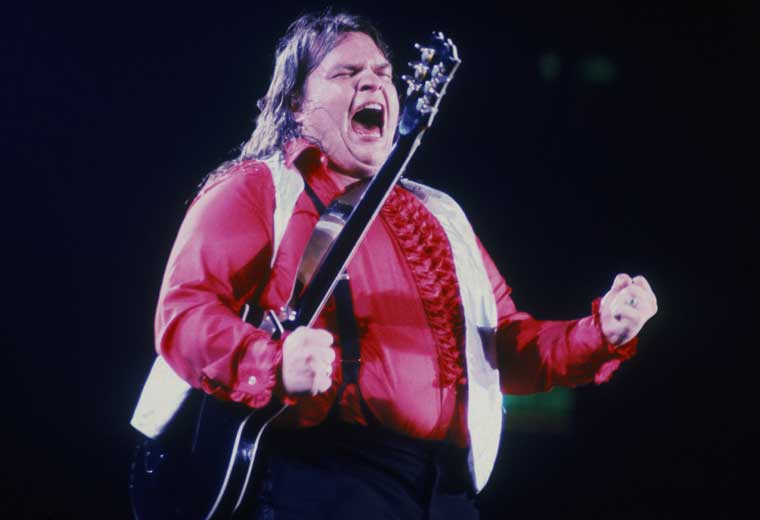 What could be better than one Bat Out Of Hell? Two Bat Out Of Hells! No, hang on, THREE Bat Out Of Hells! Meat Loaf's rock-opera behemoth was repeated in both 1993 and 2006 with markedly diminishing returns. Frankly, the first one had never left the charts.
Erykah Badu – New Amerykah Part Two (Return Of The Ankh)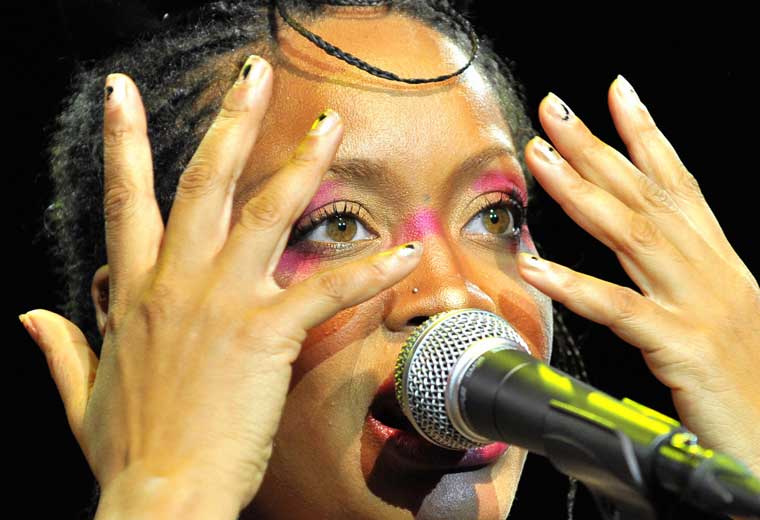 Nu-soul singer and artiste Erykah Badu's New Amerykah Part One (4th World War) was an era-defining masterpiece, coming out in 2008 to rapturous critical acclaim and chart success – in the US at least, where it reached number two. Over here, it crawled to 55, one better than its follow-up two years later, which peaked at 56. I think we know where Part Three's ending up.
Soul II Soul – Vol II: 1990 - A New Decade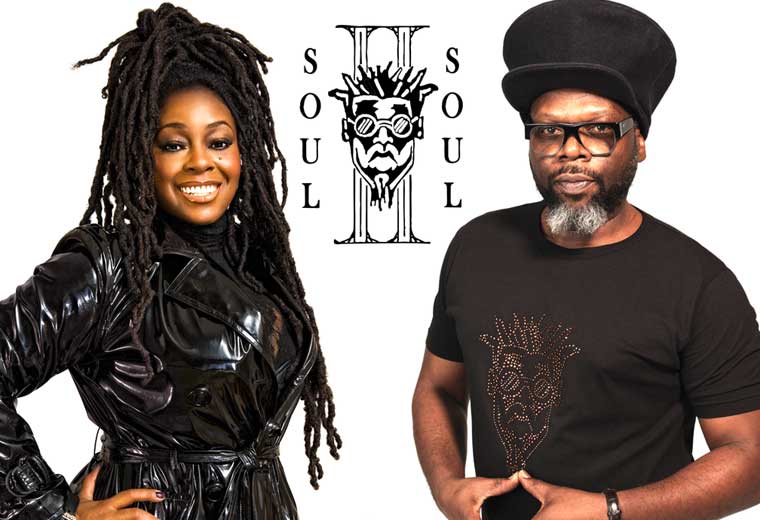 The arrogance of the star who knows they're about to capture the zeitgeist was writ large in the title of Soul II Soul's 1989 debut album, Club Classics Vol I. The wonder of it all was that Jazzie B's would-be prophetic title turned out to be spot-on. Its sequel a year later dropped the 'Club Classics' sobriquet, possibly aware that its contents were a little more, er, patchy.
Justin Timberlake – The 20/20 Experience 2 of 2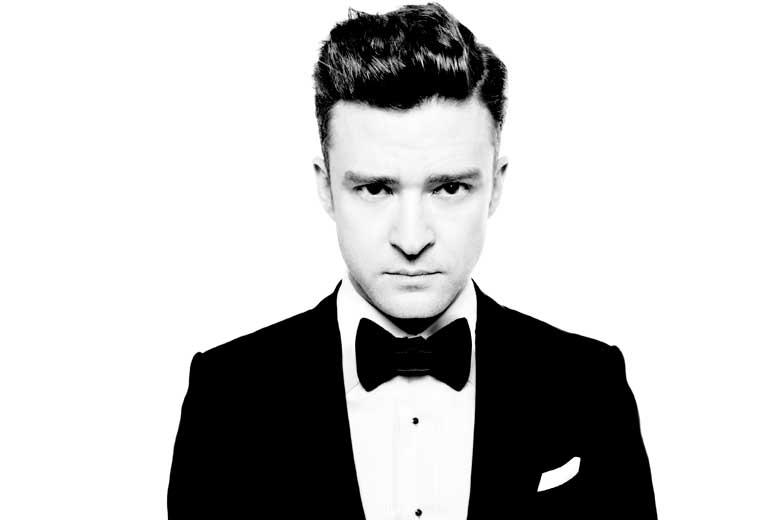 Let's face it, we were all pretty excited about The 20/20 Experience when it was announced in 2013. Justin Timberlake had been out of the pop game for half a decade, preferring to play various versions of himself in a series of movies, and pop needed him back. When the follow-up album arrived six months on, we were less enthusiastic. The first album had been so long and drawn-out, no one had even got to the end yet.
Neil Young – Harvest Moon
The 1992 sequel to 1972 classic Harvest found Neil Young mothballing his electric guitar and reverting to soft-soap acoustic plucking. Was this an organic return to first principles? No, Young had terrible tinnitus and just wanted to play nice and quietly.
Elton John – Songs From The West Coast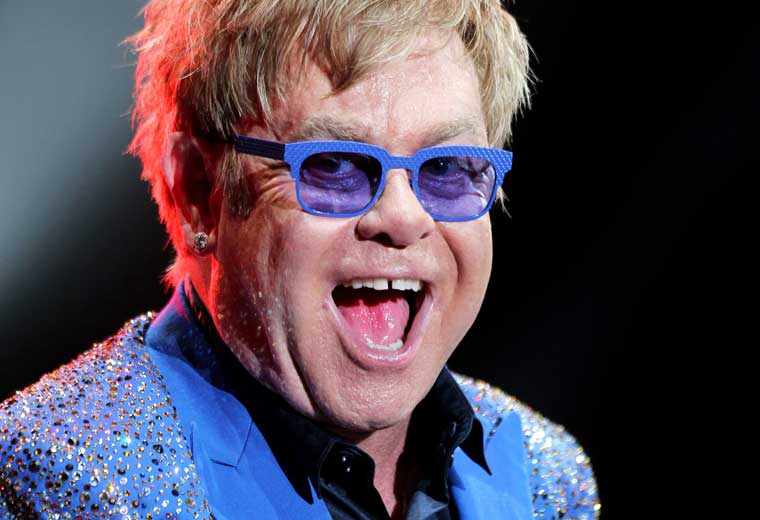 Still reeling from the worldwide phenomenon of his 1997 tribute to Princess Diana, Elton John went back to something like the basics in 2001. Artistically, there'd been a feeling he'd 'lost his way somewhat' (gone rubbish), so the suggestion Songs From The West Coast was a semi-sequel to his 1970 Americana-flecked album The Tumbleweed Connection was a welcome one. It secured his highest chart peak in a decade as well.
Beck – Morning Phase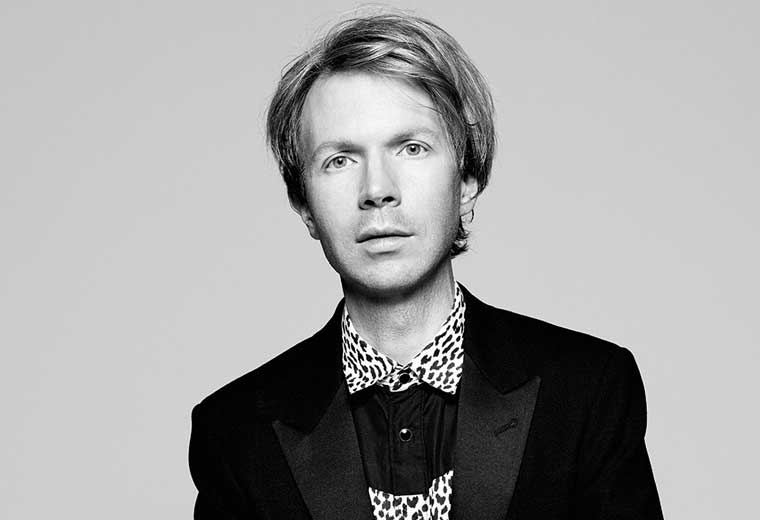 Sometimes a sequel just means 'another album that sounds a bit like one I did a few years ago'. In 2014, Beck's Morning Phase was billed as a companion piece to 2002's Sea Change – which essentially amounted to it being all folky and acoustic as well (and very good). We look forward to the sequel to 1996's Odelay, where Beck 'tries to have another hit'.
Guns N' Roses – Use Your Illusion II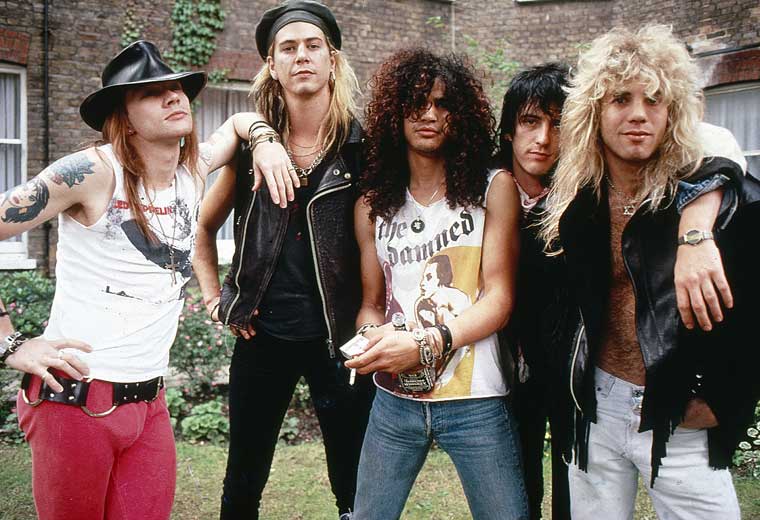 It's not really a sequel if it comes out on the same day as Part I, is it? Back in your box, Axl.