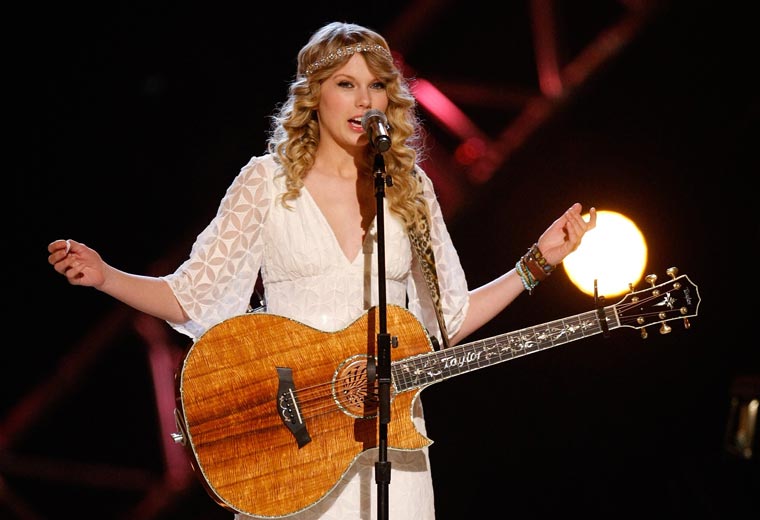 The most famous star-crossed lovers have provided no end of inspiration to songwriters over the years. Classical music is riddled with composers such as Prokofiev and Berlioz referencing the play, but as regards something less stringy, they get a mention in Peggy Lee's jazz sultrer Fever as well as works by The Supremes, Bruce Springsteen, Bob Dylan, Radiohead, Tom Waits and Taylor Swift.

The figure of Romeo has been a hit for both weedy 70s turn Mr Big and more recently for Basement Jaxx in 2001. But the most obvious is Dire Straits' Romeo & Juliet, which was a hit for them back in January 1981, and has also been covered by The Killers.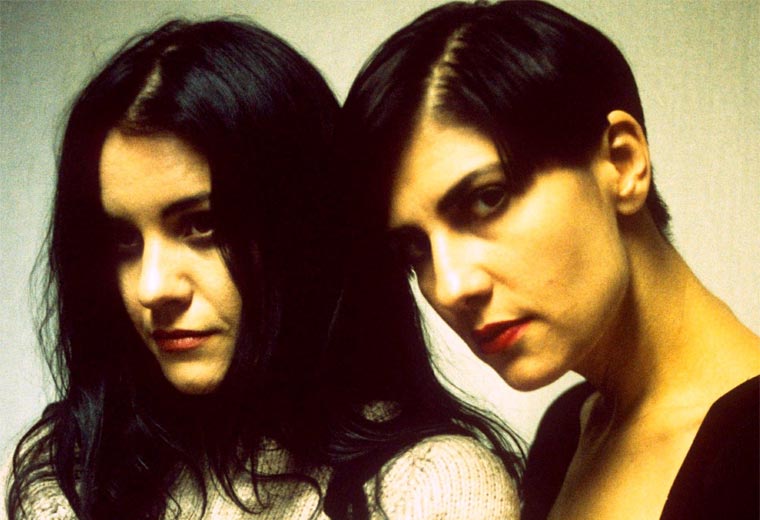 "Now is the winter of our discontent"-quoter Richard hasn't had quite the same impact as far as having songs writtenabout him, but when the Sex Pistols were bent on disrupting everything, John Lydon née Rotten claimed that his stage 'character' was based on the mardy king. There is of course the Supergrass tune 'Richard III', and that's a banger.

However The Smiths, who had various flirtations with Shakespeare, win here. Their Cemetery Gates quotes, "You say: Ere thrice the sun done salutation to the dawn, and you claim these words as your own, but I've read well, and I've heard them said a hundred times (maybe less, maybe more)." As a bonus bard-related fact they used Prokofiev's The March of the Capulets as their intro music, and their Shakespeare's Sister rumble was mis-spelt for the name of Siobhan Fahey's post-Bananarama effort Shakespear's Sister.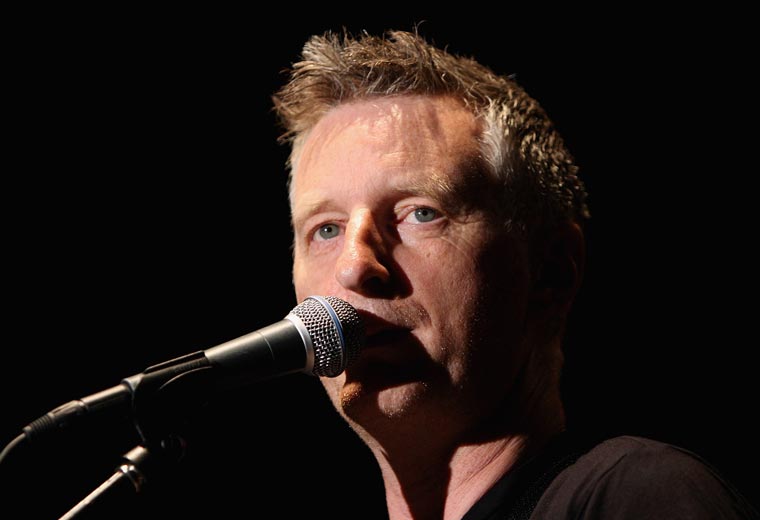 The play that no one is supposed to mention has lent its gloomy outlook to songs by Elvis Costello, John Cale, Ciccone Youth and Babes In Toyland, and Billy Bragg's cheery The Milkman Of Human Kindness is a nod to Lady Macbeth's "Yet do I fear thy nature, it is too full o' th' milk of human kindness to catch the nearest way."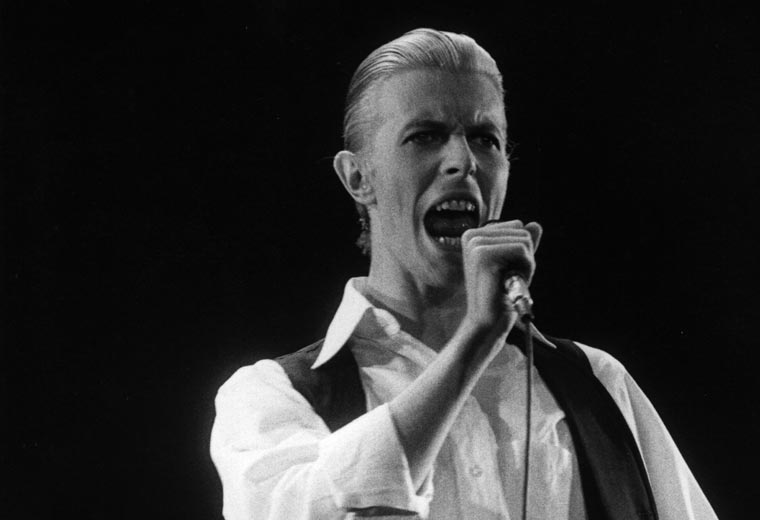 Hamlet, whose slim representation in the world of pop comes mainly from Nick Cave's old band The Birthday Party and their Hamlet (Pow Pow Pow) racket. However, the most famous quote, "to be or not to be", has been used as a title for songs by the Bee Gees, Mel Brooks and BA Robertson. Also notable that David Bowie would giddygoat about with a skull onstage during his Cracked Actor tour, prompting some lol 'Dame/Dane' comparisons, it's worth noting he was also on quite a lot of drugs around that period too.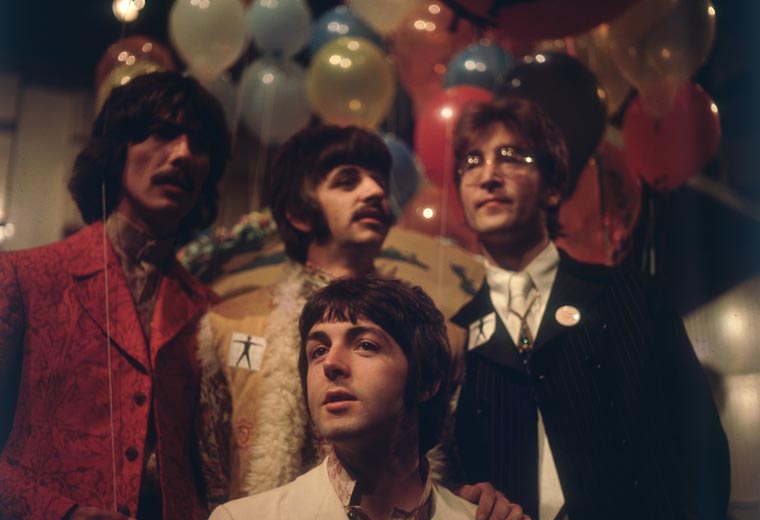 A BBC broadcast of this was used in the collage of sounds The Beatles used, which they multi-tracked for I Am The Walrus, with lines such as, "Oh untimely death..." managing to be heard among the cosmic hubbub. Fancy that!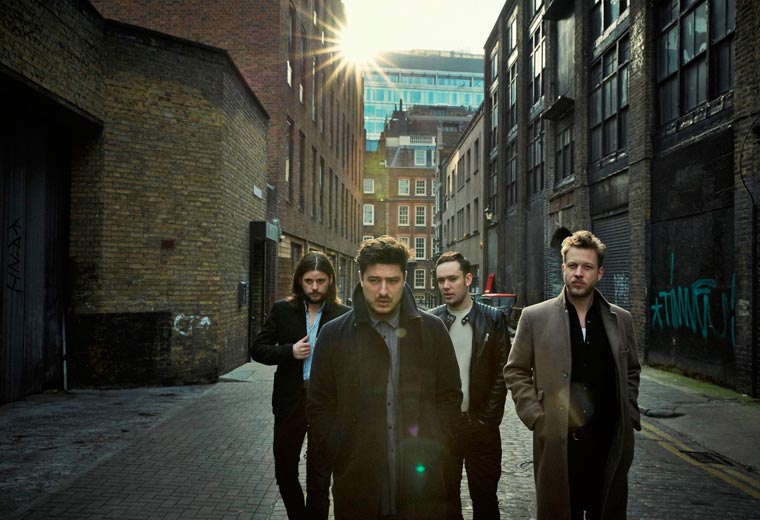 Mumford & Sons' first album Sigh No More was named after a quote, and the title track uses other lines from the play. It also transpires that Billie Joe Armstrong from Green Day is writing the music for a rock opera based on it. So that's something to look forward to, isn't it everyone.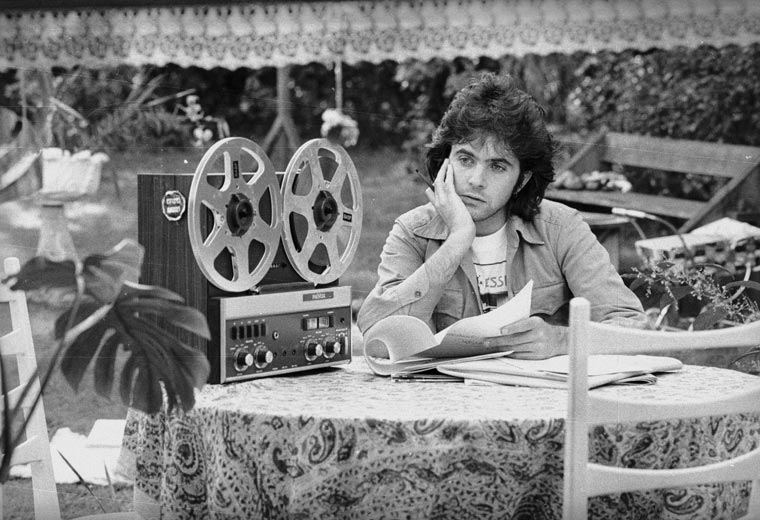 Being one of Will's lighter affairs – the cast remain alive throughout – The Winter's Tale has little dramatic effect to be much of a source, although we'll say, "It's the name of a David Essex number" and draw a veil over this entry.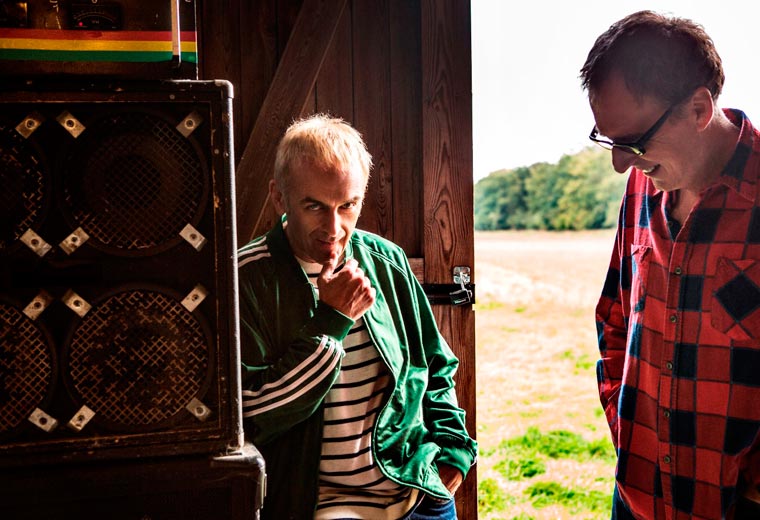 You would think with something like The Tempest, that the goths would be all over that, but no: only the Deftones and not-that-spooky-just-a-bit-darkish Pendulum have co-opted it for a title. One of Toyah's pre-pop jobs was a role as Miranda in Derek Jarman's interesting film version from 1979.
However, the Olympic opening ceremony in 2012 was loosely based around The Tempest, and one of the highpoints was Underworld's – with Alex Trimble from Two Door Cinema Club, Evelyn Glennie and Only Men Aloud – Caliban's Dream, as it was deemed one of most beautiful speeches in Shakespeare about Britain.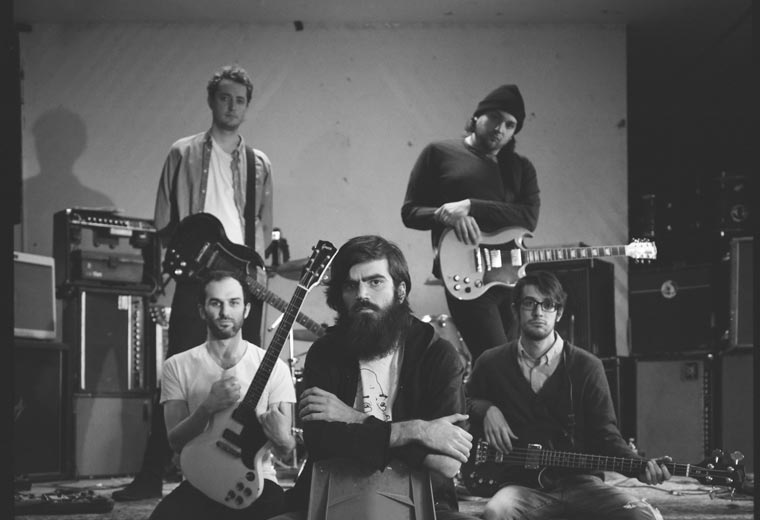 There's literally blood everywhere in Titus Andronicus, which is why there's perhaps few middle of the road balladeers taking the subject matter on, and it's favoured more as, say, a band name, by New Jersey hardcore bunch Titus Andronicus.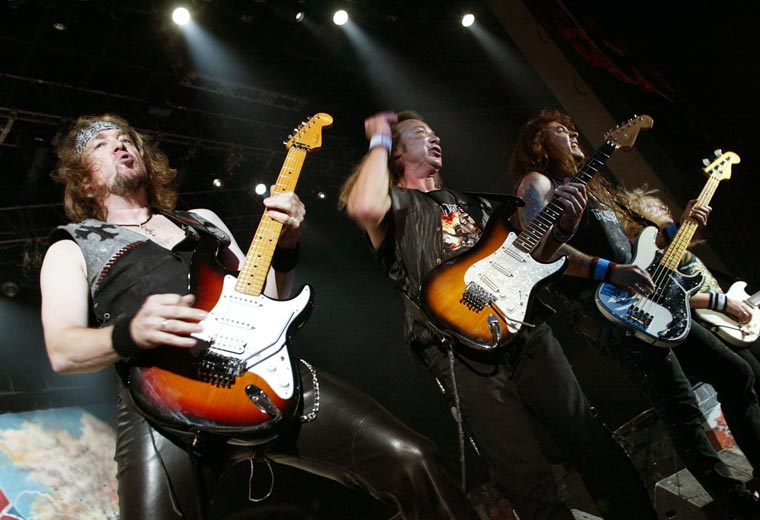 One of a few of Shakespeare's plays based on real-life events, Julius Caesar is yet another bloodfest, with the Roman emperor not really coming out of it well AT ALL. Again, not much in the way of gentle melodic pop to be found here. Mark Antony's speech about "The evil that men do" became a title for an Iron Maiden Top Fiver from 1988.

If that wasn't noisy enough, the Dead Kennedys' California Uber Alles references Brutus's speech – "And therefore think him as a serpent's egg/Which hatch'd, would, as his kind grow mischievous; And kill him in the shell" – but more punkily.
---
We celebrate a quarter-century of Massive Attack's genre-defining debut
Blue Lines at 25