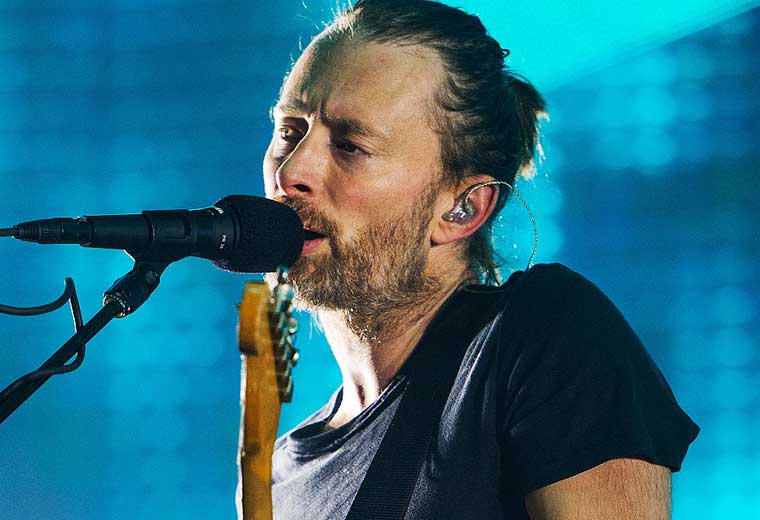 It didn't exactly come out of nowhere, but Radiohead's seventh album In Rainbows arrived with the tiniest of warnings. We were given 10 days' notice of its 10 October 2007 release – a far cry from the months of pre-impact hype laden upon huge records like this in the past. The next time around, for 2011's King Of Limbs, Thom Yorke and co only gave us a five-day heads-up and even then released it a day early. The scamps.
How surprised were we? You could've coloured us pink and called us Ermintrude.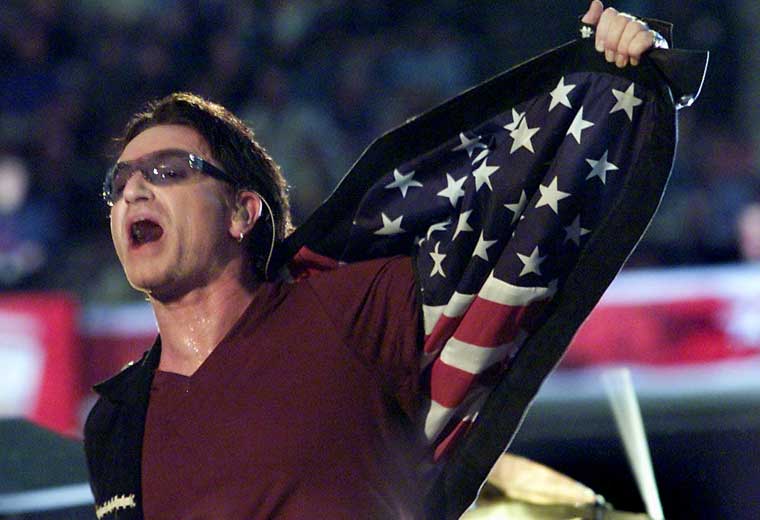 Bono and the lads aren't usually big on keeping things on the down-low. They'd prefer to advertise forthcoming albums on billboards that can be seen from space, so it was a shock in more ways than one when their 13th album Songs Of Innocence arrived in a flash on 9 September 2014. Even cheekier, if you had iTunes, the album beamed in direct to your device whether you wanted it or not. Fair play for keeping it quiet though.
How surprised were we? More annoyed than surprised, really. Ungrateful wretches.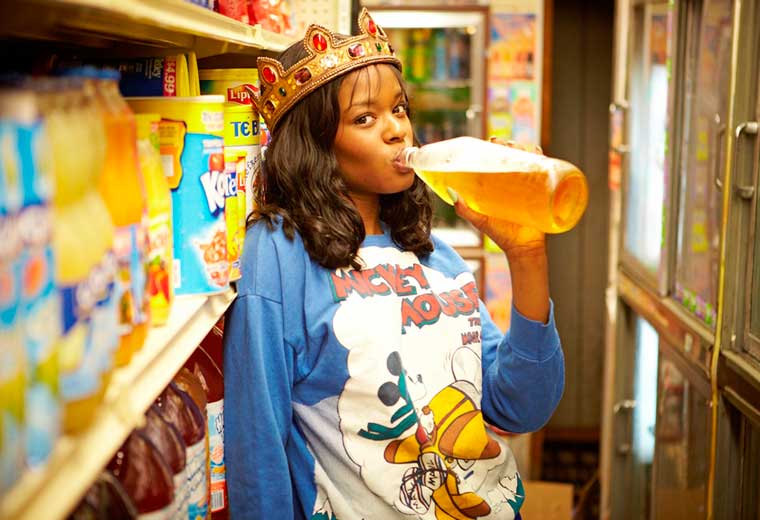 In 2011, US rapper/singer Azealia Banks floored half the globe with pottymouthed but brilliant single 212. We wanted an album of this stuff, but the release date for debut Broke With Expensive Taste kept being pushed back and back. There were rumours of record label fallouts and suspicions the album would never appear, but suddenly – suddenly! – it popped up on the internet without so much as a word of introduction on 7 November 2014. And it was actually good.
How surprised were we? Our gast was moderately flabbered.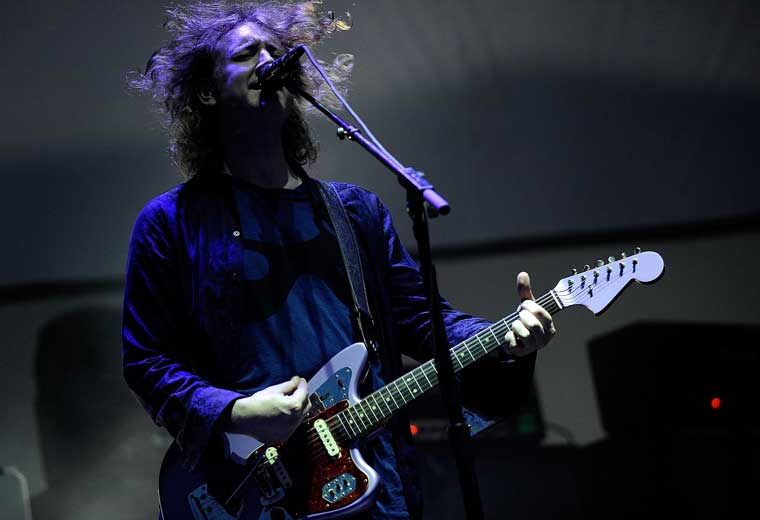 TWENTY-TWO YEARS. That's how long it took shoegaze pioneers My Bloody Valentine to follow up classic 1991 album Loveless. And when they did – on 2 February 2013, with m b v – they hadn't even had the courtesy to tell us it was coming. However, we all let them off, and consequently crashed their website trying to get hold of the thing.
How surprised were we? We felt like we'd been defibrillated. My Bloody Valentine's career certainly was.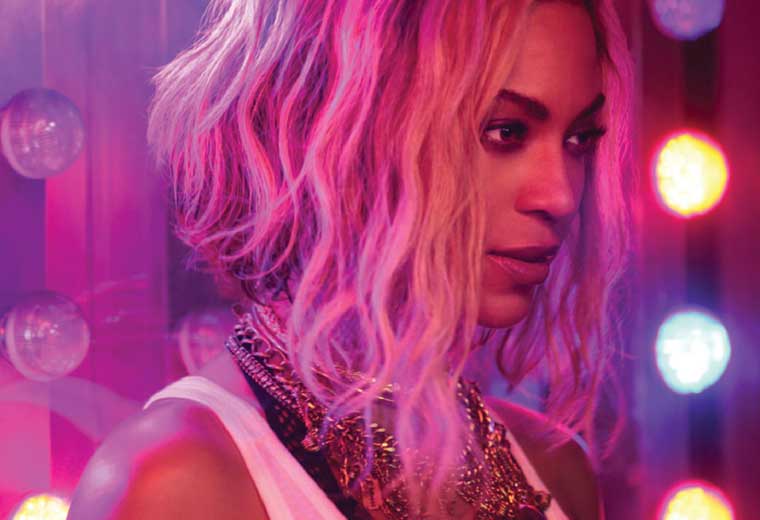 She's got form, has Bey. She's been here before. Beyoncé first 'did a Beyoncé' back in December 2013 when she released her self-titled fifth album without a single advance-whisper. Considering the work that had gone into the production – not to mention the videos that made up the full 'visual album' – it was a wonder the project had stayed under wraps. Clearly no one messes with Queen Bey, and here we are once more.
How surprised were we? We knew things would never be the same again. Until, you know, she repeated them.
---
We celebrate a quarter-century of Massive Attack's genre-defining debut
Blue Lines at 25