As it turns out, Bad Habits served as a sort of red herring for what to expect from The Last Shadow Puppets' long-awaited second record. On the album, it acts as the louche centrepiece, but what falls either side of it is mostly softer, more interesting and of better quality.

Opener Aviation is like the bridge between that first record and Bad Habits, and has Kane confidently proposing, "It's your decision, honey/My planet or yours?", and Dracula Teeth swoons along on Owen Pallett's pretty string arrangements. On the other side, Used To Be My Girl switches up the mood with wiry, post-punk guitars and the duo singing in hushed, urgent voices, and She Does The Woods is like a darker, brasher take on the Shadow Puppets' debut.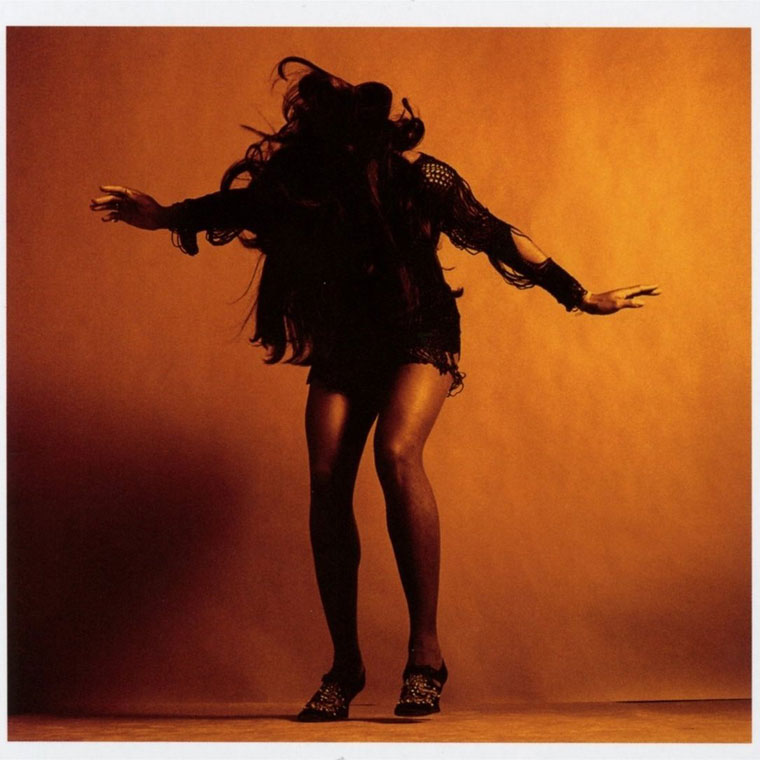 Where Everything You've Come To Expect really excels, though, is Turner's lyricism. Sweet Dreams, TN might be the most obviously provocative thing he's ever written (one of its opening lines sees him declaring, "I ain't got anything to lick without you, baby"), but it's also one of his finest songs thus far. Over a constant staccato rhythm, his croon grows as he likens his lover to "the first day of spring with a septum piercing" and climaxes more intense and earnest than you've ever heard him before.
Penultimate track The Dream Synopsis runs a close second for the album's finest moment, a piano-led recount of Turner's vivid dreams of gales, palm trees and Roman coliseums. It's full of the kind of storytelling songwriting that he's always excelled at, and plants you in the middle of a wintry Sheffield. Everything You've Come To Expect might make the occasional misstep, but they're atoned for in spades with gems like this.