The Accountant appears to borrow a lot from the 'genius genre', which includes the likes of A Beautiful Mindand Steve Jobs. In fact there are so many 'genius' tropes, it makes movie-making look so simple we reckon we could do it easily. You just need to include a few key details and you're laughing. First:
Make him a man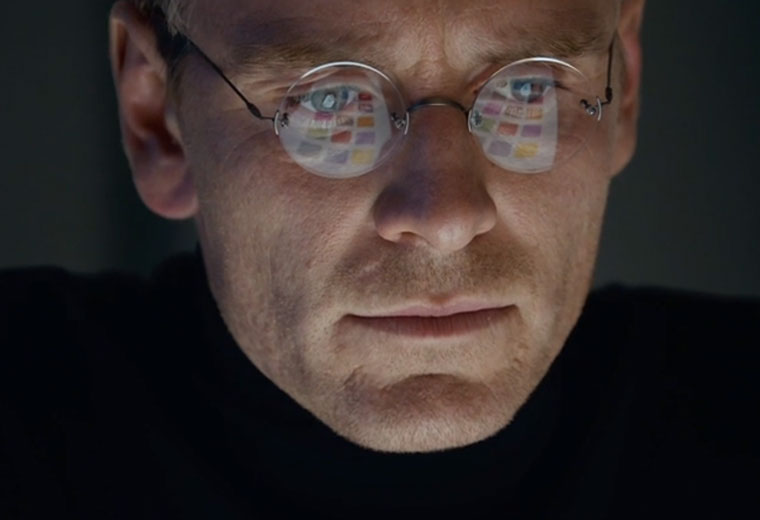 Every genius movie is about a man, because apparently, in the eyes of Hollywood there has never been a female genius. Sure, there have been clever women, like Merkel or Vorderman, but never one worth making a film about. You can even make films about men who are at best mildly remarkable, like Paul Potts, but unless a woman has cured cancer whilst rollerblading, steer well clear.
This man is impatient and uninterested in social norms
He is so engrossed in his work he forgets to engage with the travails of day-to-day life, such as eating meals, and is dismissive of anyone who can't keep up with his brilliance, which is just about everyone. Even academics previously considered leaders in their field are scorned as dullards and lackwits. This should cause resentment, eventually giving way to grudging respect and later friendship.
But he has demons
This is key. You can't be a genius unless you've overcome serious setbacks. Good Will Hunting: child abuse. The Theory of Everything: motor neurone disease. A Beautiful Mind: paranoid schizophrenia. If you're a genius but you spend your life happily doing sums and have a generally sunny disposition, tell your story walking.
He clashes with an authority figure
This must be a highly revered, elder practitioner in the genius's field. The head of the faculty at the university is ideal. Widely respected but a conventional thinker, the authority figure thinks the genius's theories too outlandish and tries to shut him down, say by withdrawing his research funding. (There is a variation on this at the beginning of Ghostbusters, when Dr Venkman is told he is "a poor scientist" by his head of department - except that this is actually correct.) Once he has accepted the indisputable vision of the genius's work, the authority figure becomes his friend and mentor.
He writes equations on a window or mirror
He may also write them on the wall, but if so he must cover the entire room with them, which should be treated as the first sign that he is going mad.
Numbers float around the screen when he figures something out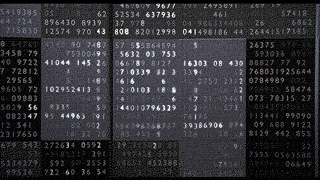 The audience cannot fully appreciate genius, and so we need a visual representation of the complex calculations he makes. Try a bewildering array of numbers floating around the screen, after which one sequence becomes more prominent than the others, revealing itself as the solution.
His peers subject his theory to public derision
In a public arena such as a high-profile academic conference, the genius outlines the seemingly wacko theory he's working on. Those attending pour scorn on the idea. Throw in a few gasps at the reveal of a key point, a few walk-outs and some laughter from the genius's arrogant academic nemesis and his mates if you like; it all helps.
This should be the jump-start to the genius rethinking his whole project and finally coming up with The Big Idea, probably aided when ...
A woman tames him by putting up with him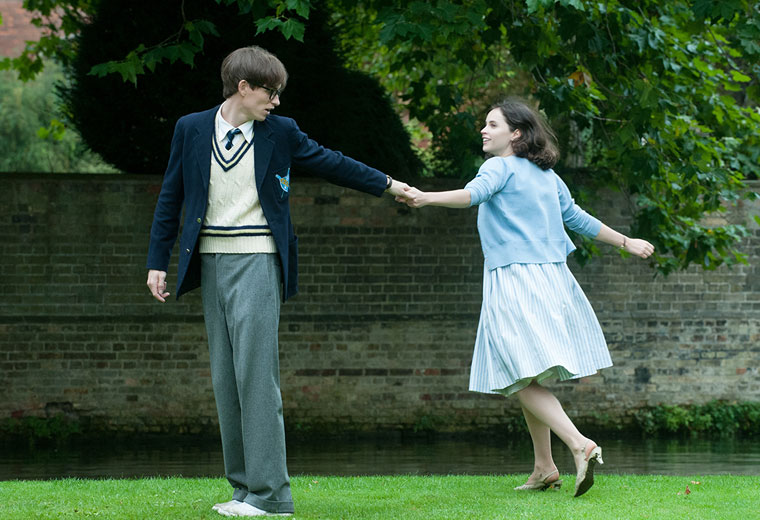 A challenging and forthright woman, seemingly happy to accept the genius's total inability to display his interest in her, insists they begin a relationship and makes all the effort to initiate and maintain it. From this point forth, he is permitted to behave disgracefully towards her and she takes it all on the chin because she knows the importance of his work. What reward she gets out of all this is immaterial: she is prepared to suffer his excesses for the good of science.