Days spent shooting on set can often be long and boring, and Emilia joins a long list of actors looking to keep themselves entertained whilst filming. Look out; there are pranksters about…
Perhaps the most famous prankster in the modern movie era is George Clooney, a man renowned for his love of practical jokes. On the set of Ocean's Twelve, Clooney slapped bumper stickers reading 'I'm Gay And I Vote' and 'Small Penis On Board' on Brad Pitt's car, only owning up when a bemused Brad spoke of receiving countless honks on the ride home.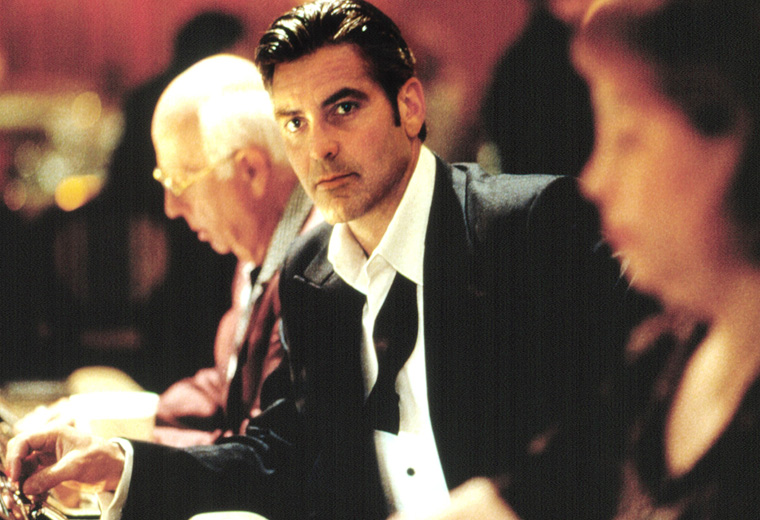 In response to George Clooney's bumper sticker gag, Brad Pitt retaliated by sending a memo to all Ocean's Twelve crew members, purporting to be written by Clooney. The note stated that no one should ever make eye contact with him and that he should be addressed as 'Mr. Ocean' at all times. It was weeks until Clooney realised.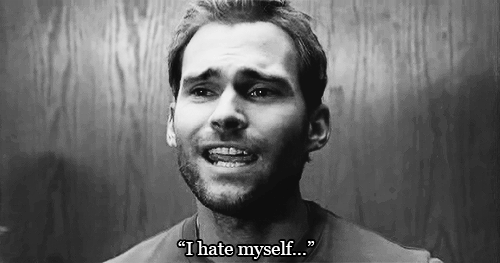 Chris Mintz-Plasse - Superbad McLovin to you or I – had a tough time on the set of Role Models: co-star Seann William Scott was in a jovial mood. His pranks included tightening Chris' trousers, sewing change into his pockets, leaving dog poo in his shoes and leaving him an answerphone message in which he threatened to kick his ass.
For the sake of everyone who had to work with Jared Leto on Suicide Squad, we hope his performance of The Joker is worth it. First up was his odd choice of gift sent to co-star Margot Robbie: a real live rat. Then it was a set of bullets to Will Smith and a dead pig delivered to the whole cast, courtesy of Leto. Unfortunate other members of the Squad were also sent some equally gross gifts (the word "sticky" was used) as Leto tried to get into the right headspace. If Jared ever offers to buy you a birthday present, we suggest you politely decline.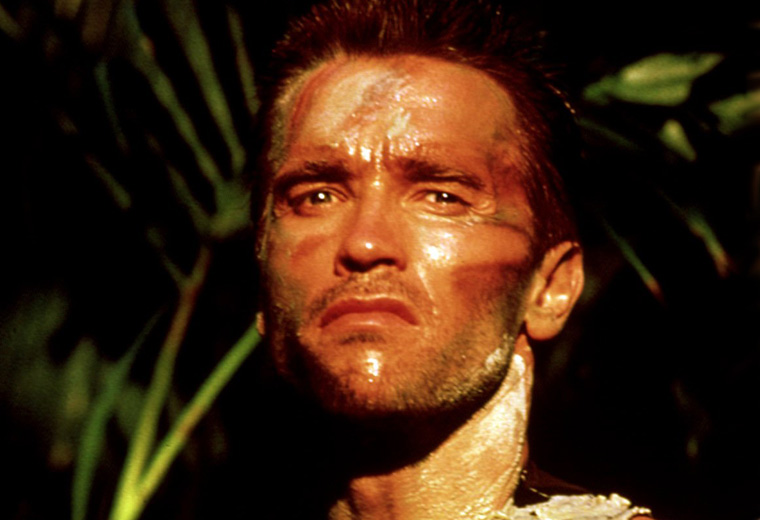 On the set of Predator, Arnie and co-star Jesse Ventura were forever competing with one another. The wardrobe department told Ventura his arms were one inch larger than Arnie's, so the crafty bugger bet the Austrian Oak his arms were bigger, already knowing he'd won. However, it was all a ruse – Arnie had told wardrobe to lie, baiting Jesse and winning the bet.