Fairy tales haves always been a bit dark. From the blood in Cinderella's shoe and the Little Mermaid losing her tongue, there's always been a not very family-friendly element in the original versions of these tales, most of which Disney opt to leave out to save us from nightmares. But some brave filmmakers have gone back to the original source, past the pretty princesses and happily-ever afters.
Join us if you dare as we journey deep into the dark, dark woods for fairy tale movies that you definitely wouldn't want to show the kids:
Snow White: A Tale of Terror (1997)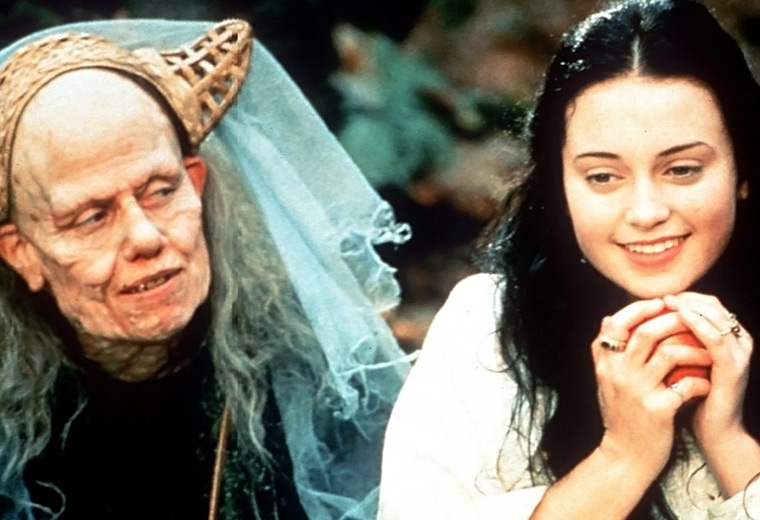 Before Charlize Theron got her talons stuck in as the evil queen, Sigourney Weaver played the wicked stepmother who needed some parenting lessons. While there's still a magic mirror and Snow White hides out with seven dudes (although they're outlaws rather than mining dwarves), in this version of the classic tale, the queen is hell bent on harvesting Snow's organs and feeding them to the king. Maybe the clue is in the title?
The Company of Wolves (1984)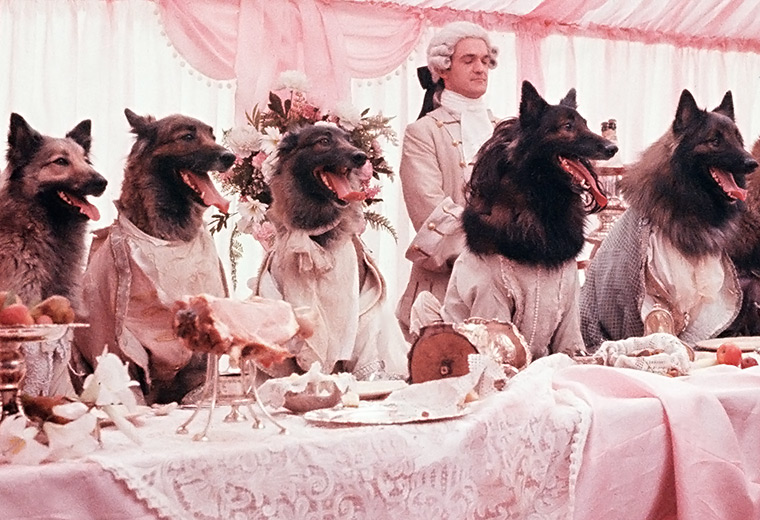 A re-telling of Little Red Riding Hood that's a little more adult than the original. Here, Little Red (Rosaleen, played by Sarah Patterson) is a modern day teenager on the brink of womanhood, scared but also fascinated by the wolves in her dreams that act as sexual predators when in their human form. Angela Lansbury plays the archetypal grandmother, who warns Rosaleen of what happens once men "have had their way with you." There's a bit of gore thrown in too, but the over riding message is to be wary of men with monobrows.
Black Swan (2011)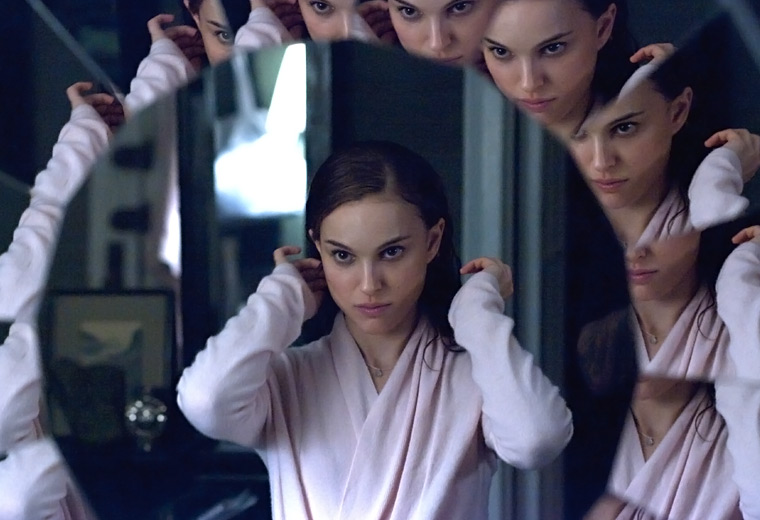 Darren Aronofsky's twist on Swan Lake is less about happy ever afters and more of a psychological thriller around Natalie Portman's repressed prima ballerina. The delicate Nina is perfect for the lead role of the White Swan in a production of Swan Lake. But a surge of pent-up sexuality and obsession with perfection cause her to slowly lose her mind and become more like the Black Swan, both mentally and in one shocking scene, physically. Both haunting and beautiful.
General consensus (according to the Internet) is that Guillermo del Toro's fanciful and chilling story is Alice in Wonderland for grown-ups. Set amidst the backdrop of a fascist regime in 1940's Spain, the horrors of both reality and fantasy merge as the young Ofelia moves in with her cruel and sadistic stepfather. Armed with only her imagination, the bookish Ofelia discovers an eerie labyrinth and a faun who sets her on a dangerous path to save both her and her pregnant mother. Director del Torro deliberately set out to challenge the Disneyfication of fairy tales, which definitely explains the nightmarish Pale Man, whose eyes are in his hands. Welp!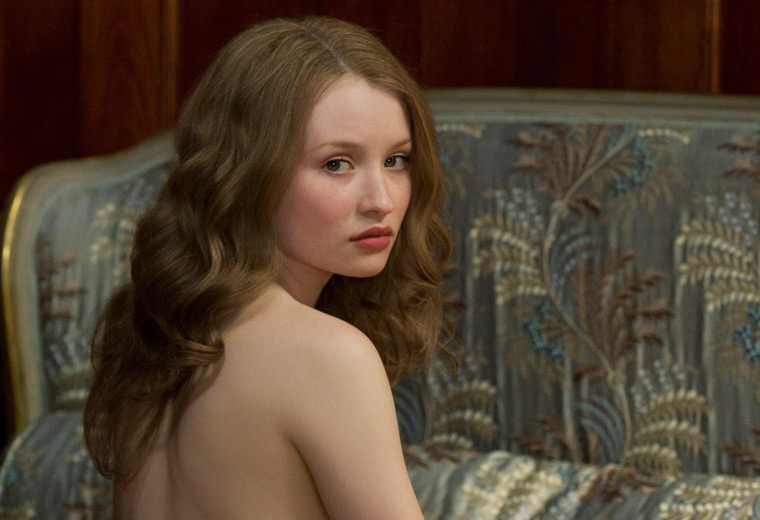 Sucker Punch's Emily Browning plays Lucy, a young and reckless university student whose unusual job draws her into a mysterious world of hidden, and dark, desires. As a "Sleeping Beauty", Lucy allows herself to be drugged and fully at the mercy of older men whilst she herself is unconscious. It's erotic, it's dark and is definitely not the Disney version we're all used to.