1. The Heat vs The Nice Guys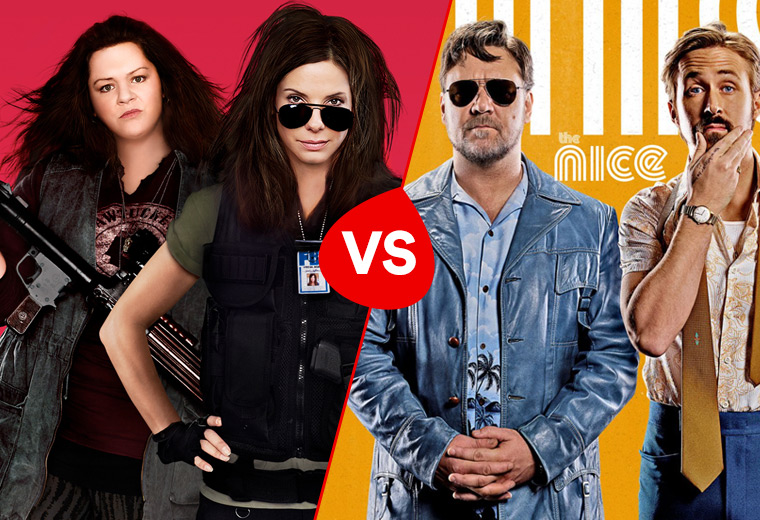 It'd be crime if there were no sequel to the first female buddy cop movie, starring Sandra Bullock and Melissa McCarthy. How about pitting them against Ryan Gosling's ramshackle private eye and his arm-breaking pal, Russell Crowe? OK, so this would involve some kind of time travel back to the 70s, but we're not adverse to that. Hopefully exes Gosling and Bullock are still speaking.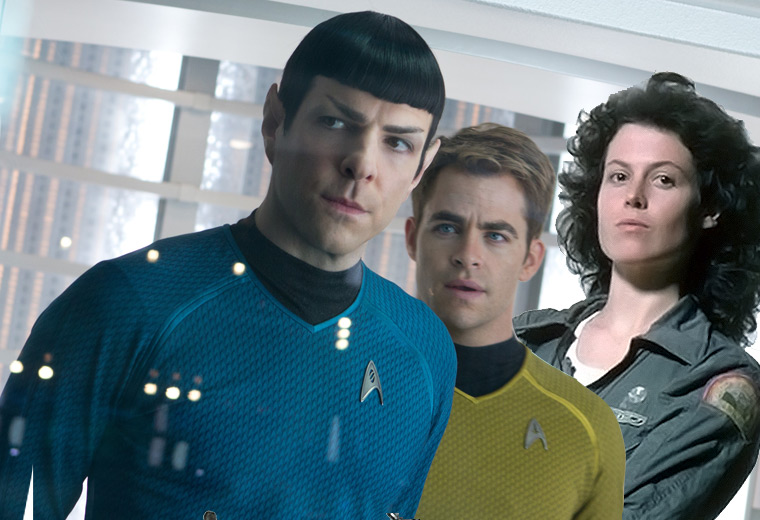 Sci-fi purists might balk at this one, but just imagine the possibilities if it really worked. Let's say Captain Kirk and co. land on an alien planet where a hostile creature means they must call back into action the only woman who really knows how to handle the threat: the tough Ellen Ripley (Sigourney Weaver). Shiver.
3. Zoolander and Absolutely Fabulous: The Walk Off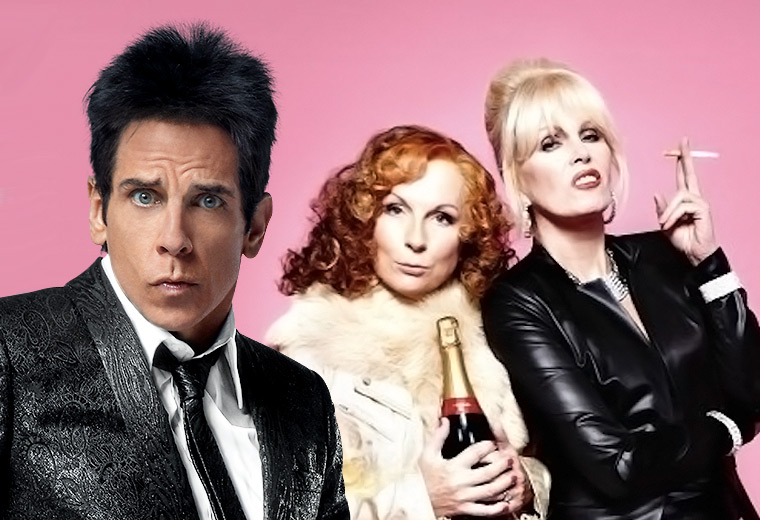 Picture the scene: Derek and Hansel swan down the catwalk only for Patsy and Eddie to tumble onto it, slurring, sabotaging their latest comeback. The leopard skin gloves are off. Just get Jennifer Saunders to write this and it could be a genuinely funny collaboration - after all, AbFab was a natural forerunner to Ben Stiller's preening supermodel series.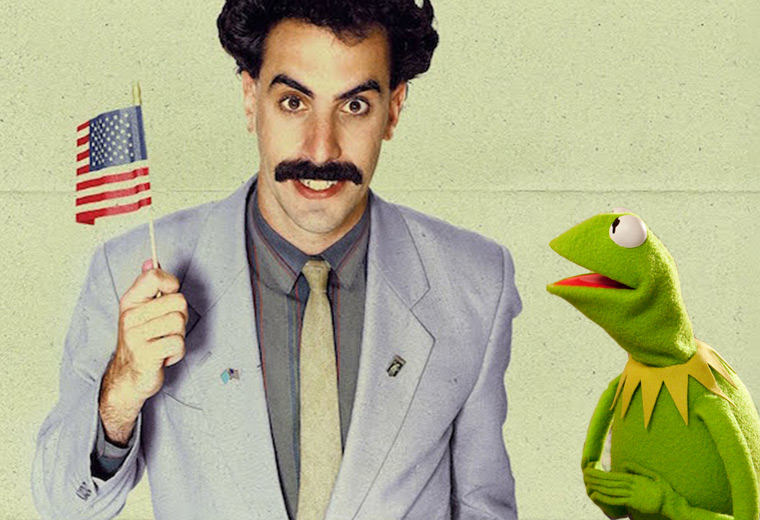 The Muppets have already proven they can make it in everywhere from Manhattan to space, so they could surely handle a trip to Kazakhstan to meet Borat himself. The bumbling, un PC show host is still one of Sacha Baron Cohen's finest characters, and he'd be quite the double act with a smart-talking Jim Henson puppet.
5. Bridget has Sex and the City
OK, so the Sex and the City movies left something to be desired - maybe what they need is a dose of good old-fashioned British humour from Bridget Jones herself? Perhaps an assignment would take her to New York and a meeting with Carrie Bradshaw - we can only imagine what she and Samantha would get up to after sinking a few cocktails…

And five you can see:

Pride & Prejudice & Zombies (2016)
Based on the novel by Seth Grahame-Smith, this audacious story pits two completely different worlds against each other: the polite society of Jane Austen's book and the bloody, violent threat of a zombie invasion. A top-notch British cast is lead by Lily James, Sam Riley and Matt Smith, who's hilarious as Mr Collins.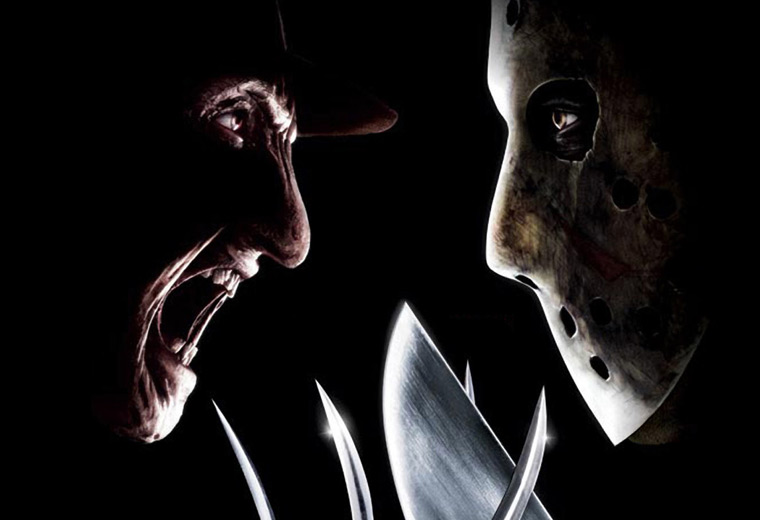 This 2003 horror is a crossover between the Friday 13th movies and A Nightmare On Elm Street franchises - double shudder. The film sees Freddy (Robert England) disguising himself and persuading Jason (Ken Kirzinger) to commitgruesome murders. When the two fall-out, all hell breaks loose. Crazy stuff.
Batman vs Superman (2016)
Two of the movie world's greatest superheroes go head to head in the blockbuster starring Ben Affleck and Henry Cavill. Affleck is all brooding sulky vigilante while Cavill is the righteous hero who's got on the wrong side of both Bat and public. Spectacular showdowns follow.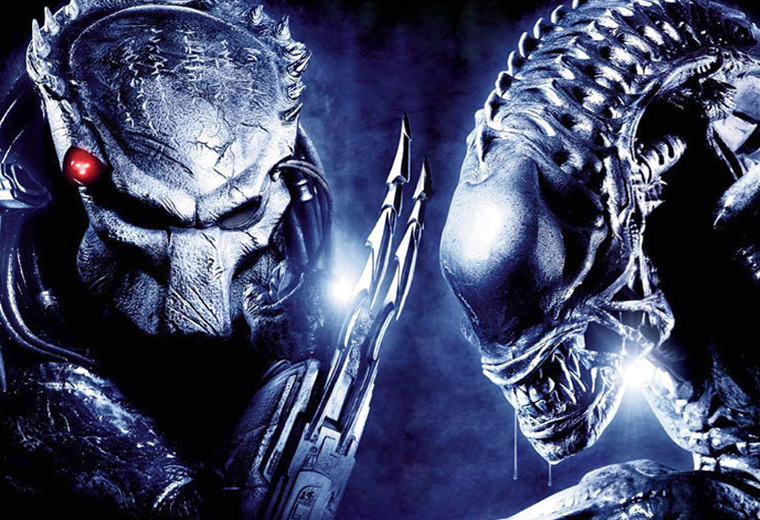 Here's a real clash of the titans: the Alien Queen goes up against a Predator (or two) in a spin-off of the two series. There's quite the build-up to the final battle, as archaeological expeditions and mysterious pyramids reveal unwanted visitors, with humans including Lance Henriksen, Sanaa Lathan and Raoul Bova.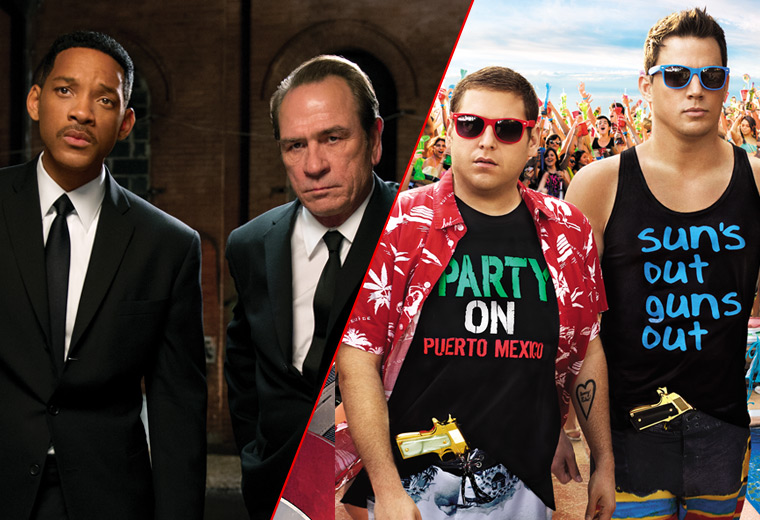 At first glance this sounds completely crazy: a mash-up between Men In Black and 21 Jump Street. Whaaaat? But Sony recently announced that this is indeed happening, and when you think about it, it might just work. Both franchises feature smart-alec comedic buddy duos, and Jump Street guys Channing Tatum and Jonah Hill are set to star. Could they be the new Will Smith and Tommy Lee Jones?