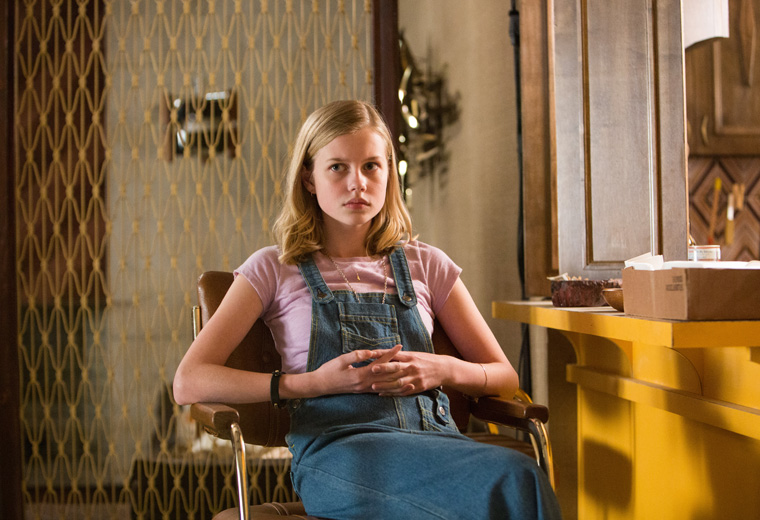 This genial rib-tickler from writer/director Shane Black pokes fun at the macho posturing of detective movies as it introduces us to the wonderfully incompetent Holland March and Jackson Healy (Ryan Gosling and Russell Crowe). Slow on the uptake and easily fooled, nothing makes them look more ridiculous than the interventions of March's 13-year-old daughter Holly (Angourie Rice); she shows superior smarts and more courage than her comically cowardly father when she saves the day.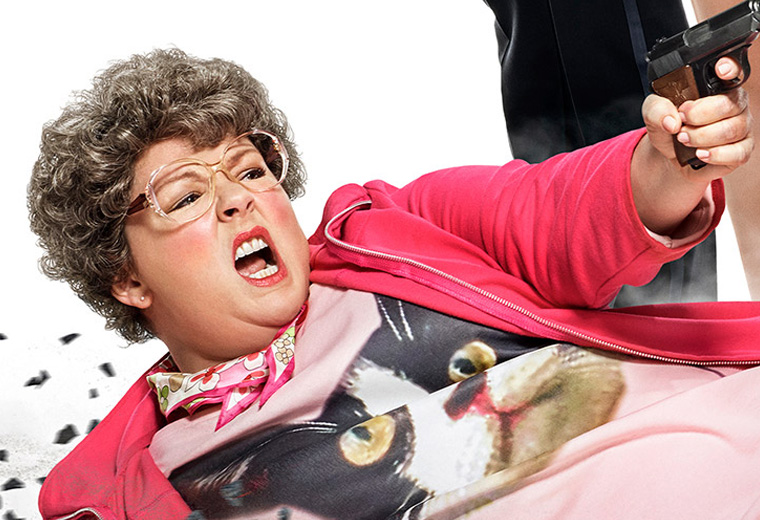 The aforementioned McCarthy is the fearless trailblazer for this trend – see also buddy cop comedy The Heat and the forthcoming Ghostbusters remake (which has already gotten up many noses by simply having the gall to cast four women). Although she's more commonly unapologetic, Spy casts McCarthy as the endearingly awkward CIA employee Susan Cooper, a behind-the-scenes brainiac turned kick-ass field agent, whose modesty is a welcome contrast to Jude Law's puffed-up Bond-alike and Jason Statham's idiotic action-man.
If the first film gave us a taste of what was to come, as Rose Byrne defied the nagging wife movie stereotype to get stuck into an infantile feud with a fraternity, the second can actually be described as feminist. This sequel significantly ups the female cast member count by focusing on a non-conformist sorority led by Chloë Grace Moretz's Shelby, calling out college rules which say sororities can't throw parties, talking periods, female desire and even confronting rape culture. All this whilst presenting a plethora of devil-may-care hilarity.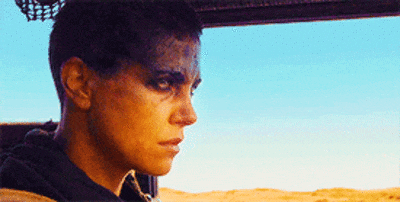 One of the success stories of last year (winner of no fewer than six Oscars) was a Mad Max film that wasn't all about Max. Charlize Theron's Imperator Furiosa is undeniably the most compelling character in the fourth film in George Miller's dystopian franchise; but her and Tom Hardy's Max share the screen in a way that shows us the path forward, with the film ultimately trading its battle of the sexes for a (hopefully) harmonious, more equal-footed co-existence.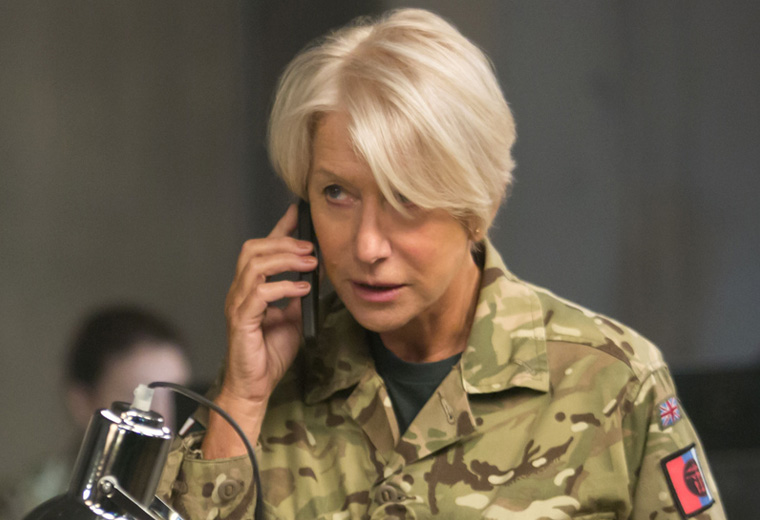 It's rare indeed for a woman to front a war film and Eye in the Sky's leading role was originally intended for a male star. In this cerebral take on drone warfare, Helen Mirren plays Colonel Katherine Powell who's overseeing a remote mission designed to capture or kill two terrorist suspects. While those around her – including a succession of, mostly male, political suits – flounder, flap and try to buck pass, this estimable yet brazenly ruthless woman remains unwaveringly focused on her objective.
6. Pride and Prejudice and Zombies
As recent theatrical release Love & Friendship so enjoyably illustrates, they might have been constricted by their corsets and the era's etiquette but Jane Austen's heroines were always one step ahead. This adaptation of Seth Grahame-Smith's parody novel takes things a step further as Elizabeth Bennet (Lily James) and co take on zombie hoards. If the horror genre has long been home to women fighting back, throwing in the traditions of period drama certainly makes for an intriguing, and entertainingly mischievous, mash-up.

Pride and Prejudice and Zombies is available to rent from Virgin Movies from Monday 27th June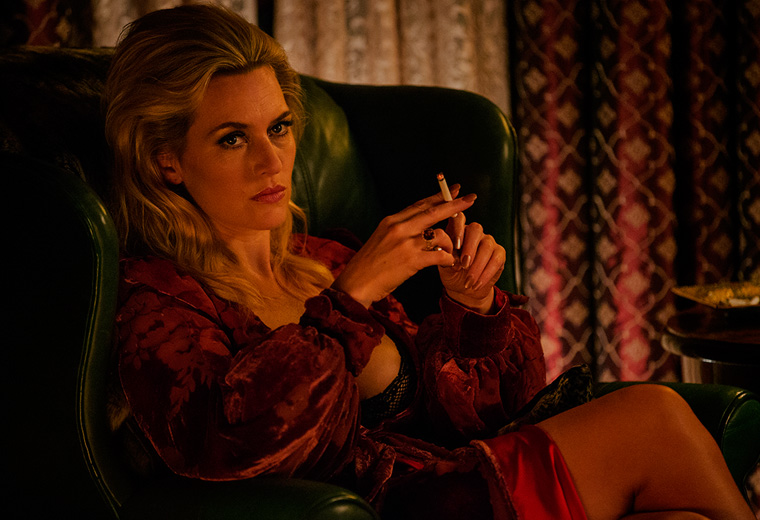 Also making its way to Virgin Movies is John Hillcoat's nail-biting thriller. Crime bosses are ten a penny on the big and small screen but Kate Winslet's power-suited, hairspray addict Irina Vlaslov represents a fresh twist. She might dress like a mob wife but, with her husband incarcerated, she's holding all the cards. Showing an absence of both mercy and honour, and callously exploiting family connections, Irina plays to win no matter the consequences meaning that, in a cast dominated by men, she's top dog.

Triple 9 is available to rent from Virgin Movies from Monday 27th June