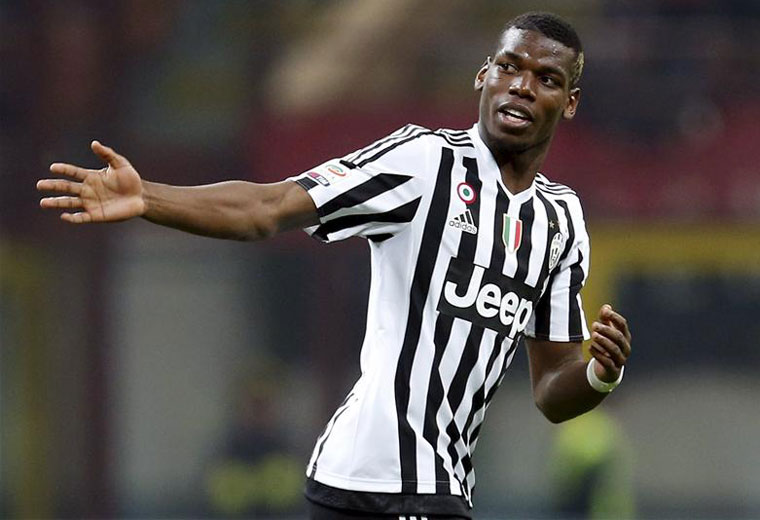 Felix Keith - Why Paul Pogba is worth £100 million
Paul Pogba's transfer from Juventus to Manchester United seems to be edging from speculation towards reality.
Juventus manager Max Allegri has confirmed the club are discussing a deal, while United boss Jose Mourinho has spoken of how his transfer window activity is "75% done". Pogba is the missing piece of the jigsaw.
There are other possibilities. Paris Saint-Germain's Blaise Matuidi is reportedly another midfield option, but with so much money at their disposal why settle for second best? United are the fifth most valuable club in the world. According to Forbes' rich list they are worth £2.52 billion. What is £100 million in the grand scheme of things?
Only Real Madrid and Barcelona are more valuable. United dwarf all other British clubs and are one of the biggest brands in the world. They have gone through lean times since Sir Alex Ferguson's retirement in 2013. Under David Moyes and Louis van Gaal they have finished seventh, fourth and fifth in the Premier League. That is not good enough. They clearly need to get back to where they feel they belong. Pogba can help them do just that.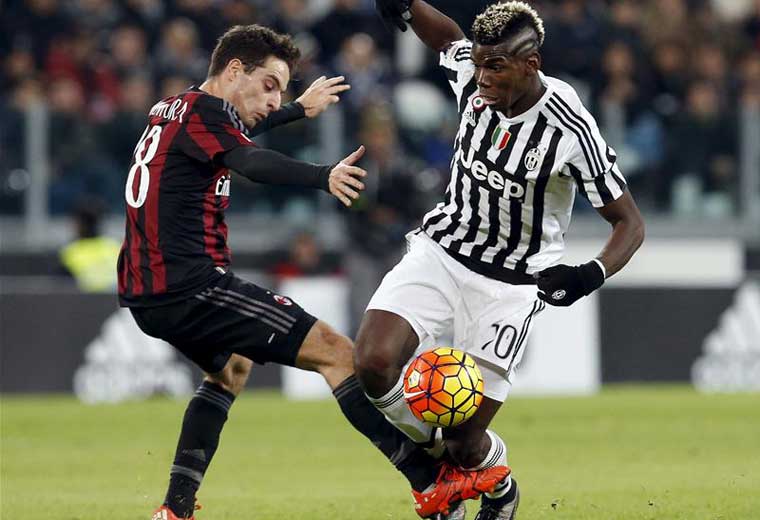 Since leaving the club in 2012 following a falling out with Ferguson, Pogba has known nothing but success. The 23-year-old has won four successive Serie A titles with Juve and has improved his game year on year.
If they secure him, United will be getting one of the world's best players, and he's still got time to develop further. Pogba has a well-rounded game: in short he is good at every aspect. In Serie A last season Pogba scored eight goals, assisted a further 12 and created more chances than any other Juventus midfielder. His height also helped him win 65% of his aerial duels and he made 47 interceptions. His natural athleticism and work-rate mean he contributes in all areas of the pitch.
United have already secured the services of Zlatan Ibrahimovic and Henrikh Mkhitaryan. Pogba will be the third world-class signing.
After three seasons of disappointment United have a bloated squad full of players with flaws. They have spent their money unwisely in the past, but Pogba is no such gamble. Yes, £100 million is a grossly exaggerated fee and would represent a world record. But in today's market and to a club of United's global standing in their current situation, Pogba's transfer fee is inconsequential.
Mitch Waddon – Why Paul Pogba isn't worth £100 million
There is no denying or arguing that Paul Pogba is a simply exceptional talent, and should his deal to Manchester United be completed then he would immediately be one of the Premier League's top players.
However it's mind boggling to think that the Red Devils are prepared to not only break the record transfer fee, but be the first club ever to pay nine figures for a player, to secure the return of the Frenchman.
Player worth, at least financially, is constantly inflating and this summer we've already seen seemingly average players go for sums of money that, five years ago, would have secured the services of a world class performer.
Pogba is certainly not average but that doesn't mean he's the right man to become the first £100m transfer. He simply isn't worth it… yet.
The Frenchman's control, power and pace is terrific and it seems that the 23-year-old is destined for great things, but just because you can pay £100m for him doesn't mean you should.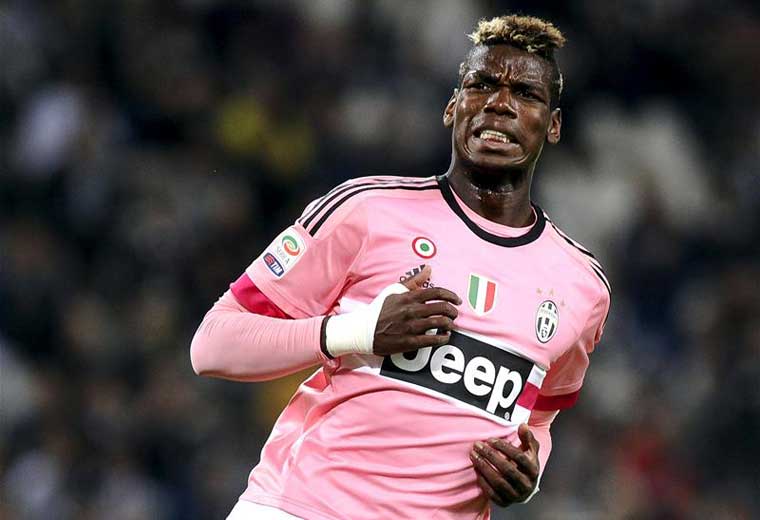 Real Madrid have baulked over the transfer fee for Pogba. This is the side that has set the last two transfer records in Gareth Bale and Cristiano Ronaldo. Surely they would still be at the table if Pogba was worth the money?
The reason Pogba could end up going for so much money is simply because of how desperate United, and Jose Mourinho, are to sign him. It is simple supply and demand and Juventus are rightfully using that to their own financial gain.
The intent from United would be clear for the whole world to see if they pull off this deal but that doesn't change the fact that they will have overpaid for a player who is yet to show his full ability.
Pogba has the potential to be one of the best midfielder's ever, and in today's market potential does sell, but £100m is simply too big an investment based on possibilities.
That doesn't mean Pogba couldn't one day be worth nine figures, but where he is in his career right now does not warrant such a price tag. Somewhere around the £60-65m would be closer.
That would still show intent from United in breaking the British transfer record while at the same time maintaining the club's integrity without recklessly spending everything they have.