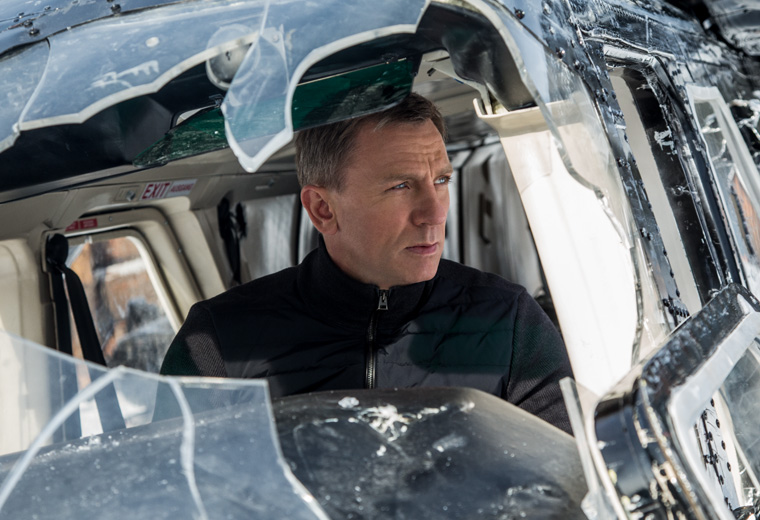 Bond is back and he's better than ever. Spectre kicks off in triumphantly Bondian style in Mexico City: sexy ladies, explosions, fights, collapsing buildings and an out-of-control helicopter are all flung at the screen before Sam Smith's theme song even gets going. Throw in Oscar-winning baddie Christolph Watlz as a sinister baddie and Daniel Craig's latest, and possibly last outing as 007 is premium Bond.
Mission: Impossible – Rogue Nation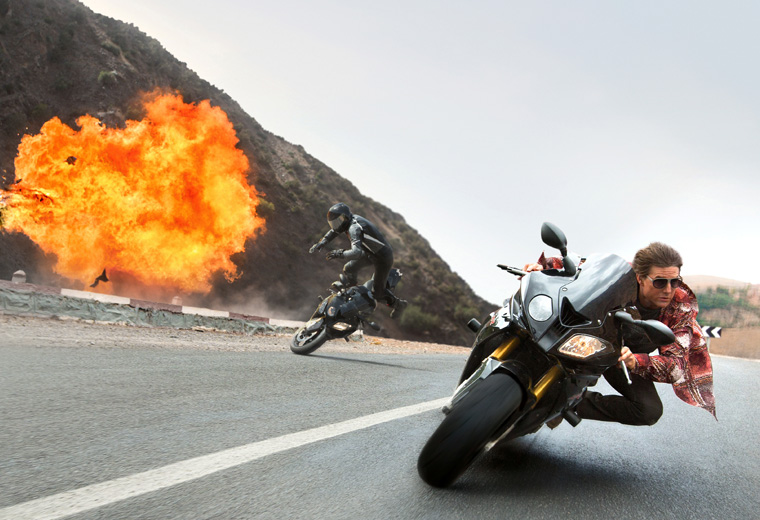 If SPECTRE has you itching for more seriously slick spy action, you can get your fix with Tom Cruise returning as IMF agent Ethan Hunt. As the title suggests, Hunt is forced to go rogue for his latest mission to foil a villainous plot to takeover the world. Full of pure escapism, ridiculous death-defying stunts, busy music, attractive stars and funny quips, Mission: Impossible – Rogue Nation is a proper popcorn movie you can enjoy with a bunch of mates on a rainy afternoon.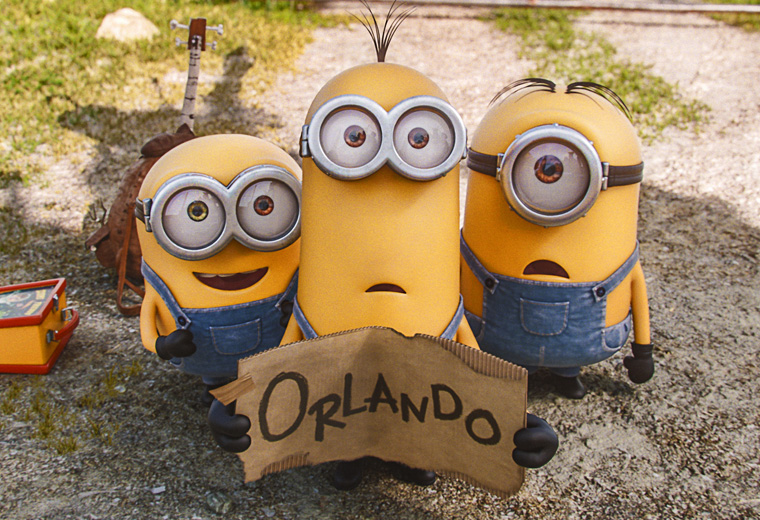 Those little yellow critters adored the world over by kids (and some adults!) get their own full-length feature in this prequel to the Despicable Me movies. Our banana-loving goggle-eyed helpers go on an epic quest to find a new master, which leads them to Scarlet Overkill (voiced by Sandra Bullock), the world's first ever super-villainess. Other A-listers including Jennifer Saunders and Michael Keaton lend their vocal talents in this family-friendly adventure.
Minions is available on Sky Cinema from 30th July
The Martian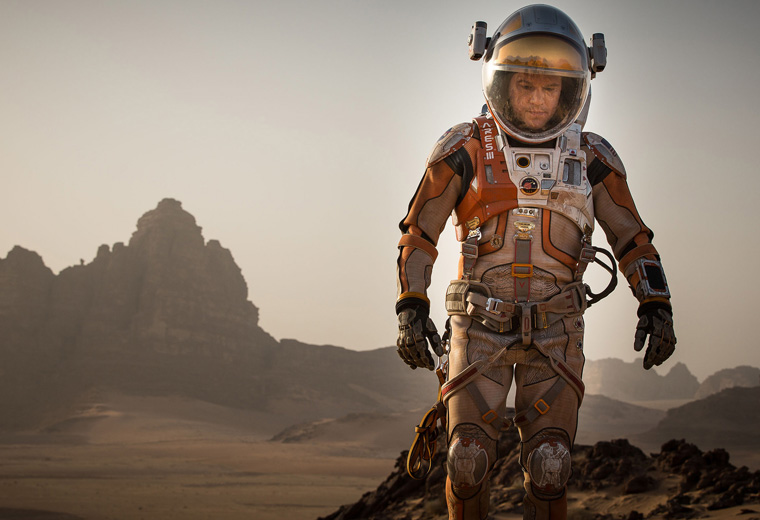 Ridley Scott's Oscar-nominated sci-fi lands on Sky Cinema on 12th August. Mark Watney (Matt Damon) is an astronaut left behind and presumed dead on the red planet, but he's got a few tricks up his sleeve, plus a library of disco hits, to ensure that there's life on Mars. Damon's electrifying performance drives the film as his NASA colleagues try to work out how to bring him home.
The Martian is available on Sky Cinema from 12th August