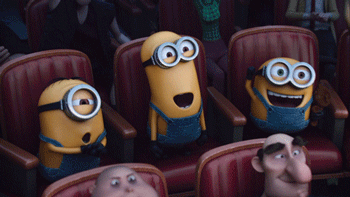 Small, funny, quirky and delightfully silly, the little yellow fellas win this prize in the way they do everything - as a group. The way the Minions work together is just one of their endearing qualities: their curious high-pitched language is another. But the chief cute factor is visual: big eye(s), winning smiles and visible, boundless enthusiasm - however misplaced it may be. It's no surprise the Despicable Me favourites got their own movie, Minions (2015), which is now showing on Sky Cinema.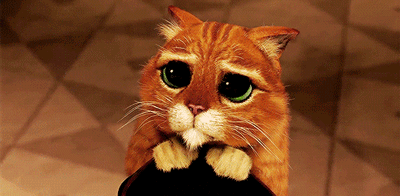 Another cartoon star to get his own spin-off movie, Puss was one of Shrek's most popular characters and combined macho moves and Antonio Banderas' voice with cute-as-button face, eyes, fur, movements - you name it. Of course, the Puss moments we all remember are his deliberately manipulative ones, when he opens those wide eyes so pleadingly. We all know a cat like that, and we all love them for it. Look out for the young kitten Puss in the 2011 spin-off movie - irresistible!
One of the original heart-melters, darling little Bambi has all the hallmarks of a classic Disney cutie: big eyes, wobbly legs, sweet nature, tragic story. We first saw Bambi back in 1942, and he has charmed audiences ever since, causing both children and grown adults to weep freely and learn a lesson or two in the process. Bambi had some cute friends, too: this is basically one long cute-fest.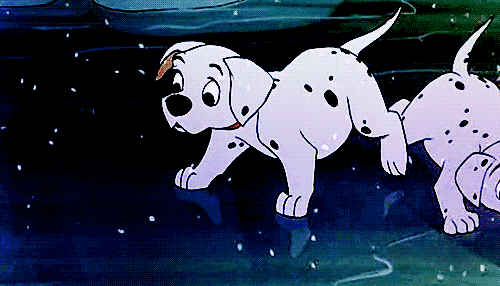 Let's hear a big 'woof!' for another gaggle of cute baby animals, namely the offspring of Pongo and Perdita, a loved-up pair of dalmatians who must go in search of their pups after the fur-loving Cruella De Vil snatches them - only to find even MORE cute puppies who need rescuing. Win! The 1961 adaptation of the classic story makes the most of those darling little innocent faces and clumsy tumbling.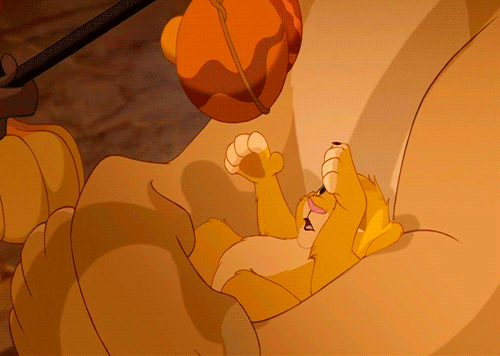 The older Simba is very handsome, but it's hard to beat the baby version of the lion in The Lion King (1994), whether he's yawning, chasing butterflies, or playing around with those adorable paws. Once again, big eyes are a feature, as is a lively tail and an eager smile. Jonathan Taylor Thomas, who provided the voice, is now 34. Yep.
Russell in Up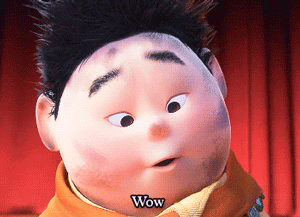 How refreshing to see a kid that doesn't fit a typical animated stereotype - Russell is a chubby child who's widely regarded to be an ethnic minority. A loner boy scout, he forms a heart-warming friendship with an equally rare animated hero: an elderly man. The relationship between them in Up (2009) is cute enough, but Russell also has a sweetness both in manner and appearance that merits entry in this chart.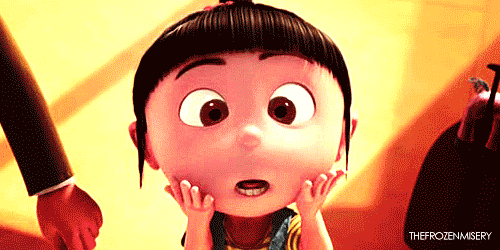 An expressive, energetic character with a love of life, Agnes is show-stoppingly cute. She thinks the best of people, but her downs are just as cute as her ups - seeing Agnes sad or disappointed can be an unexpectedly moving experience. Hats off to the animators for making this one memorable, well-rounded and super-cute little character in three Despicable Me movies.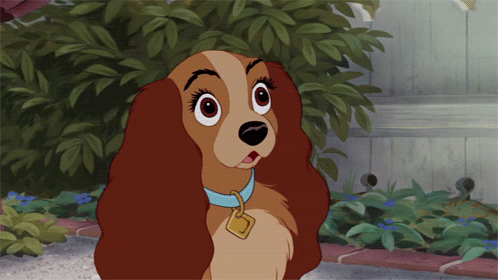 Lady And The Tramp (1955) was a big hit: a romantic comedy in which the characters happened to be animated animals rather than humans. Lady is an American Cocker Spaniel who meets and falls for a stray mutt called Tramp, and their adventures are genuinely romantic as well as funny. Lady is a little older and wiser than a lot of our entries, but there's no denying the cute factor in those big old eyes and smile.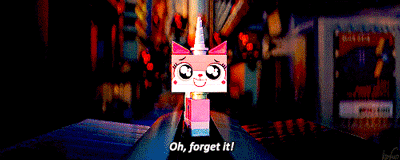 Without doubt the most adorable character in The Lego Movie (2014), UniKitty is seriously kitsch but undeniably effective. She is several cute characters in one: kitten - check, unicorn - check, cheerleader - check… all with big eyes, serious enthusiasm, an involving character arc and, of course, a love of cotton candy.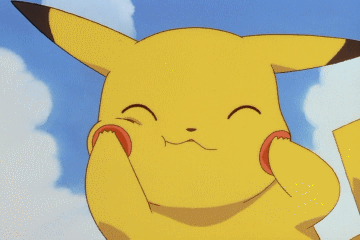 Short, chubby rodent Pikachu shares the Minions' cheerful yellow colouring and has become a worldwide phenomenon. The species has appeared in countless cards, video games, TV shows, books and merchandising, and has also starred in numerous Pokémon movies. If fanatical followers count for anything, this squeaky little creature is one of the cutest in the world. Go Pikachu!
Pokémon is available in Catch Up > By Channel > ITV on your Virgin Media set top box.