This will be the week in which trainspotting officially becomes a spectator sport, and Ross Kemp takes on ISIS. Because if anyone can sort out the world's biggest mess, it's Ross Kemp.
Trainspotting Live

Monday 11th July at 8pm on BBC Four (CH 107)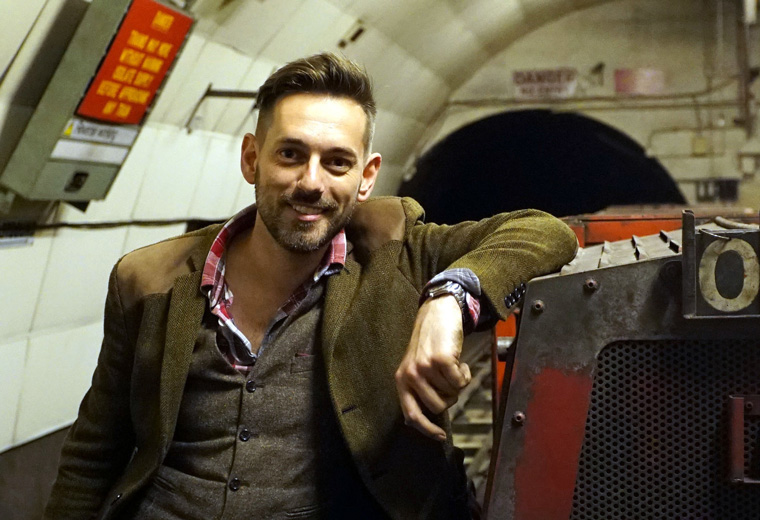 Why you should watch: Because you've never seen a TV programme about trainspotting before and you can't help but be curious, can you?
What actually happens: It's really, truly a programme about real trainspotters, doing their thing.
Who's in it: Two great British eccentrics (Peter Snow and Dick Strawbridge), along with the rather more trendy Dr Hannah Fry.
Will there be Scottish heroin addicts?: On balance, probably not.
Trivia tidbit: Trainspotters are properly known as "railfans". Get it right, people.
Man Down
Wednesday 13th July at 10pm on Channel 4 (CH 104)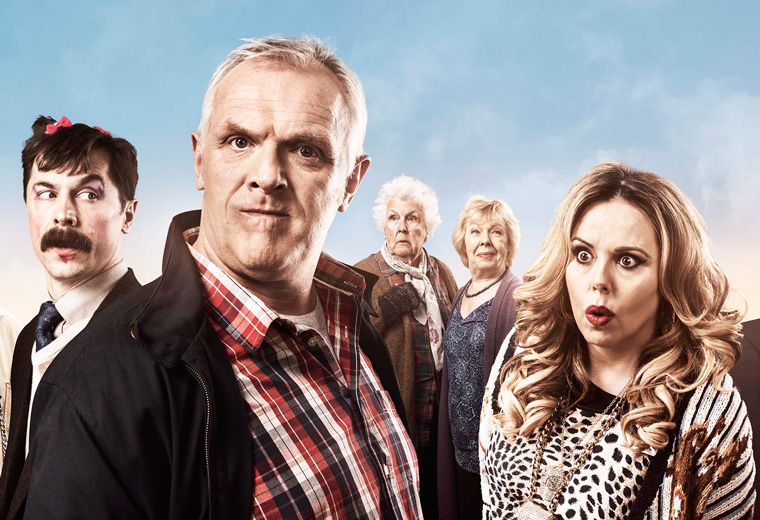 Why you should watch: It's the newest series of arguably the wickedest, sharpest, cringiest, guffawsome-est sitcom on the box.
What's happening?: Greg Davies's luckless loser of a middle-aged man is back, and this time he's up against a new arch-nemesis.
Who's playing the arch-nemesis: Only legendary thespian, Steven Berkoff.
Look out for: Mark Hamill. Yes, Luke Skywalker himself is said to have a role in this series.
Watch this when: You want to see Greg Davies's scowling, irritated face. That's all the time, right?
Mistresses
Wednesday 13th July at 10pm on TLC (CH 208)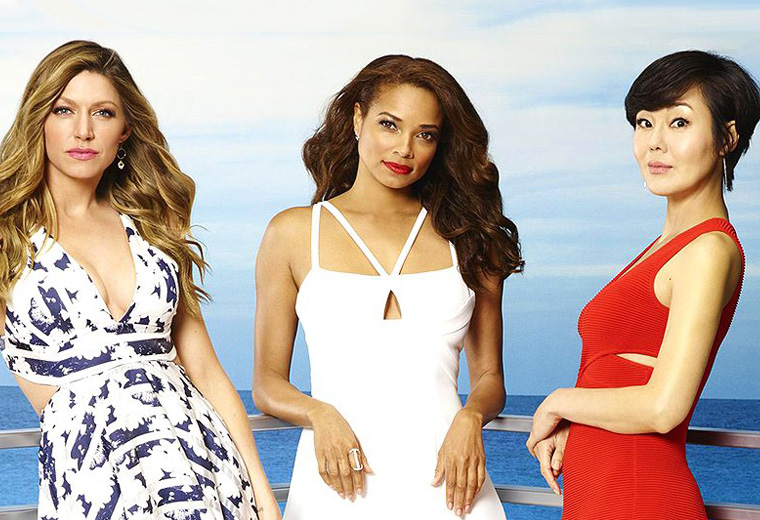 Why you should watch: At last, it's season four of this glossy US remake of a classic British show about a group of women who get up to all kinds of illicit mischief.
What to expect: A frickin' murder trial. Oh yes.
Is it as good as the UK version?: It's more of a slick, glamorous guilty pleasure.
Look out for: Jerry O'Connell, aka one of the kids from Stand By Me, all grown up.
Watch if you like: Desperate Housewives, Scandal, and other shows with strong women behaving badly.
Love Child
Thursday 14th July at 9pm on More4 (CH 147)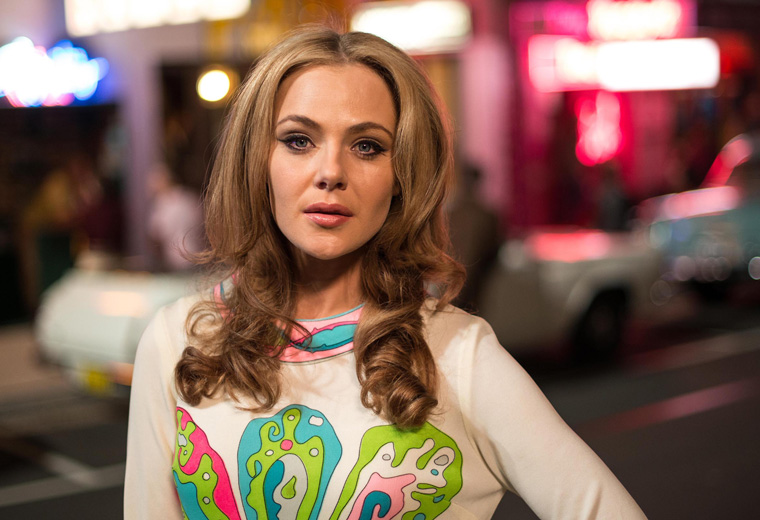 Why you should watch: It's like Call the Midwife, but set in Australia in 1969. Intriguing.
Why you might cry: It's based on Australia's shameful history of making unwed mothers give up their kids for adoption.
Who's in it?: Jessica Marais. You know, from… um, other shows. She's great, is all you need to know.
Another reason to watch: It's a smash hit in its native Australia and already onto its third season.
Watch if you like: Do we really need to say?
Undressed
Friday 15th July at 10pm on TLC (CH 167)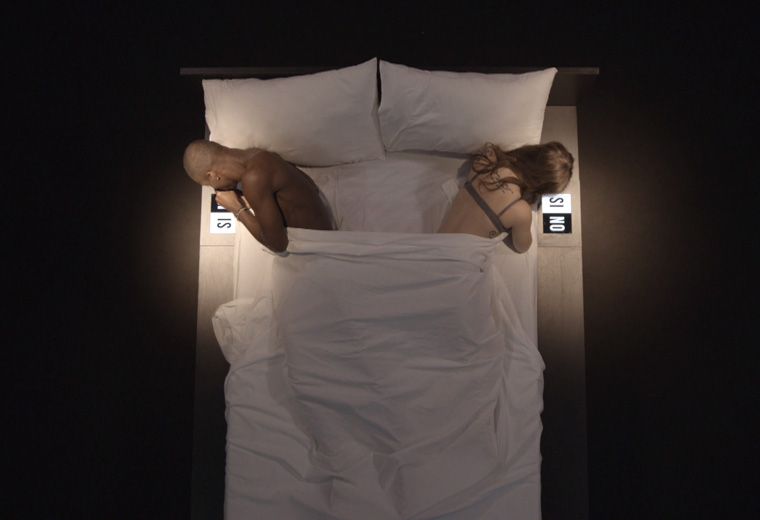 Why you should watch: It's a dating show where strangers get into bed with each other, undress each other and that is their date.
Seriously?: Yes.
What else happens?: "Probing questions" and "tasks", apparently.
Will there be hanky panky?: Presumably not, but we wouldn't put anything past the crazy people behind this.
Watch this if: You ever watched First Dates and wondered what it would be like if the people were in their undies and in bed together.
MasterChef Junior USA
Monday 11th July at 8pm on W (CH 124)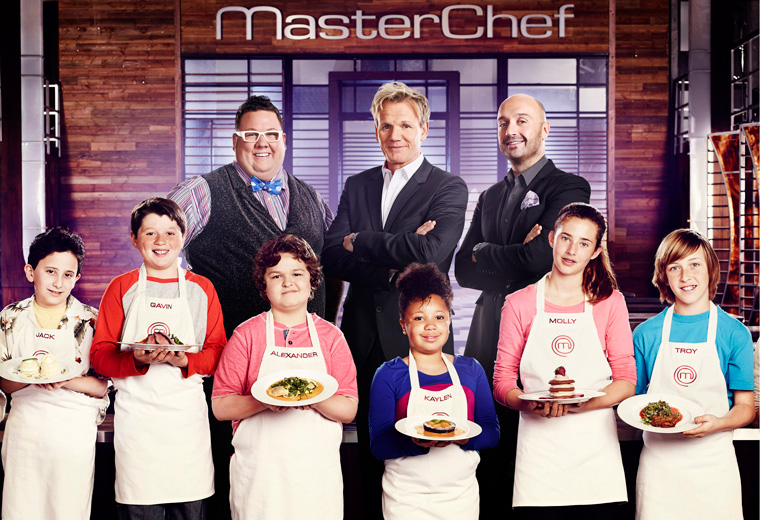 Why you should watch: Gordon Ramsay shouting right in the faces of children? It's wrong, but we want to see this.
What's the gist?: Precocious kids whip up grub that would put most of us adults to shame. Little smart alecks.
Ramsay rage rating: Alarmingly high, if the trailer is anything to go by. Let's hope no angry parents come over and start a fight.
What to say: "The already OTT American version of MasterChef gets crazier still. It makes even Gregg Wallace look understated."
What not to say: "Cooking DOESN'T get any more unnecessarily prepubescent than THIS."
Containment
Wednesday 13th July at 9pm on E4 (CH 144)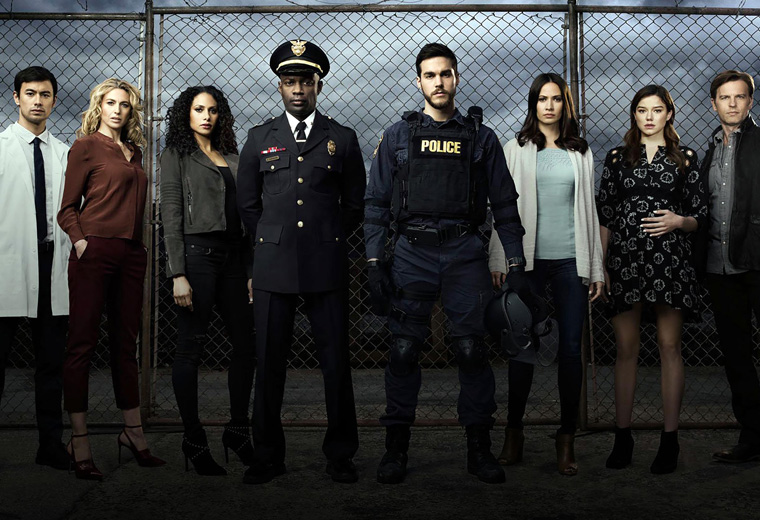 Why you should watch: It's the launch of the latest high-concept US thriller epic, and people will be talking about it.
What's the concept?: A deadly virus is unleashed in Atlanta, leading to a quarantine zone being created, and a bunch of people being trapped inside.
Remake alert: This is an American take on the Belgian thriller, Cordon.
What to say: "As if watching the news isn't traumatic enough these days, here's a drama to give us the end of the world jitters."
What not to say: "Still not as scary as that time I googled my symptoms and became convinced I had leprosy."
Ross Kemp: The Fight Against ISIS
Thursday 14th July at 9pm on Sky1 (CH 110)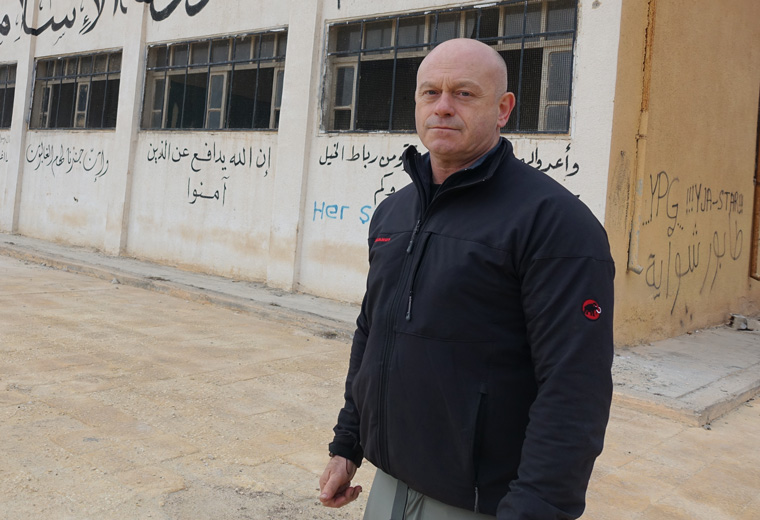 Why you should watch: Ross Kemp's documentaries are always gripping, and this time he's getting embedded with armed forces fighting against ISIS.
Kemp's warzone credentials: This is the man who once set himself on fire when trying to pass the initiation ritual for a far-right Russian gang. The man has no fear.
Is Ross Kemp crazy?: Crazy brave, yes.
What to say: "Ross Kemp is basically a cross between Rambo and Louis Theroux."
What not to say: "What will he do next? Deliberately contract a lethal virus? Arm-wrestle a nuclear bomb?"
The Out-Laws
Friday 15th July at 9pm on More4 (CH 147)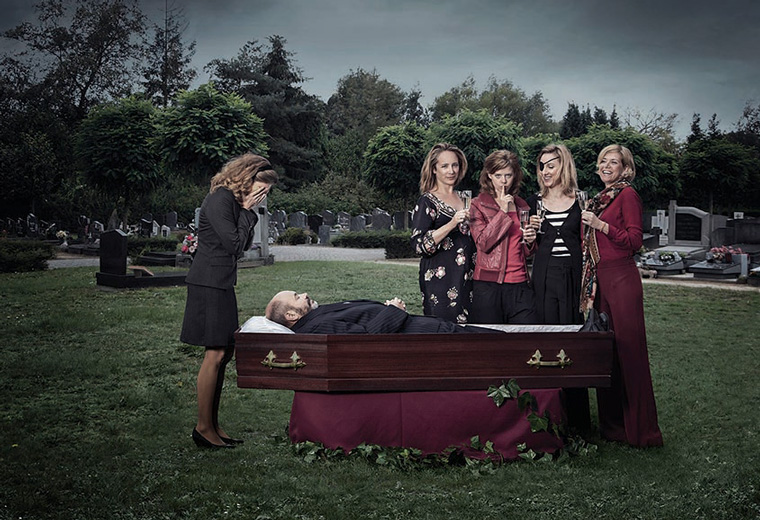 Why you should watch: It's the newest must-see Euro drama.
Is it Nordic Noir?: Nope. It's Belgian… er, Brilliance?
What's the gist?: A darkly witty saga about five sisters, a murder plot, and various ghoulish goings-on.
What they say: "Dangerous Housewives on acid."
What you'll say: "I was watching a bold, surreal and awesome new foreign language drama while you were watching Britain's Funniest Porcupines."
The Secret Agent
Sunday 17th July at 9pm on BBC One (CH 101)
Why you should watch: Because it's a Sunday evening BBC drama that isn't about women in bonnets or hunky farmhands with their tops off. And that's a good thing.
Who is The Secret Agent?: Acting great Toby Jones takes the title role in this adaptation of Joseph Conrad's classic tale.
What's it about?: A seemingly ordinary Victorian shopkeeper who is secretly tasked with planting a bomb.
Contemporary relevancy rating: Homegrown terrorists? Secret groups dedicated to violence? British government crack downs? Yep, it's relevant.
Look out for: Line of Duty's brilliant Vicky McClure, who will clearly be brilliant.