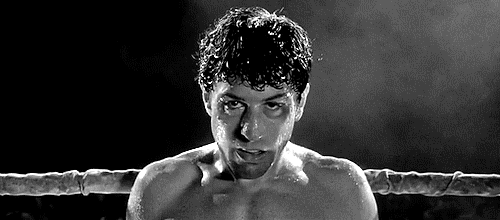 De Niro won an Oscar for his performance in Martin Scorsese's iconic boxing biopic Raging Bull. But almost as impressive as his acting ability is the transformation that the star put his body through. De Niro got into incredible shape to play boxer Jake La Motta in his prime but was then forced to pile on more than 60lbs in order to portray the portly pugilist in the autumn of his career. In fact the weight gain was so extreme that shooting had to be shutdown for a week due to growing concerns over the actor's health. Now that's commitment to the cause.
The Social Network (2010)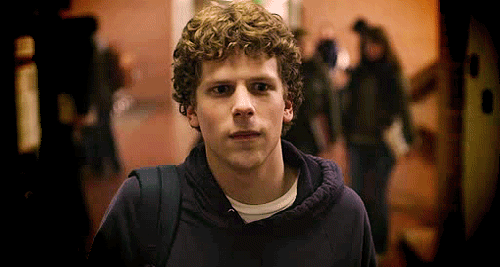 Based on the now infamous inspiration behind the social networking phenomenon, The Social network proved that biopics don't have to be based on belated historical figures. Instead with the help of a zingy script, a dollop of style and whipsmart performance from Jesse Eisenberg, it proved that the genre very much had a role to play in the here and now too.
Walk the Line (2005)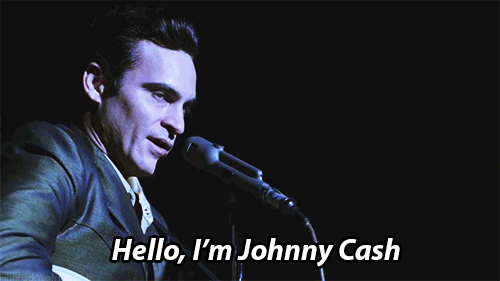 Before Joaquin Phoenix went a bit weird, he delivered one of the most memorable performances of his life as the man in black in this big screen biopic about Johnny Cash's early career. Aided by a never better - and indeed Oscar-winning - Reese Witherspoon, the film is a fine example of how this particular genre consistently manages to coax career-defining performances out of actors.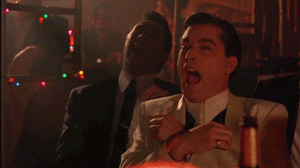 Martin Scorsese never intended to make another mob movie after Mean Streets. But he couldn't help himself when it came to this true-life tail of Henry Hill who helped to lift the lid on organised crime when he gave himself up to the Feds in the 1980s. Goodfellas is a near forensic look at the mafia, exploring the blue-collar world of New York's mobsters through the ten-year career of its principal character. Whilst many will remember the film for Joe Pesci's psychotic turn as Tommy DeVito, it's easy to forget the unflinching accuracy of Scorsese's story, which is still more terrifying than any work of fiction Hollywood's scriptwriters could imagine.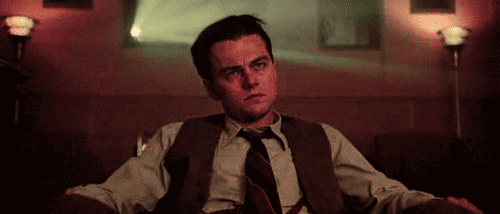 What's that? Yes it's more Martin Scorsese - the man is a mastermind after all. A point that the great director proves emphatically in this big screen biopic based on the notoriously eccentric aviation tycoon Howard Hughes. The film is a fascinating portrait of its subject, not least because it foregoes some of the more famous episodes from Hughes' life in favour of shining a spotlight on his personal struggles with anxiety and OCD. Leo really was trying for an Oscar here, and he probably deserved one too.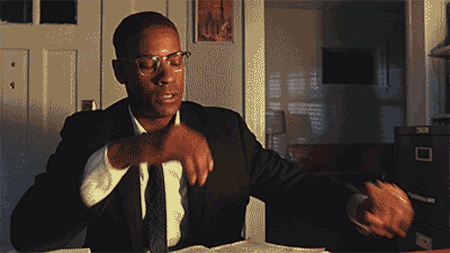 It's amazing to think now, but Spike Lee's incredibly important epic on the life of Malcolm X almost didn't make it to our screens. Apparently the studio's appetite for the three hour 12 minute exploration of the American activist's life didn't match the director's, and Lee had to rely on loans from wealthy benefactors like Oprah Winfrey in order to finish the production. Thankfully the film made it to our screens, serving up one of the most important and engrossing biopics to ever grace the multiplex.
Amadeus (1984)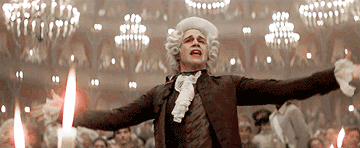 Today we think of Mozart as a genius, but if Amadeus is to be believed he was filth-fuelled funny man who enjoyed a good stool joke alongside a slew of beautiful women. But that's just part of this glorious period piece that wisely zeroes in on the Austrian's rivalry with fellow composer Antonio Salieri, rather than attempting to squeeze his entire existence into its three hour running time.
American Splendor (2003)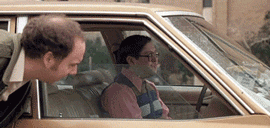 Paul Giamatti is superb in this stylish biopic about the life of the acclaimed American comic book scribbler Harvey Pekar. Directed by a duo of documentary supremos, the film hovers in the grey area between fact and fiction, mixing documentary footage, dramatization and even animation on its way to examining its subject's life. In lesser hands it could feel like a gimmick, but in American Splendor the end result is one of the most original biopics to ever grace the big screen.
The Elephant Man (1980)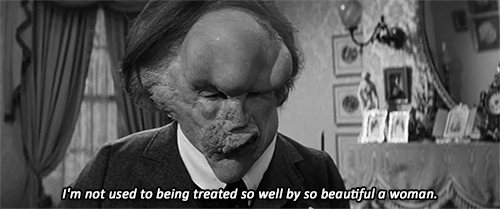 We're more used to seeing the absurd in David Lynch's movies, but the director is at his brilliant best in this moving biopic. Following the tragic tale of the life of John Merrick, a severely deformed man born in 19th Century London, the movie was a critical and commercial smash hit which landed a whopping eight Oscar-nominations on its way to becoming one of the best biopics to ever grace the big screen.