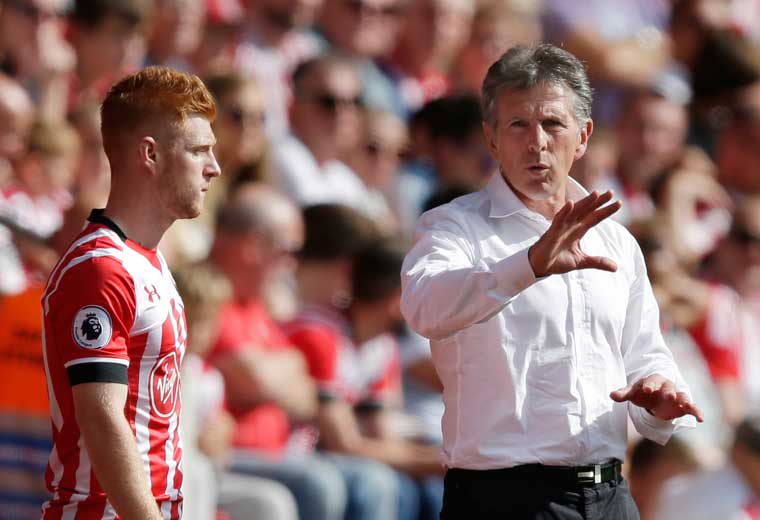 The former Nice boss has a reputation of flowing but effective football and will be looking to make his own mark on his new club, with four new signings secured ahead of the new season.
Pierre-Emile Hojbjerg is one such incoming player and the midfielder, signed from Bayern Munich, is set to take his own ability up another level for Southampton. A physical defensive-midfielder or box-to-box player, the 20-year-old is tactically sound and has a work-ethic that just won't quit. He's sure to fit in on the south-coast.
Four new signings and a new manager won't be the only different things at St Mary's this season however, with Southampton agreeing a three-year-deal with Virgin Media for the award-winning TV and broadband provider to be the new shirt sponsors.
Virgin Media and Southampton are also working together on new plans that will return supporters to the heart of football, and that includes helping to make the Twenty's Plenty initiative a reality.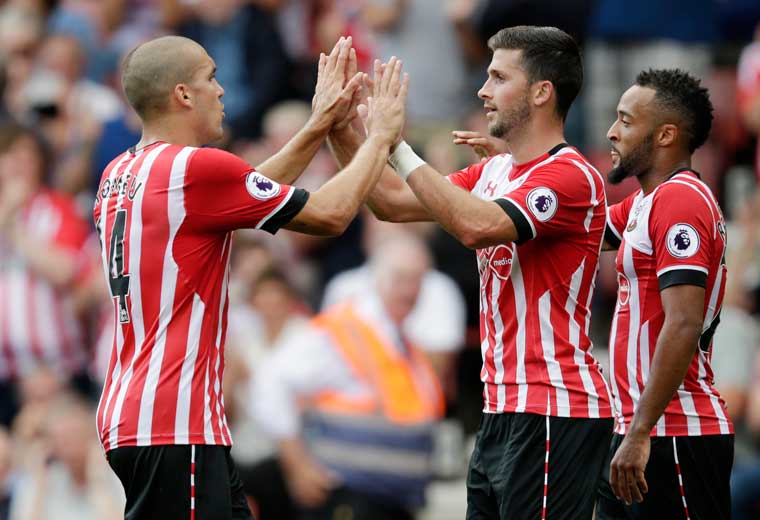 This brilliant campaign is looking for all clubs to recognise the financial burden their fans carry to support their respective sides, and reward their supporters by introducing a £20 cap on the cost of away tickets.
A deal has been put in place for a cap at £30 for the next three seasons but travelling for away matches comes with the cost of food, drink, transportation and much more. The average football fan struggles to meet that financial requirement.
And that's why Virgin Media and Southampton are delighted to announce that Virgin Media will be subsidising every Premier League club's away tickets when they visit St Mary's this season.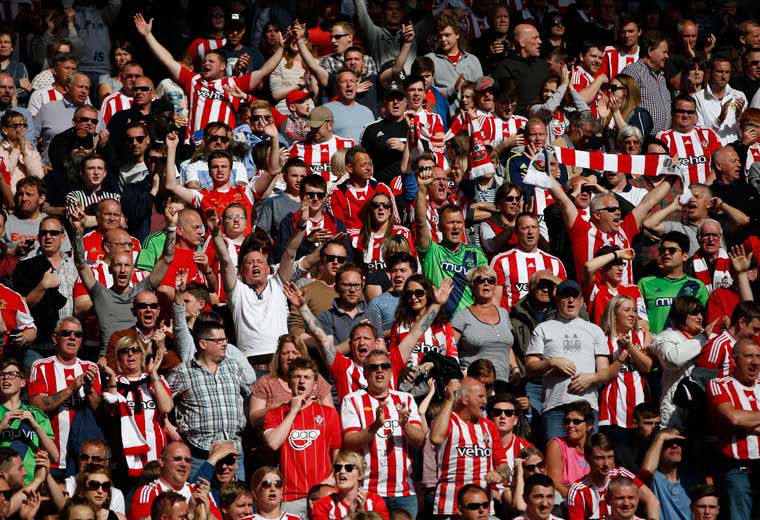 This means that adult fans will only pay £20 to watch their side face Claude Puel's men on the south coast this season.