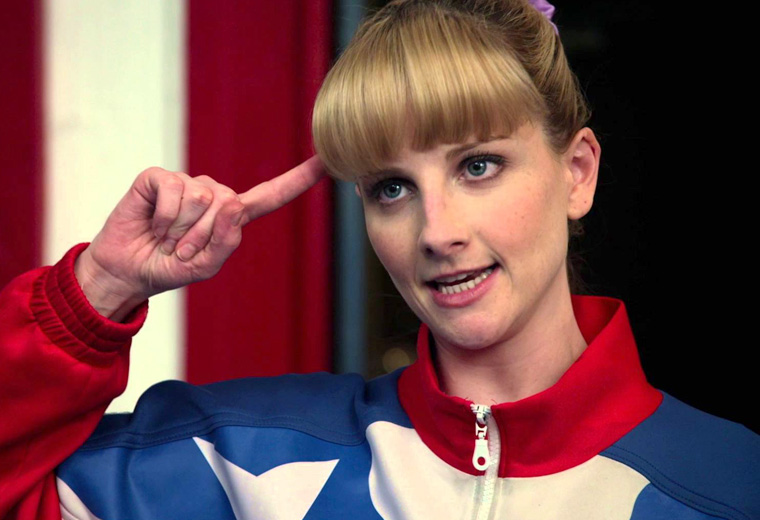 With the Olympics in full swing, this comedy about a spoiled, foul-mouthed gymnast is a very timely release. Good timing aside, The Bronze is a sharp and witty comedy that deserves to be in the medals. Make it a double with the brilliant Eddie The Eagle!
With the media reporting on stories of tragedy and turmoil, sometimes we need a feel good movie to make us a feel better. Sing Street is a movie that will put a smile on your face. The story is uplifting, and the soundtrack is full of 80s classics that are guaranteed to please. The 8.1 rating from nearly ten thousand people on IMDB would suggest many people agree.
Adapted from one of the most iconic and revered graphic novels of all time, Batman: The Killing Joke is far more than a forgettable direct-to-video animated movie. Genuinely dark – it received an R rating in the States – beautifully animated and featuring Mark Hamill as the deranged Joker, this is a true adult-themed superhero movie.
Winner of the Palme d'Or at the 2015 Cannes Film Festival, Dheepan tells the story of a Sri Lankan man who flees his war-torn country, only to be confronted by violence in a Paris housing project. Hard hitting, gritty and moving, director Jacques 'A Prophet' Audiard has added another impressive film to his repertoire.
Super-powered stories have dominated our screens for years now. Midnight Special focuses on a young boy with special abilities, but there isn't a cape or spandex suit in sight. Turning the genre on its head, Midnight Special is about a desperate father protecting his son. No CGI or no mo-cap, just good old-fashioned storytelling.
God is real. He is a grumpy old man who controls the world from an office in Brussels. Fed up with his bullying behaviour, God's young daughter hacks his computer and leaks the scheduled death dates of everyone on Earth. Now that is a premise! A Cannes screening and star Catherine Deneuve add to the credibility.
Hands up who remembers the ludicrous, yet highly entertaining Face/Off. Well fast forward twenty years and we have Criminal, the story of a convict who is implanted with a deceased CIA agent's memories. Starring Ryan Reynolds, Kevin Costner, and Wonder Woman herself Gal Gadot, Criminal is the perfect stay-at-home guilty pleasure.
Criminal is available on Virgin Movies from Monday 15th August

Tank 432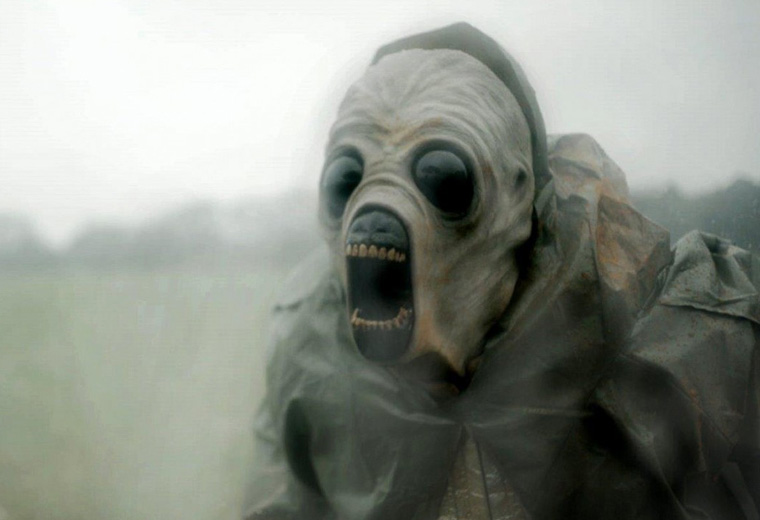 When a group of soldiers come under attack, they are forced to retreat to the relative safety of an abandoned tank. But once inside, the real film begins. Claustrophobic and almost unbearably tense, this low budget independent British film is a true hidden gem and a film that deserves to be seen.
Tank 432 is available on Virgin Movies from Monday 22nd August

Demolition
Jake Gyllenhaal has a knack of making interesting, different, and often-unique movies. See Donnie Darko, Zodiac and Nightcrawler. Demolition fits firmly into that category. Another great example of a quality original film that should not slip under the radar unnoticed.
Demolition is available on Virgin Movies from Monday 22nd August
Jane Got A Gun
With the big budget, star studded Magnificent Seven coming in September, Westerns are making something of a comeback. The thing that makes Jane Got A Gun stand out is Jane. Yes, a female gunslinger played by Natalie Portman, and she is badass! Throw Joel Edgerton and Ewan McGregor into the mix and you have yourself a wild, wild movie that hits the target.
Jane Got A Gun is available on Virgin Movies from Monday 22nd August