Teddy Sanders (Zac Efron) and the frat boys from the first movie are nothing compared to the Radners' new neighbours. Determined to prove they can party as hard as the boys, the girls throw their first party. When the Radners complain, it means nothing short of total war. The Radners vow to take the sorority girls down and they find an unlikely ally in the form of their old nemesis, Teddy Sanders, who helps them take on the sorority.
The battle lines are drawn and the rulebook is thrown out of the window…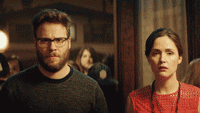 This consistently funny gross-out comedy benefits from the huge comedic talents of Seth Rogen and Rose Byrne, who bring back the great chemistry and spot-on comic timing that made the first film such a hit. Old faces from the first movie return, including Dave Franco, Christopher Mintz-Plasse and Lisa Kudrow. They appear alongside a host of new characters, led by Chloë Grace Moretz and Selena Gomez, who are clearly having a blast causing chaos as the rebellious sorority girls.
This is a sassy, self-aware comedy littered with pop culture references that definitely doesn't take itself too seriously. As the battle between the warring neighbours rages, the stunts they pull become increasingly outrageous, but this is a film with a lot of heart too and characters to genuinely care about.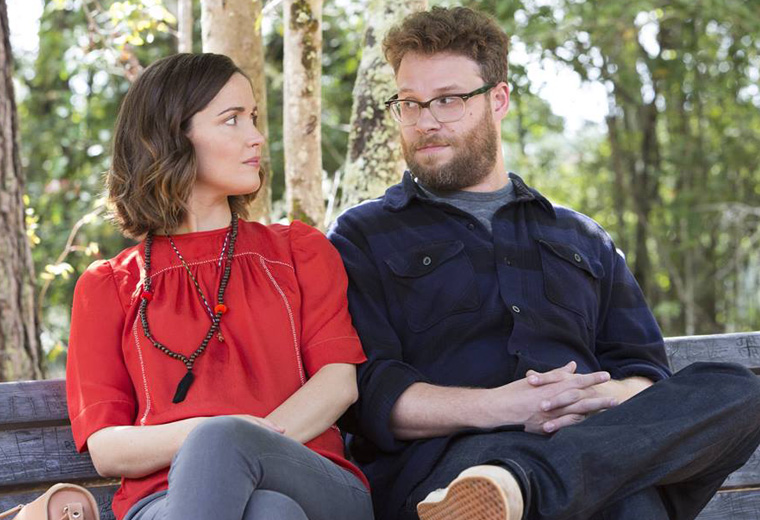 Bad Neighbours 2 trivia
Lena Dunham, the star of Girls, filmed a cameo role for the movie, but this was cut during editing.
Zac Efron and Chloë Grace Moretz both scooped a Teen Choice Award for their performances.
Dave Franco, who plays Teddy's best friend, is the younger brother of James Franco.
The poster used to promote Bad Neighbours 2 showing a face-off between the Radners and the sorority girls is a spoof of the poster for Captain America: Civil War.
Rose Byrne was pregnant with her son Rocco during the filming of Bad Neighbours 2.
As part of the promotion for the movie, a spoof trailer for Bad Neighbours 3: Zombies Rising was released showing Seth Rogen and Zac Efron confronting a zombie.
Watch brand new movies on demand every week with Virgin Movies. To check out the latest releases, press Home on your Virgin TV remote, then On Demand > Movies.
Not a Virgin TV customer? Hit the button below to find out more.