With the Avengers divided, a new villain emerges to take advantage of the situation and a threat from within their own ranks brings matters to crisis point, leading to one hell of a showdown.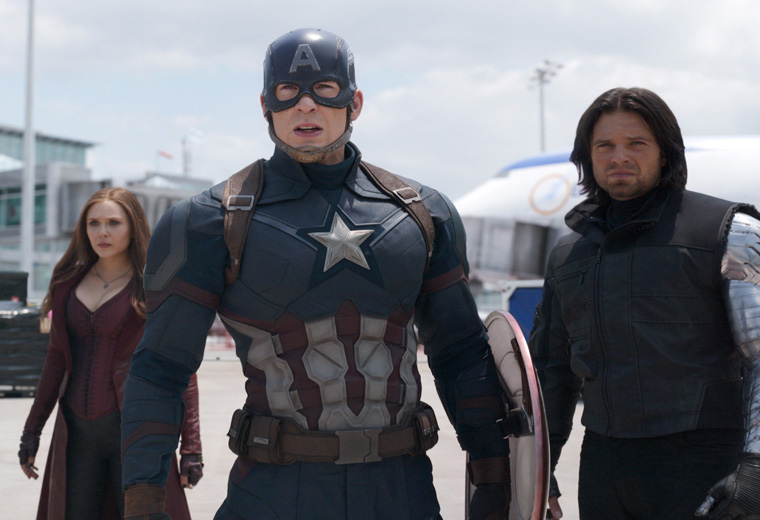 What do we think?
If you like your superhero movies with brains as well as brawn, this one is for you. It's a more sophisticated brand of blockbuster, unafraid to tackle challenging moral dilemmas. The balance of plot and action is spot on, with just the right sprinkling of humour thrown in.
The film brings together many of the big hitters from the Marvel Universe to keep eager fans ticking over until the next big Avengers release. Marvel superhero films have a knack for great casting and nowhere can this be more clearly seen than in Captain America: Civil War, where some of Hollywood's finest put their stamp on these comic book favourites. It's impossible to imagine anyone but Robert Downey Jr. as Iron Man, he's made the character so iconic. Chris Evans manages to hold his own against Downey's towering performance and the two of them spark off each other.
The effects and fight sequences are on a truly epic scale and the scene in which Captain America stops a helicopter using nothing but his bare hands will live alongside the Spider-Man upside-down kiss as a classic scene in the superhero genre.
Somehow, Marvel films just keep getting better and better, but Captain America: Civil War is going to take some beating.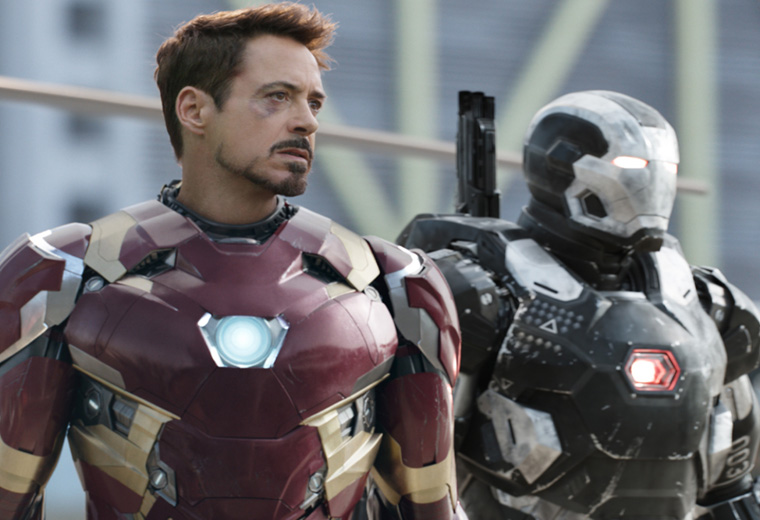 Captain America: Civil War trivia
Captain America: Civil War is the twelfth highest-grossing film of all time.
Robert Downey Jr. was reportedly paid over $40 million to star in the film.
20-year-old British actor Tom Holland appears as Spider-Man for the first time here, he will soon play the role again in his own movie, Spider-Man: Homecoming.
In the movie, Iron Man comments on how attractive Aunt May is, played by Marisa Tomei. Robert Downey Jr. and Marisa Tomei had a relationship in the 1990s.
Iron Man's parents are played by John Slattery and Hope Davis, who are just three and two years older than Robert Downey Jr. respectively.
Captain America: Civil War is available now on Virgin Movies. To watch, press Home on your Virgin Media remote, then On Demand > Movies.