Frightening zombies are about to crash onto our screens again. No, we don't mean the return of Made in Chelsea, but the latest season of Z Nation. Here's more on them and other imminent TV treats.
The Victorian Slum
Monday 10th October at 9pm on BBC One (CH 101)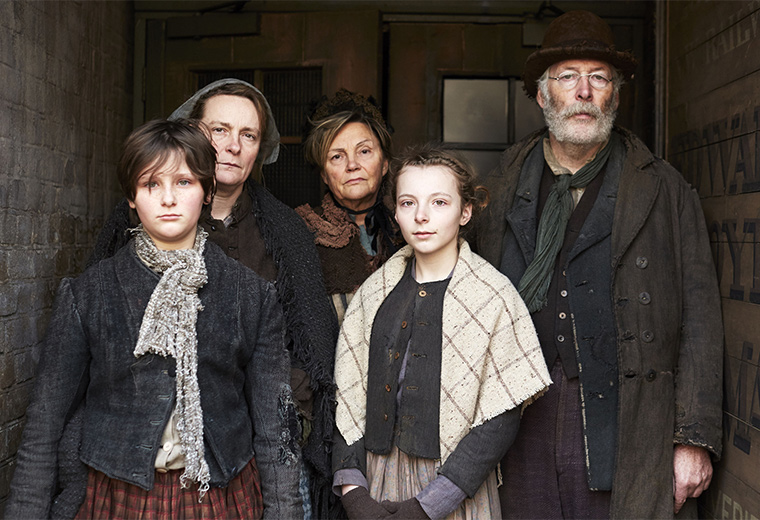 Why you should watch: It's basically a Charles Dickens-themed reality show, where people are made to live in penniless squalor. In a fun way.
What actually happens: Families are shoved into a mocked up 1860s house and complain about how horrible Victorian life was, while Dr Michael Mosley strokes his chin the background.
Dr who?: You know, the chap who basically invented the 5:2 diet.
Will it be educational or ridiculous?: A perfect 5:2 split, we'd say.
Trivia tidbit: Apparently, Victorian dosshouses had things called "coffin beds".
Made In Chelsea
Monday 10th October at 9pm on E4 (CH 144)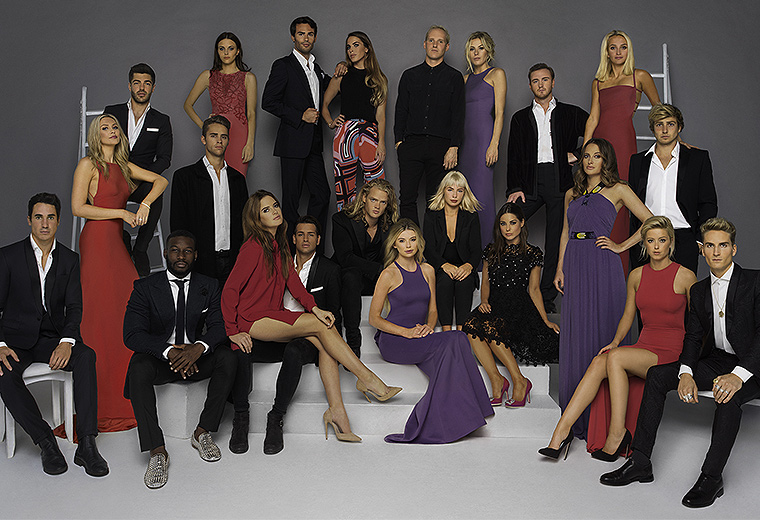 Why you should watch: Because you want to mingle with the glamorous 1%ers, while slurping tea on your sofa.
What's the goss?: Binky doesn't know WHAT to do when ex-lover JP tries to win her back. Better seek solace in a bottle of Bollinger, or something.
Who else is in it?: Probably people with names like Fifi, Cressida, Nibnab, Ethelred and Popo.
What to say: Please don't tell anyone I watch this.
What not to say: I have a slight suspicion parts of this show may be scripted.
Drifters
Monday 10th October at 10pm on E4 (CH 144)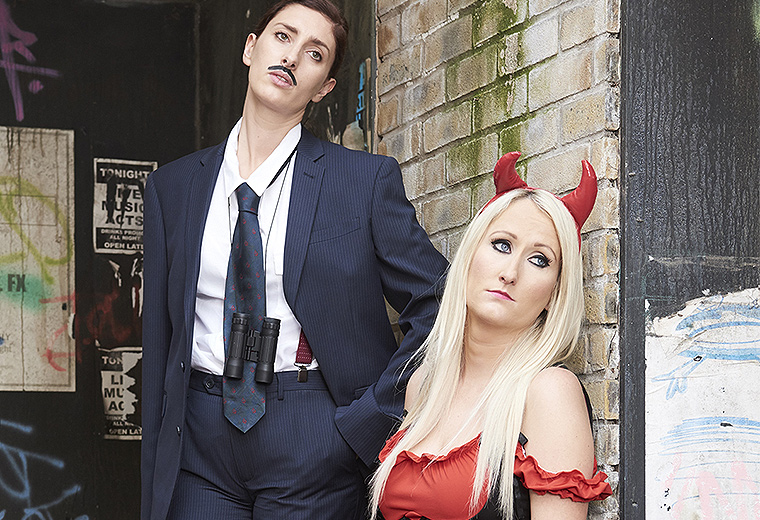 Why you should watch: Crappy jobs, irritating managers, rubbish would-be boyfriends. If any of this rings a bell, this is the sitcom for you.
In other words: It's a comedy romp about all the first world problems that come from being British, female and young in the 21st Century
In other other words: A kind of XX chromosomed Inbetweeners. Kind of.
The good news: Meg is in a new relationship! Woop!
The bad news: He refuses to have sex with her. Obvs.
Secrets And Lies
Tuesday 11th October at 9pm on W (CH 125)
Why you should watch: Because we're still weirdly intrigued at Juliette Lewis playing a detective.
That Juliette Lewis?: Yes, Juliette "famous for playing bonkers crazy killer type people" Lewis is now a TV cop.
What's the gist?: This is season two of the glossy US crime drama, which starred Ryan Phillippe in the first run.
But I didn't see the first run, will I be left out?: Calm yourselves. It's a brand new case.
What to expect: A rich man, his dead wife, and more twists and turns than a bowl of linguine.
Z Nation
Tuesday 11th October at 10pm on Pick (CH 123)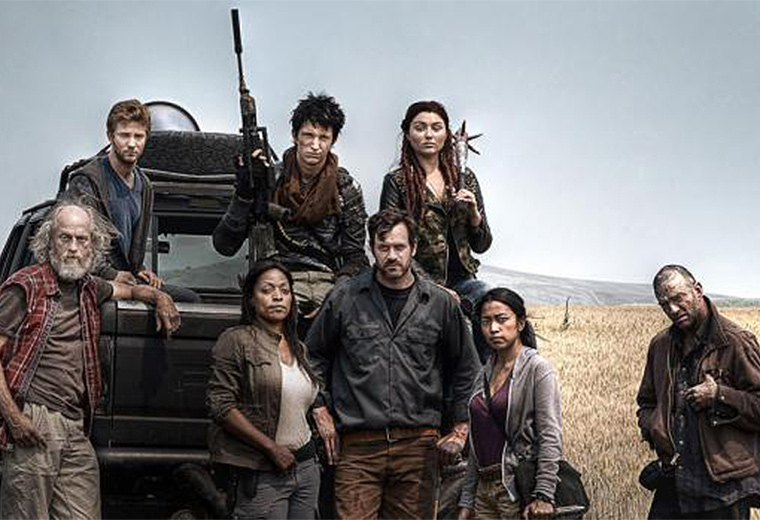 Why you should watch: It's the brand new season of the most brilliantly insane horror comedy zombie gore fest on TV.
What is Z Nation?: Imagine The Walking Dead, if it was drunk.
Example insanity: In one episode, the humans killed a bunch of zombies by flattening them with a giant cheese.
Also: There have been zombie bears. We cannot emphasise that enough. Zombie bears.
Excellent pedigree alert: It's from The Asylum, the company which gave us modern masterpieces like Titanic II and Mega Shark Versus Crocosaurus.
Landscape Artist Of The Year
Tuesday 11th October at 8pm on National Geographic (CH 122)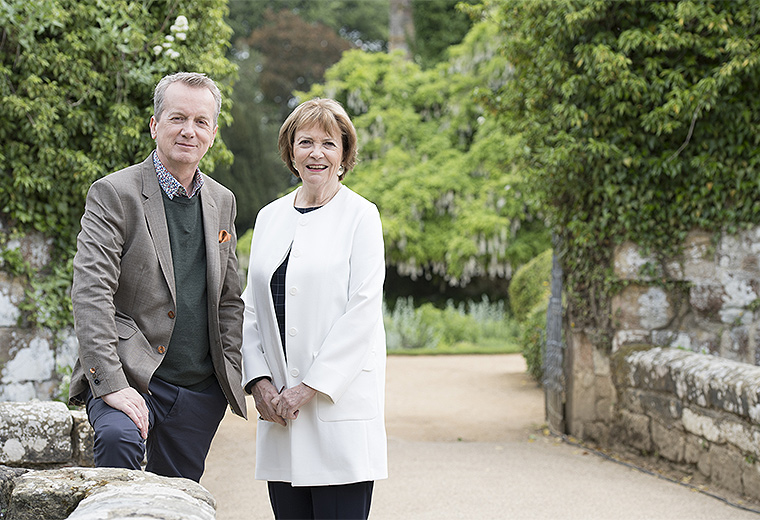 Why you should watch: It's the new series of the show in which lovely people paint lovely pictures in lovely settings. It's really rather lovely.
To put it another way: Bake Off with brushes.
Unlikeliest TV host ever: We're still a bit bemused that Frank Skinner is one of the hosts. Why Frank Skinner? Who knows, but he's great.
Less unlikely TV host: He's joined by Joan Bakewell, which makes far more sense.
Best watched with: Tea and a big tin of biscuits. Something classy, like Viennese whirls.
The Missing
Wednesday 12th October at 9pm on BBC One (CH 101)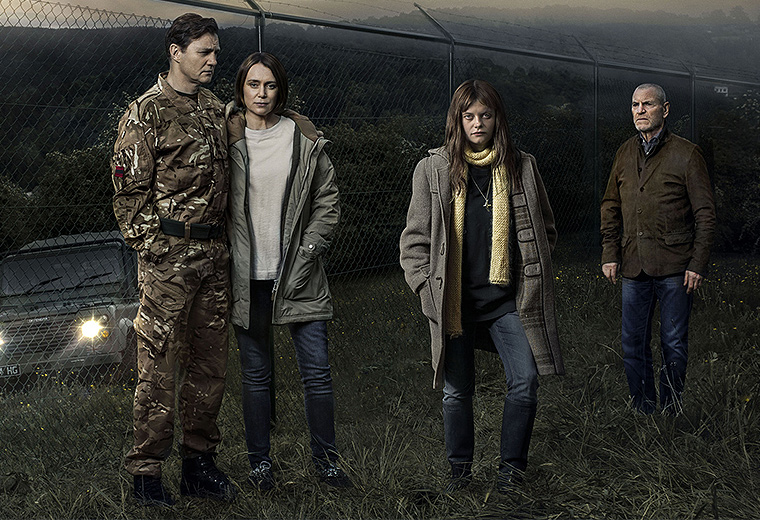 Why you should watch: Prepare to have your emotions pummelled, as the new series of this gripping psychological thriller returns.
What's the gist?: The first series had James Nesbitt as a distraught dad looking for his son, but this new run is a whole new story.
So it's one of those fancy anthology shows everyone likes now?: Indeed.
Proper big stars alert: David Morrissey and Keeley Hawes are the new parents, grieving for their lost daughter.
Non-spoilery twist: Aforementioned daughter returns at the start of the series, alive but zombie-like. What happened to her?
Zapped
Thursday 13th October at 9.40pm on Dave (CH 127)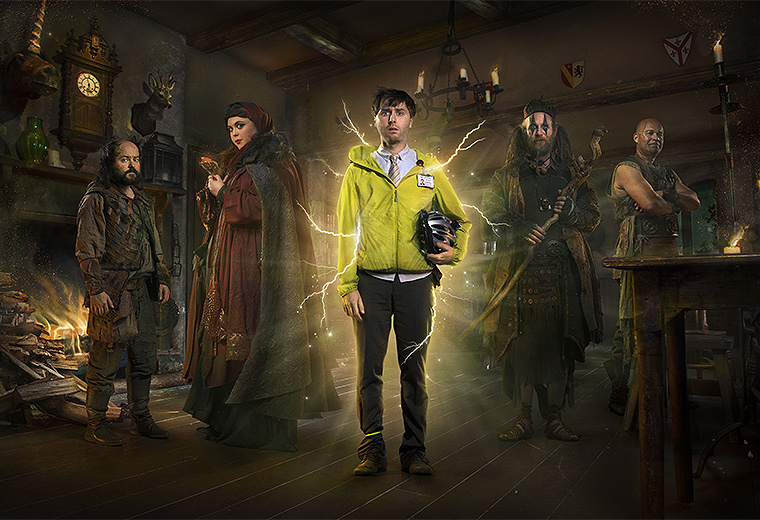 Why you should watch: A time travel comedy starring an Inbetweener, which is basically like a grown-up version of a 90s fantasy kids' show? Yes!
Which Inbetweener are we talking?: James Buckley, who will forever remain a cheeky young scamp no matter how old he gets.
Timey wimey goodness: Buckley plays an office drone who is thrown into a realm of medieval magic, madness and Paul Kaye.
Not to be confused with: Tripped, another comedy about another Inbetweener (Blake Harrison) thrown into a parallel universe.
Watch if you like: Time Bandits, Monty Python And The Holy Grail, or Maid Marian And Her Merry Men (which was the best TV show of all time, btw).
Haters Back Off
Friday 14th October on Netflix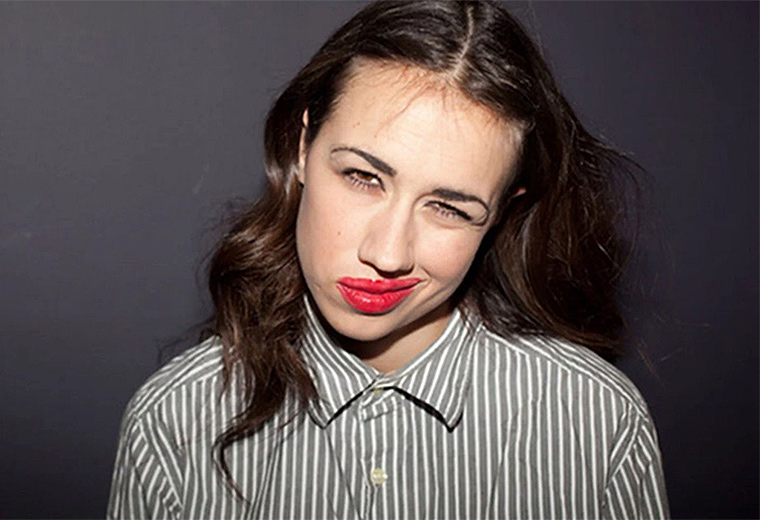 Why you should watch: You either already know Miranda Sings, or you need to know what the world of "YouTubers" is all about.
Come again?: Miranda Sings is a satirical comedy character lampooning all the wannabe-famous fools on YouTube. And now she has her own show.
In other words: She's like the Alan Partridge of the YouTube age, kind of.
Who is she really?: Comedian Colleen Ballinger, who contorts and preens and embodies naked mindless ambition to frightening perfection.
Who shouldn't watch it: All you HATERS. Cos haters gonna HATE. (And so forth.)
Haters Back Off is available to watch on Netflix from Friday 14th October
Harry Hill's Tea-Time
Sunday 16th October at 6pm on Sky1 (CH 110)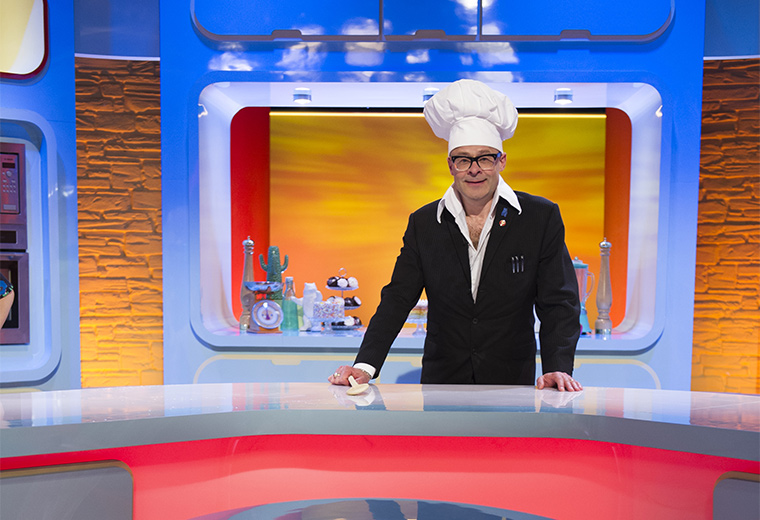 Why you should watch: TV's cavorting master of madcap surrealism is cooking up a storm in this merry lampoon of a show.
What's on the menu?: A mix of chat and comedy cooking skits which are sure to make you wonder if you're temporarily hallucinating.
Example recipe: George Michael carved doner kebab with feta cheese.
First celebrity victim: Paul Hollywood will be grinning and bearing Harry's challenges.
Look out for: The disco squid, and a song from the Delia Smiths. We hope Morrissey sees the funny side.