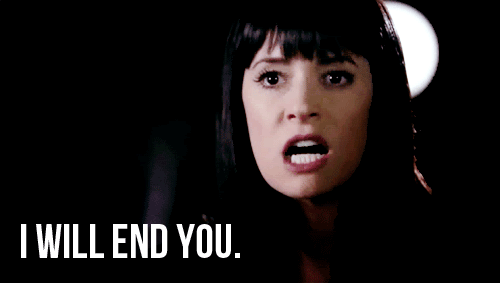 Criminal Minds is an outright success, still going with 11 seasons to its name and two spinoff series. But when the studio released two of the show's main actors - A.J. Cook and Paget Brewster - from their contracts, its fans were having none of it. A petition and letter writing campaign saw the pair rehired and their characters, Emily and JJ promptly back on air.
Criminal Minds is available now in ABC Box Sets On Demand. Find it in On Demand > Box Sets.
2. Star Trek: The Original Series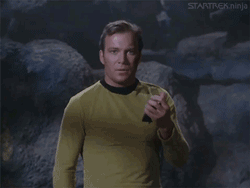 Believe it or not, NBC tried to abandon the original Star Trek series after two seasons, due to diminishing ratings. (Yeah, we know. What were they thinking?) When they heard the news, fans went completely mad. (And we're not surprised). Cue one of the first mass-letter writing campaigns in TV history, plus a protest of 200 people in front of the NBC offices. The network gave in, and allowed the show to return for a third season.
3. Firefly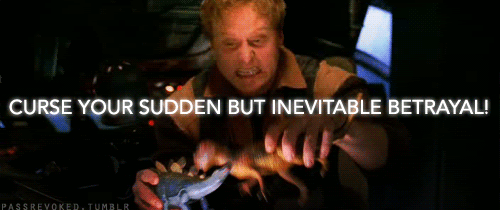 Firefly serves as a classic example of a show that was cancelled before its time. Joss Whedon's now cult Sci-Fi/Western combo was never given a proper chance by its network: its episodes were aired out of order and at different time slots. And so, the TV powers that be decided to end it even before its full run of 14 episodes was aired. The ensuing outrage was something to behold. Fans sent in a wealth of postcards to Fox, and then the channel UPN (whom they hoped would pick up the show). It wasn't enough to convince producers otherwise, but it did enable the making of the film Serenity, which made for a conclusion to the series.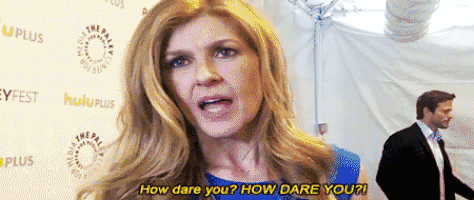 But here's a happier story: when ABC cancelled musical drama Nashville earlier this year, its loyal fans were more than upset. Nashies signed a petition in droves asking to keep the story going, and producers Lionsgate managed to find the show a new home in the US with cable channel CMT. In fact, thanks to audience support, the producers were so confident that they'd be able to save Nashville that they used a cliffhanger ending for season 4, rather than the happy one they had prepared just in case it was to be the series' final episode.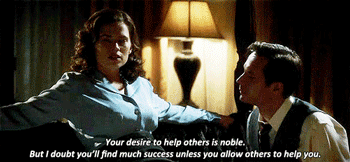 Seriously, ABC did a real clean out of its shows this year. Agent Carter, the Marvel Cinematic Universe series, also fell under the axe. While critically acclaimed, the show faced decreasing ratings - something that many fans blamed on poor marketing. A petition to bring it back, or to get Netflix to revive it, reached over 125,000 signatures. It was certainly big enough to get Netflix executives to respond, though unfortunately only to say no. There's still hope however for Carter fans - a Marvel executive has said that they'd keep trying to make it work.
6. Roswell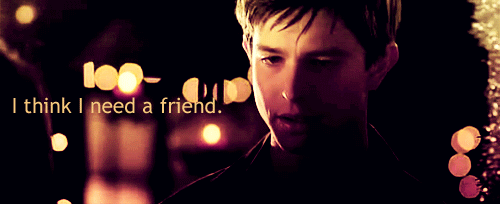 We love it when fans take inspiration from a show's story itself to fight for its survival, and this is just what happened with Roswell. The show is a soap opera set in a world with aliens. Fans sent 6,000 bottles of Tabasco sauce (the preferred seasoning of the alien characters) to the channel in an attempt to get it back on air. Happily, a different network took it on for an additional season, allowing for the storylines to resolve.
7. Friday Night Lights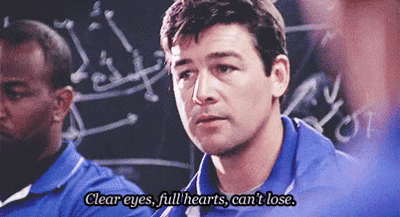 Audiences took a similar approach to rescue football drama Friday Night Lights. The show is another fan/critical favourite which follows the ups and the downs of a high school football team in smalltown Texas. Danger loomed after its second season. In response, audiences mailed in eye drops (after the football team's motto: "Clear Eyes, Full Hearts, Can't Lose") and light bulbs (after the show's title). It stayed on air for three more seasons.
8. Veronica Mars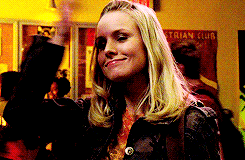 The cult classic Veronica Mars was axed after three seasons, but that didn't stop its fans one bit. For starters, they sent over 10,000 Mars bars to its network, the CW in protest. And when that didn't work, they rallied, years later, in a crowdfunding campaign to fund the film. The target was $2m, and they secured $5.7m. Now that's dedication. The film came out in 2014.
9. Chuck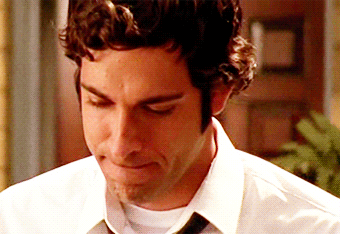 The story of Chuck's revival is perhaps one of the most ingenious of fan campaigns. The show was sponsored by the chain Subway. And so Subway shops is where fans gathered to save the spy dramedy, buying its products all the while making sure to mention Chuck. The sandwich company rewarded fans' loyalty by putting up cash for the show's next three years.