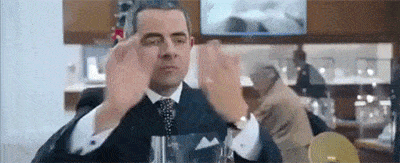 All the old favourites that you grew up watching come together like a cuddly grandad biker gang on Gold – renamed Christmas Gold for the festive period. From Only Fools And Horses to The Royle Family, everyone who's anyone is invited. Plus, there are films aplenty including Groundhog Day, Shakespeare In Love and Step Brothers.
Our pick John Bishop's Christmas Show, Saturday 17 December, 6.40pm, Christmas Gold (CH 124)
John Bishop brings together laughs and live music at this seasonal special, filmed in front of a live studio audience at London's Lyceum Theatre. Sarah Millican, Jess Glynne and Kylie Minogue join Bishop for a good old-fashioned variety show knees-up.
If you like getting back to nature… tune into Eden (CH 247) and Eden HD (CH 249)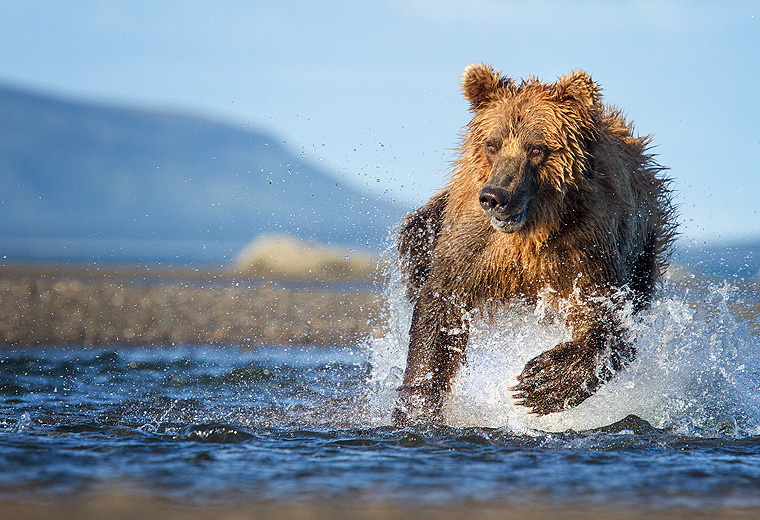 Loving Planet Earth II? You're in luck, because Eden is a channel dedicated entirely to nature documentaries. And by nature documentaries, we mean Sir David Attenborough. December brings us a five whole days dedicated to the best of the nation's surrogate grandfather, from 12-16 December.
Our pick: The Hunt, weeknights from Tuesday, 9pm, Eden/HD (CH 247/249)
Predators and prey go head to head in Attenborough's acclaimed series. Learn the inside tactics that these exotic beasts employ to aid survival. From desert lions that use cloaks of sea mist while hunting to an octopus that walks across land, your jaw will hit the floor.
If you like criminally good TV… tune into alibi (CH 126) and alibi HD (CH 200)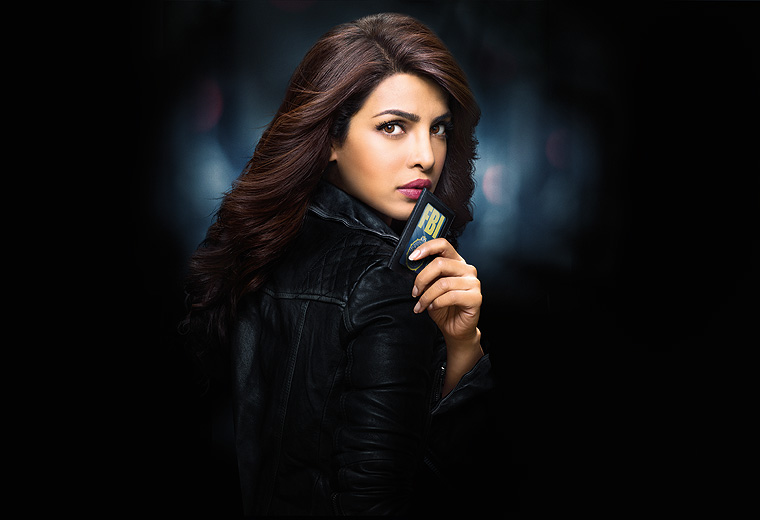 Fancy yourself as something of an undiscovered crime-fighting genius? Keep your pyjamas on while bringing down international bad guys – from the Caribbean bliss of classic Death In Paradise to Donald Sutherland's globetrotting crime-fighting squad in Crossing Lines, your TV remote is the only passport you need.
Our pick: Quantico, weekdays, 7pm, alibi/HD (CH 126/200)
Catch the first season from the very beginning. Priyanka Chopra (above) leads the cast as a young FBI recruit who is accused of masterminding a major terrorist attack on New York. Nothing is quite as it seems in this action-packed show.
If you like high-stakes drama… tune into W (CH 125) and W HD (CH 191)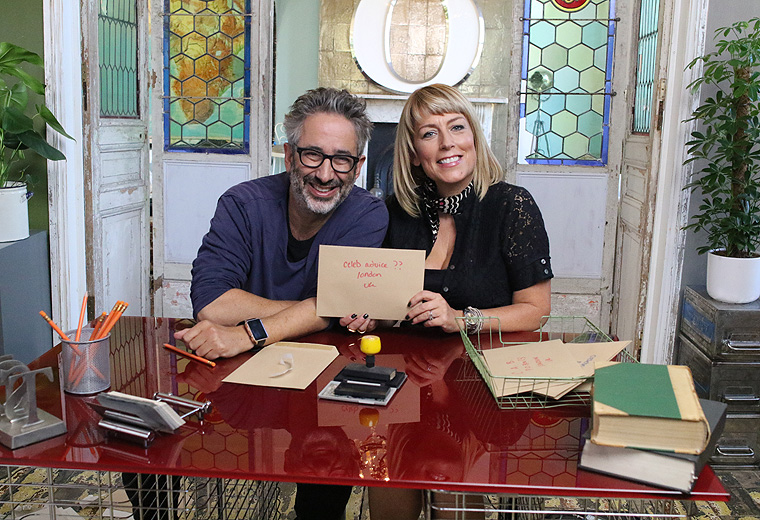 From the hospital wards of medical drama Code Black to the real-life drama at the frontline of Britain's lifesavers in Inside The Ambulance, W is the home of utterly addictive telly.
Our pick: Celebrity Advice Bureau, 19-21 December, 9pm, W/HD (CH 125/191)
If something's playing on your mind, who better to offer live advice to viewers than the likes of David Baddiel and Fay Ripley (above), Rick Edwards, Louis Walsh and Roisin Conaty? A team of celebrity agony aunts solve everyday problems, ranging from cheating boyfriends to the perils of dirty nappies at 3am.
If you like TV with a side of yum… tune into Christmas Food (CH 278) and Christmas Food HD (CH 280)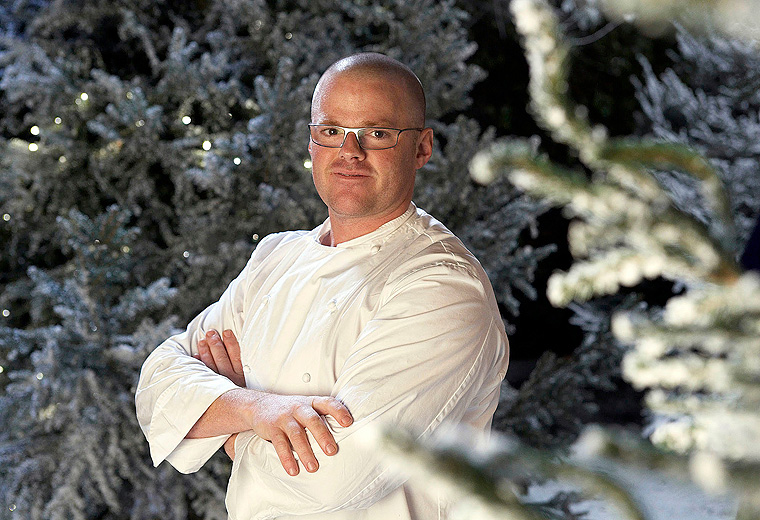 Let's face it, this time of year is all about eating. So what better time for Good Food to dress itself up with all the trimmings as Christmas Food? Make this your first point of reference for all your cooking tips, and avoid burnt roast potatoes and leaking mince pies.
Our pick: Heston Blumenthal's Perfect Christmas, Friday, 11pm, Christmas Food/HD (CH 278/280)
Heston makes a feast fit for kings – and for Rob Brydon, Richard E Grant, Dara Ó Briain and Sue Perkins. As it's Heston, you know it's not going to be a few turkey slices and some boiled sprouts. There's mulled wine that's both hot and cold in the same glass and edible Christmas baubles.