Fancy something a little different this festive season? Why not fly in the face of traditional Christmas conventions and join us as we look back over some of the cinematic Scrooges that have screamed Bah Humbug in the direction of the traditional Christmas blockbuster.
1. Gremlins (1984)

Despite its festive setting don't let the snow strewn suburban idyll of Gremlins' Kingston Falls fool you. As murder, mayhem and a dog strung up with Christmas lights are just three of the merrier moments in Joe Dante's classic holiday horror.
Find Gremlins in On Demand > Movies > Virgin Movies
2. Lethal Weapon (1987)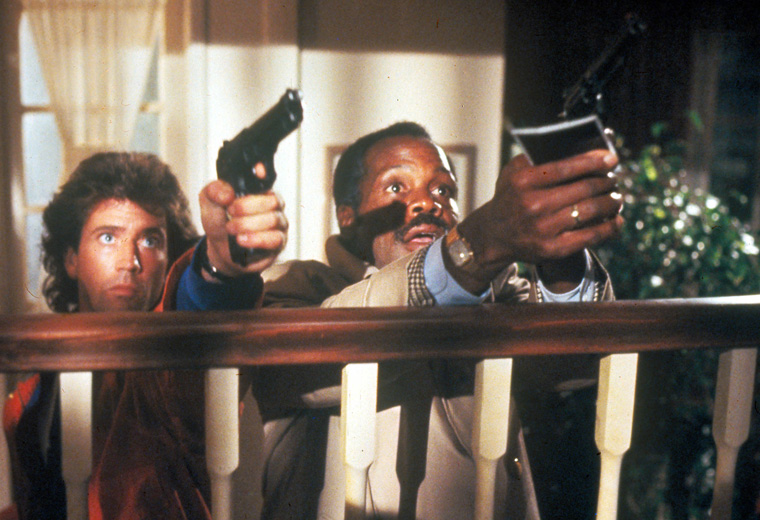 Nothing says Christmas quite like a suicidal cop and a nearly retired veteran who join forces to bring down a murky world of drugs, prostitution and hardcore pornography.
3. It's A Wonderful Life (1946)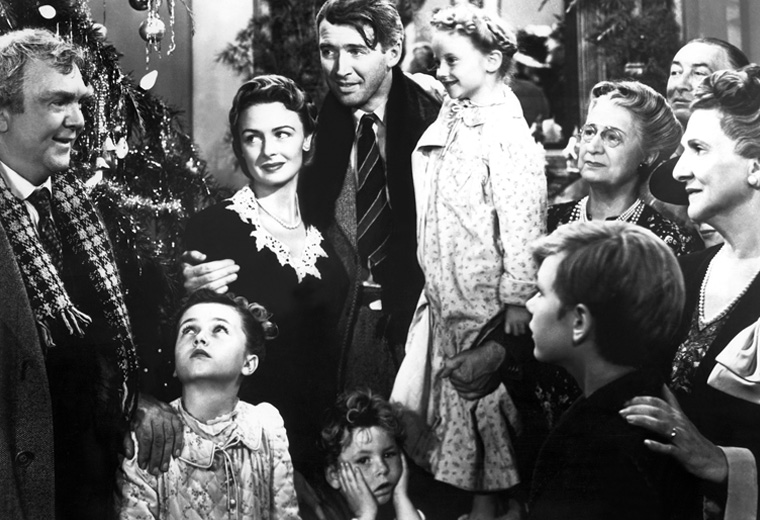 It's a Christmas classic that could bring a tear to the eye of even the most hardened moviegoer. But scratch below the surface and it quickly becomes clear that Frank Capra's seasonal staple is anything but a traditional holiday movie. I mean, what's so festive about financial ruin, and a man so driven to despair that he's ready to end his own life?
4. LA Confidential (1997)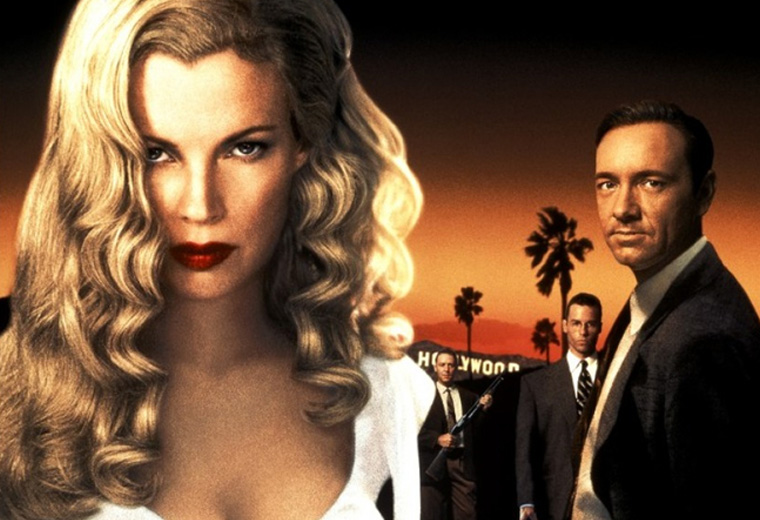 Set in the balmy heat of 1950s LA it's easy to forget the festive backdrop for Curtis Hanson's critically acclaimed Neo-Noir. It's a great film, but don't let the seasonal setting fool you as you're more likely to find police corruption, brutality and murder than Christmas carols, reindeer and goodwill to all men.
5. Die Hard (1988)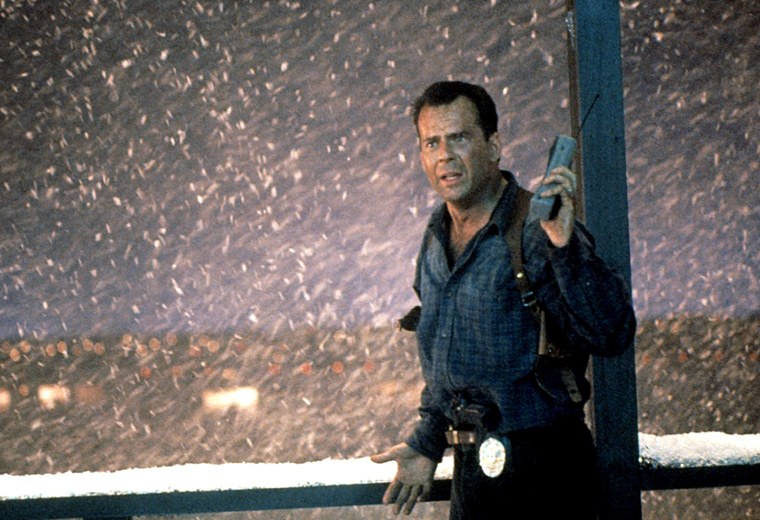 Die Hard gives us the Christmas office party from hell, complete with annoying co-workers, drunk bosses and a gaggle of Eurotrash terrorists led by Alan Rickman's fiendishly brilliant Hans Gruber. Fortunately Bruce Willis' vest-wearing hero is on hand to save the day, yippee-kayaying his way around the Nakatomi Plaza and into audiences' affections armed only with a standard issue sidearm and a collection of pithy one-liners: "Now I have a machine gun. Ho! Ho! Ho!" Fun? Yes. Festive? No.
6. Bad Santa (2003)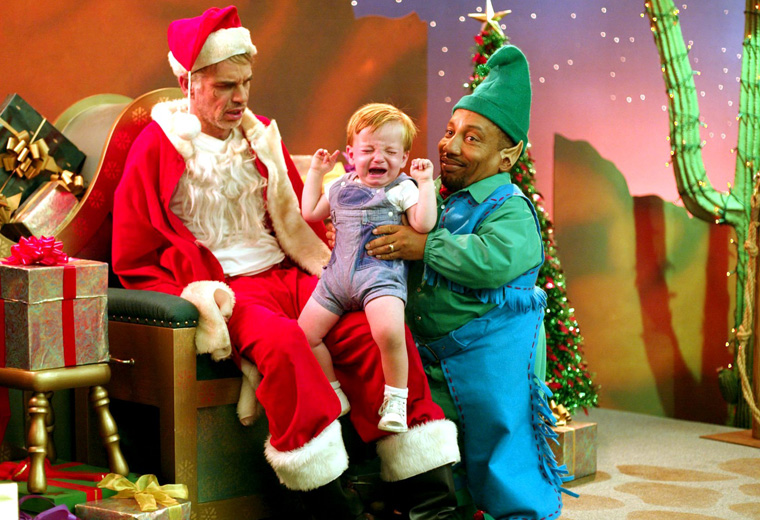 Billy Bob Thornton is brilliant as the titular Bad Santa in this controversial Christmas classic. A conman masquerading as a salacious department store Santa, the only Christmas spirit on display comes in regular swigs from Thornton's hipflask. It's 90 minutes of morally bankrupt merriment that's the perfect antidote to the altogether more enthusiastic films, which tend to crop up around the holiday season.
7. Home Alone (1990)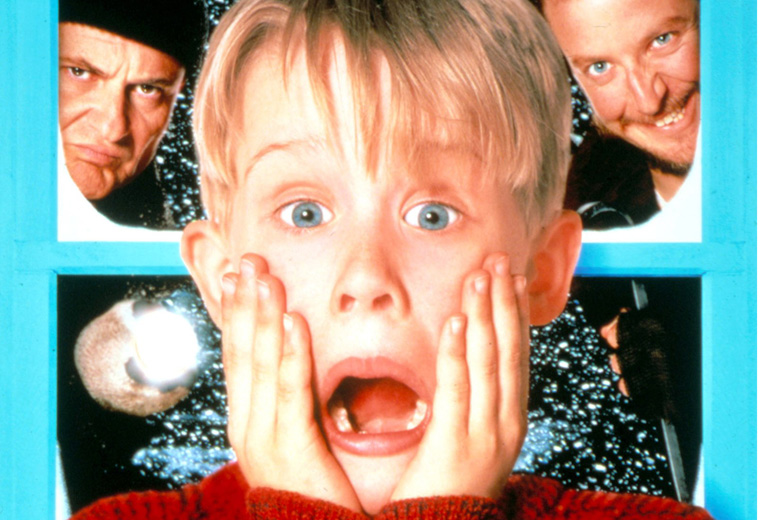 Christmas is a time for family, unless of course you're MaCaulay Culkin circa 1990 who, thanks to some questionable parenting, is forced to fend for himself whilst his relatives gallivant off to France for the holidays. Still all's well that ends well, unless of course you count the lifelong emotional trauma suffered by an abandoned eight year-old.
8. Black Christmas (1974)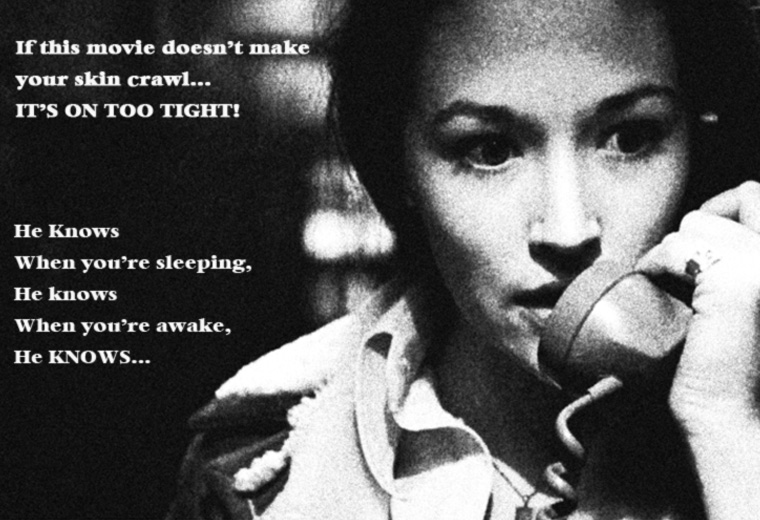 Canadian horror flick Black Christmas is crammed full of the type of slasher staples that would later go on to become genre clichés. There are ominous phonecalls, grisly deaths and a sorority house packed with pretty victims all of which broke new ground at the time; as did the holiday setting that's in stark contrast with the horrific on screen action.
9. Batman Returns (1992)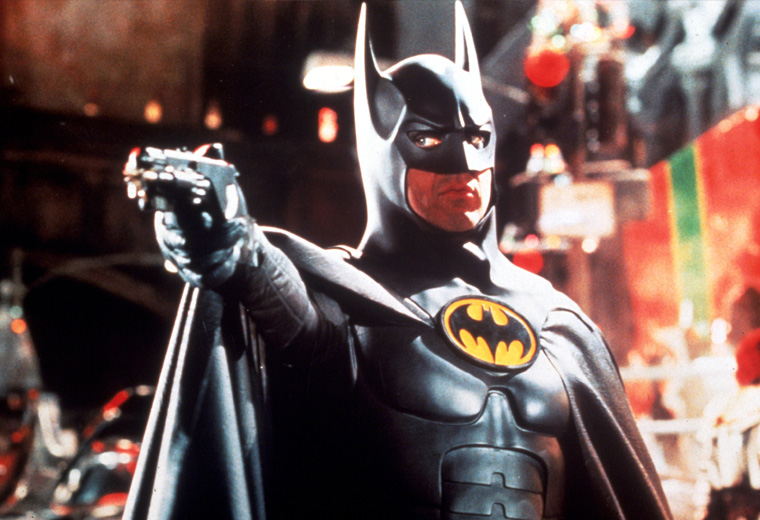 Tis the season to be jolly, unless of course you're a resident of Tim Burton's Gotham City in which case tis the season to cower for your life as Danny DeVito's disfigured crime boss wreaks havoc on your hometown with the help of some holiday-themed henchman and candy cane rockets.

10. Trading Places (1983)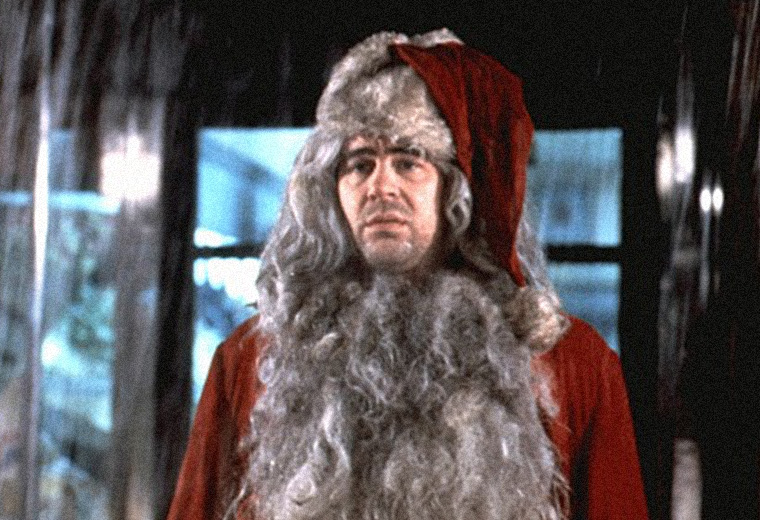 There's certainly an element of a Christmas Carol to this film, but despite the seasonal trappings it's far from festive. In fact with Dan Akroyd's descent into poverty it becomes positively anti-Christmas especially as he grabs a pistol and dons a dirty Santa suit to crash the office party before attempting to off himself on the drugs he'd tried to plant. Ho ho ho…
11. The Nightmare Before Christmas (1993)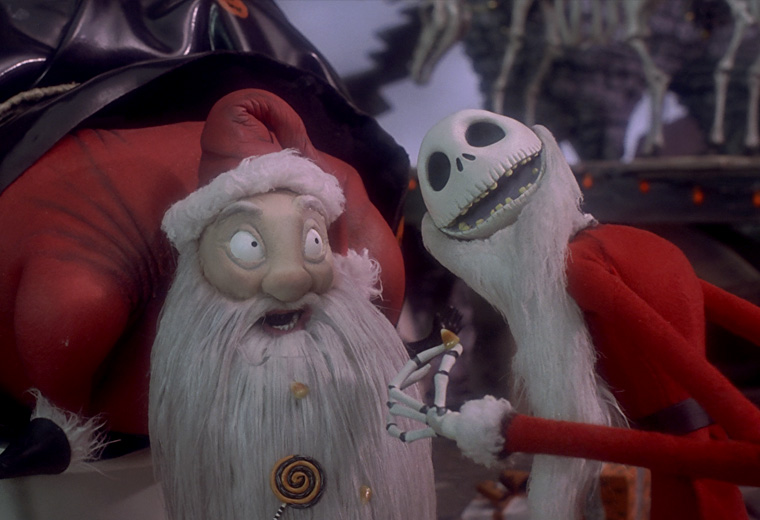 More Tim Burton, this time the kook-fuelled director brings his own particular brand of bizarre to this gloriously gothic stop-motion animated tale. The antics of Pumpkin King Jack Skellington, who kidnaps Santa after growing tired of terrorising people, has become something of a pop culture phenomenon and a mainstay of most people's festive film experience. Though it's more creepy than Christmassy, it's a superb film crammed full of macabre merriment.
Watch The Nightmare Before Christmas on Sky Cinema