From Tom Hiddleston's bum to Honey G's rapping, this was a year of great televisual treasures. Let's look back on it all in wonderment.
Here came the bride (Peaky Blinders)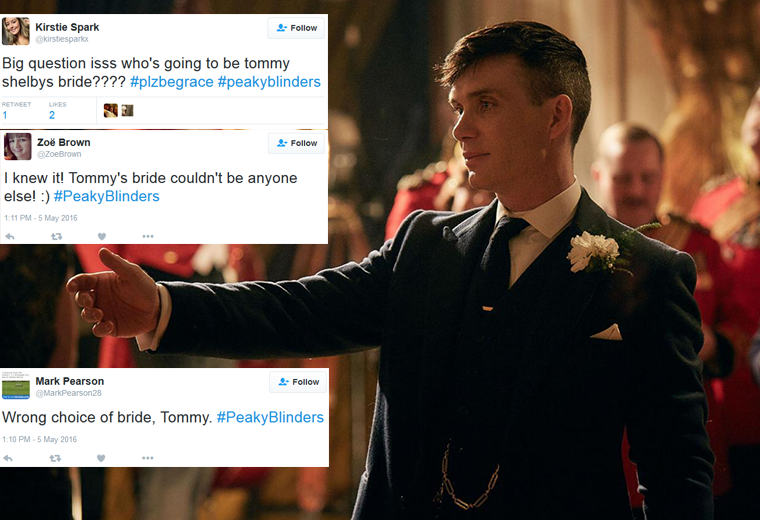 Peaky Blinders became the coolest show on the planet, and everyone got in a tizzy about the identity of Shelby's bride. We hadn't been this thrilled about a TV wedding since Scott and Charlene tied the knot.
Mick gets into hot water (EastEnders)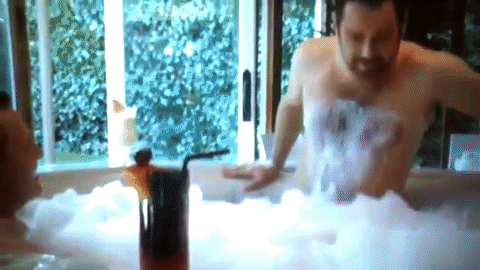 2016 gave us officially the greatest EastEnders moment of all time: a half-naked Danny Dyer, in a hot tub, being invited to partake in an orgy. And to think people complain about the BBC license fee…
Best temper tantrum of the year (The Night Manager)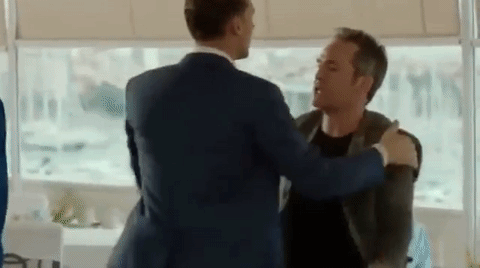 Ever been so angry that you just need to squeeze Tom Hiddleston's bum for comfort? It's better than a stress ball.
Britain's got frying pans (Tonight At The London Palladium)
Tuning into Tonight At The London Palladium, we expected the usual inoffensive medley of happy tunes, shadow theatre and mild comedy. What we also got was two naked men doing this with frying pans. Thanks, London Palladium. Thanks a lot.
Ian gets punched in the face (EastEnders)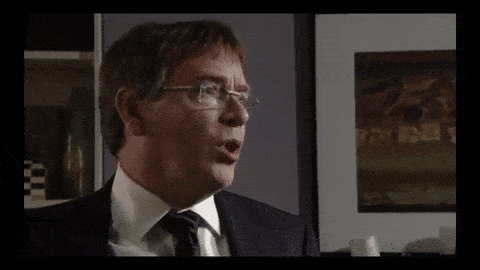 It's the glasses flying off that make this extra-excellent.
Somebody stop him! (Strictly Come Dancing)
If there has been a more ridiculous sight on TV all year than Ed Balls greened-up to play a Mask monster on Strictly, we'd like to see it.
Baby racing becomes a thing (The One Show)
"Why is the One Show racing babies? Who's idea was that?! Who approved it?!" asked a Twitter user regarding the single most baffling One Show moment ever.
Carry on eating (MasterChef)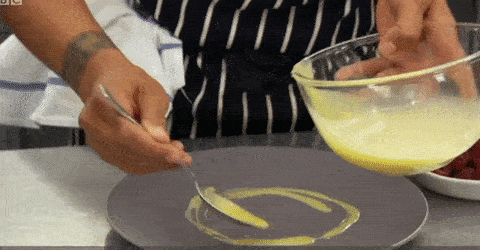 Meanwhile, on MasterChef, a man was seemingly aroused by custard.
Batting for the wrong side (The Walking Dead)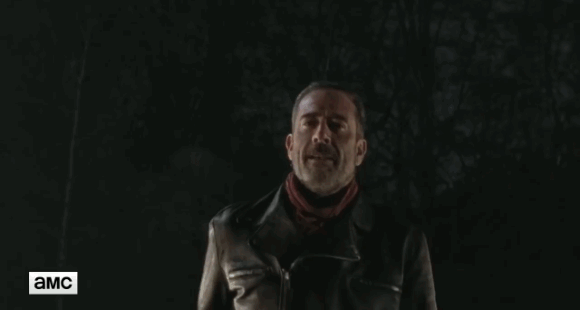 Most dastardly baddie of the year has to be Negan, who made all of Walking Dead fandom weep like babies by killing not one, but TWO main characters.
Danny Dyer is Danny Dyer (Who Do You Think You Are)
So, Danny Dyer was given a tour of a medieval hall, and reacted in the most Danny Dyer-ish way imaginable.
A different kind of kids' show (Stranger Things)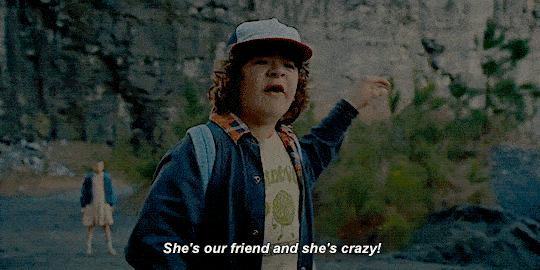 Stranger Things was like if Stephen King had written The Goonies, and also gave us an instant icon in the shape of Eleven. This lad said it best.
Best life philosophy of the year (Stranger Things)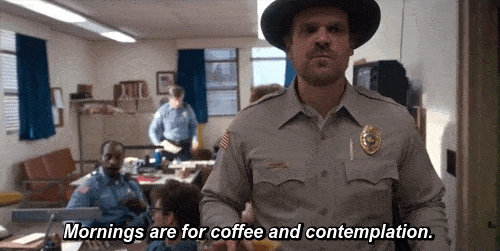 Also, next time anyone asks you to do anything when you get into the office in the morning, just remember the big sheriff guy from Stranger Things…
The big blue boy scout returns (Supergirl)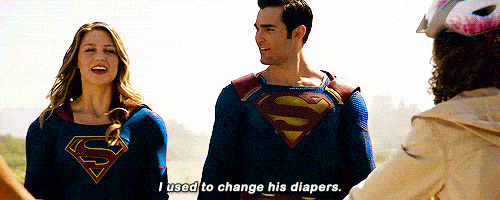 After a whole season's worth of teasing, Superman finally turned up on Supergirl, and made a sweet, innocent, lovely alternative to Henry Cavill's more serious big-screen version. Yay.
A right royal drama (The Crown)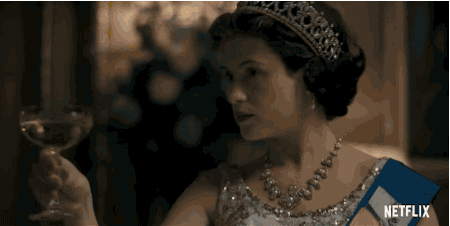 Netflix unveiled this gazillion-pound extravaganza of Elizabeth II's life. And never have we been so gripped by lots of scenes of incredibly posh people giving meaningful looks to each other.
Most painful cliffhanger ever (The Missing)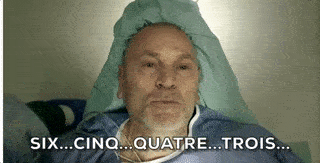 So The Missing ended with Julien Baptiste counting down on the surgeon's table and he's going to survive, right? Right? RIGHT?
Cowell speaks for the nation (The X Factor)
"That shouldn't happen. You shouldn't be doing that." So said Simon, on being faced by Honey G, literally the live-action human equivalent of Poochie from The Simpsons.
Best soap moment of the year (Emmerdale)
And finally… ever wondered what a mash-up between Casualty and Final Destination would look like? Here's Emmerdale with the answer.